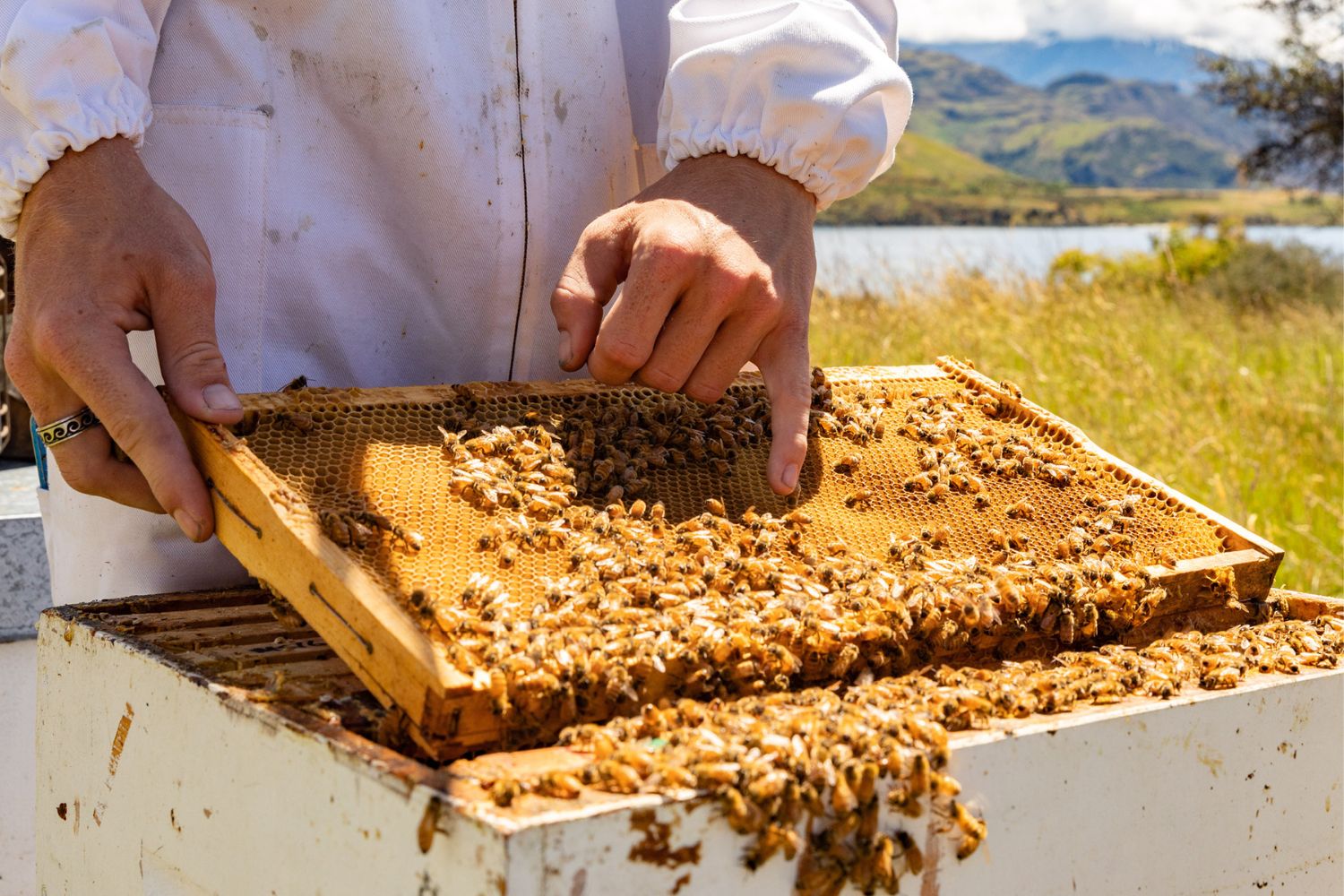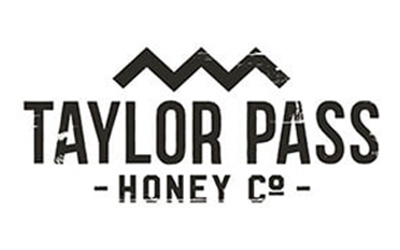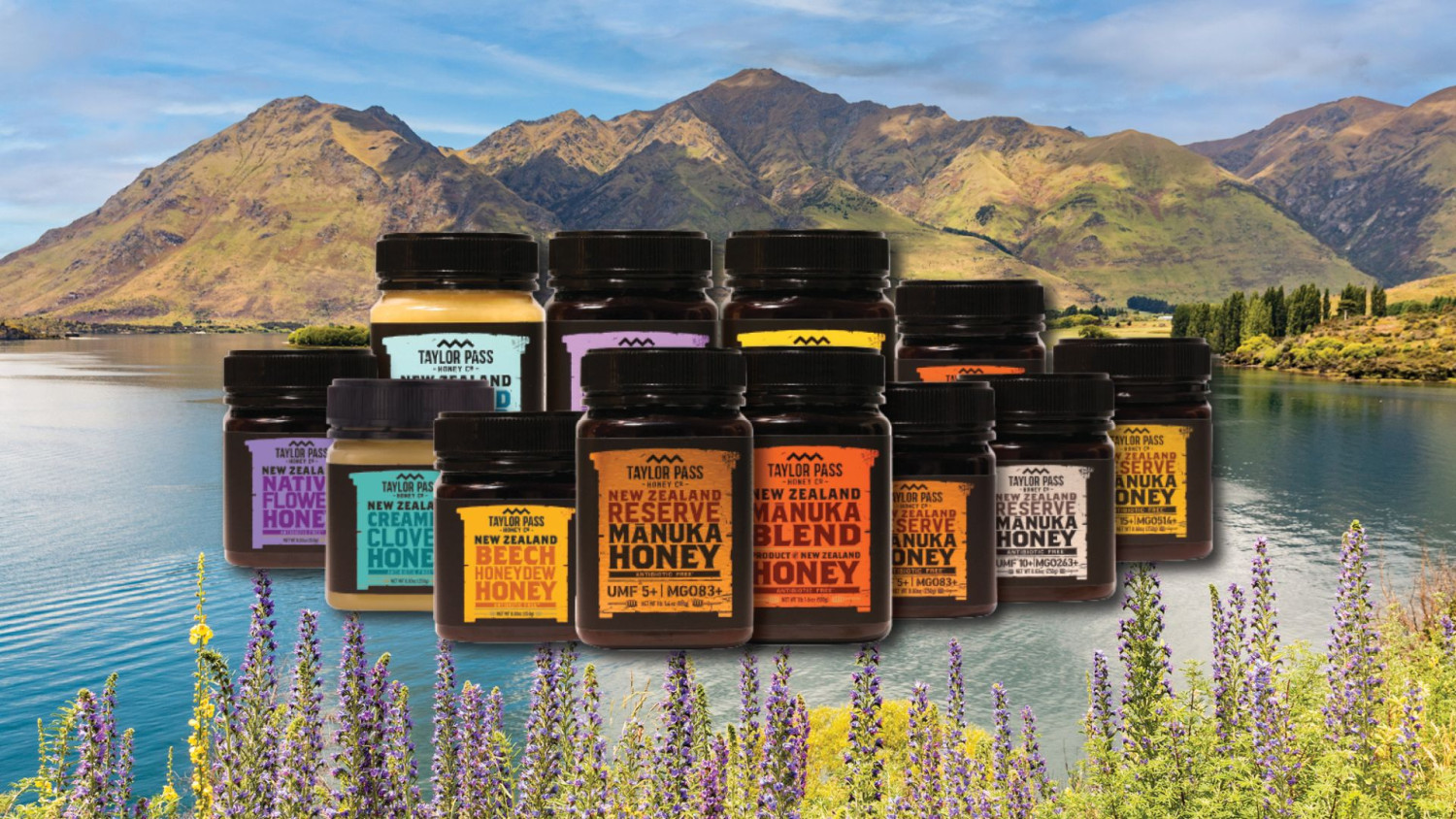 Verifying Origin
Ensuring the highest product quality and integrity from hive to customer.
Taylor Pass Honey Co in New Zealand is a gateway to some of the world's wildest regions; remote and pristine places to treasure and preserve. Taylor Pass Honey captures the true essence and remarkable flavours of this land.

Inspired by the natural efficiencies of the bees and the hive, Taylor Pass Honey works as sustainably as they can. So their premium, award-winning honey, and this spectacular environment can be enjoyed for generations.
Oritain can prove that Taylor Pass Honey Co have produced the following products, and batches which are consistent with having a New Zealand origin.
Taylor Pass Honey Co's partnership with Oritain.
In the crisp mountain air, hidden valleys, kissed by sunlight, hum with the songs of abundant nature, and for brief periods native trees like Mānuka and Rata blossom and wildflowers bloom. Here their beekeepers work in harmony with the rhythm of the environment, letting nature guide them.
Inspired by the natural sustainable practices of the bees, they've long acted to ensure both the quality of their honey and our remarkable environment are preserved, so they can be enjoyed for generations. As a proud B Corporation, they strive to care, advocate and act for the benefit of people and the planet and work to prioritise the ethical sustainability in our beekeeping practices. From monitoring weight, temperature, harmonics, and hive environment they're able to ensure each hive is flourishing.
Each jar of Taylor Pass Honey tells a story of the land and the flowers that bloomed. Purity, authenticity, and origins are fully traceable. Their Mānuka Honeys are also given a certified Unique Mānuka Factor (UMF®) trust mark rating for healing potency.
Taylor Pass Range (Oritain Verified Products):
Creamed Clover, Native Flower, Honeydew, Southern Rata, Mānuka Blend, UMF™ Mānuka 5+, UMF™ Mānuka 10+, UMF™ Mānuka 15+
Sweet Nature Range (Oritain Verified Products):
Bush Blend, Clover, Creamed Clover, Creamed Honey, Creamed Honey for Kids, Honey Dew, Mānuka Blend, UMF® Mānuka 5+, UMF® Mānuka 10+, Wild Flower, Wild Flower with Lemon
The origin of Taylor Pass Honey Co's honey has been independently and scientifically certified by Oritain.
Oritain has collected, analysed and archived samples of these batches of honey and determined their origin fingerprint.
Oritain can compare any honey samples to these specifications to determine if the product is consistent to origin claims.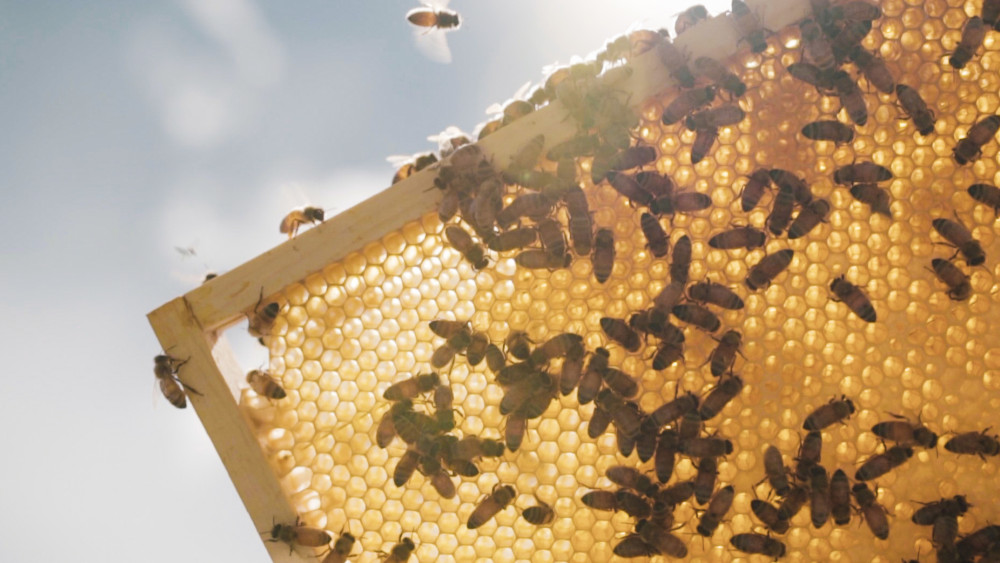 Traceability like no other.
Oritain's unique methodology applies forensic science and data to detect naturally occurring elements in a product or raw material. Soil composition, climate, altitude and other environmental factors all reveal the details of a product's origin - which we call an Origin Fingerprint.
Once we've created an Origin Fingerprint, it can be used to audit our clients' products at any point in the supply chain - to clearly differentiate the legitimate from the fraudulent.
Learn More About Our Process