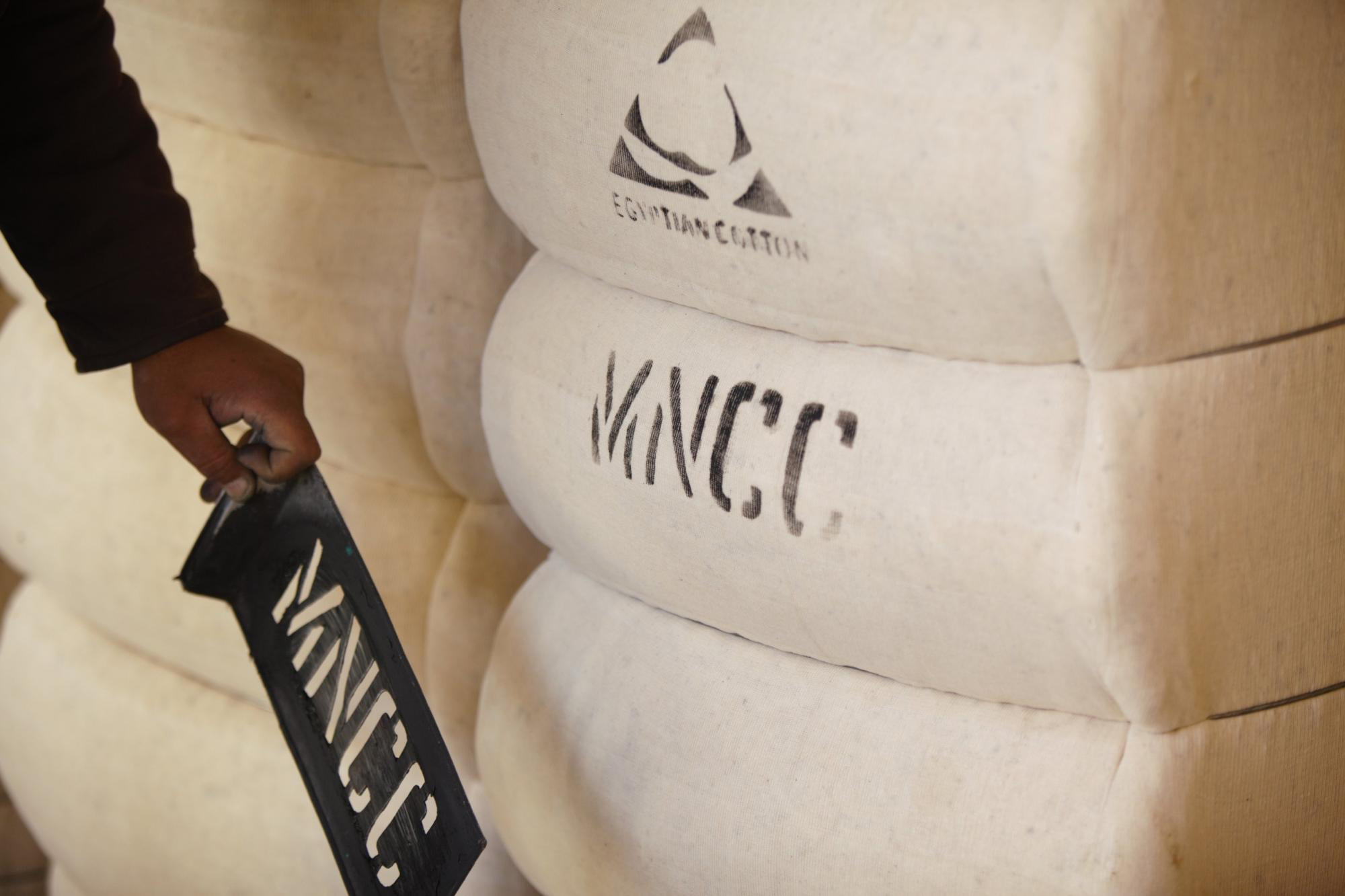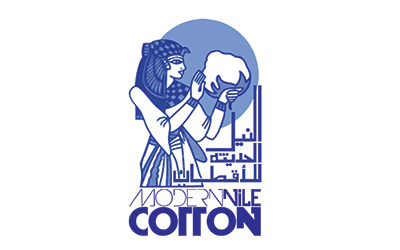 Verifying Origin
Giving genuine origin to Egyptian cotton.
Modern Nile have partnered with Oritain to scientifically verify the claimed origin of the cotton and mitigate risks in their supply chain.
Oritain can verify the origin of Modern Nile Egyptian Cotton.
Modern Nile's partnership with Oritain.
Oritain's method complements other forms of traceability however it differs in that we test the natural properties of the fibre and aren't reliant on barcodes or labelling.
Oritain's partnership with Modern Nile Cotton Co. expands the company's growth into the cotton industry and helps reassure customers about the genuine origin of their Egyptian cotton.
Modern Nile Cotton Co., Egypt's largest cotton trader, specialises primarily in Egyptian cotton which it exports locally and to international markets.

The company is also the largest importer and supplier of foreign cottons to Egyptian spinners.
"In our continuous effort of achieving full transparency through the supply chain of goods produced out of 100% Egyptian Cotton, we are happy to partner with Oritain."
- Ahmed Elbosaty, Chairman and Managing Director of Modern Mile Cotton Co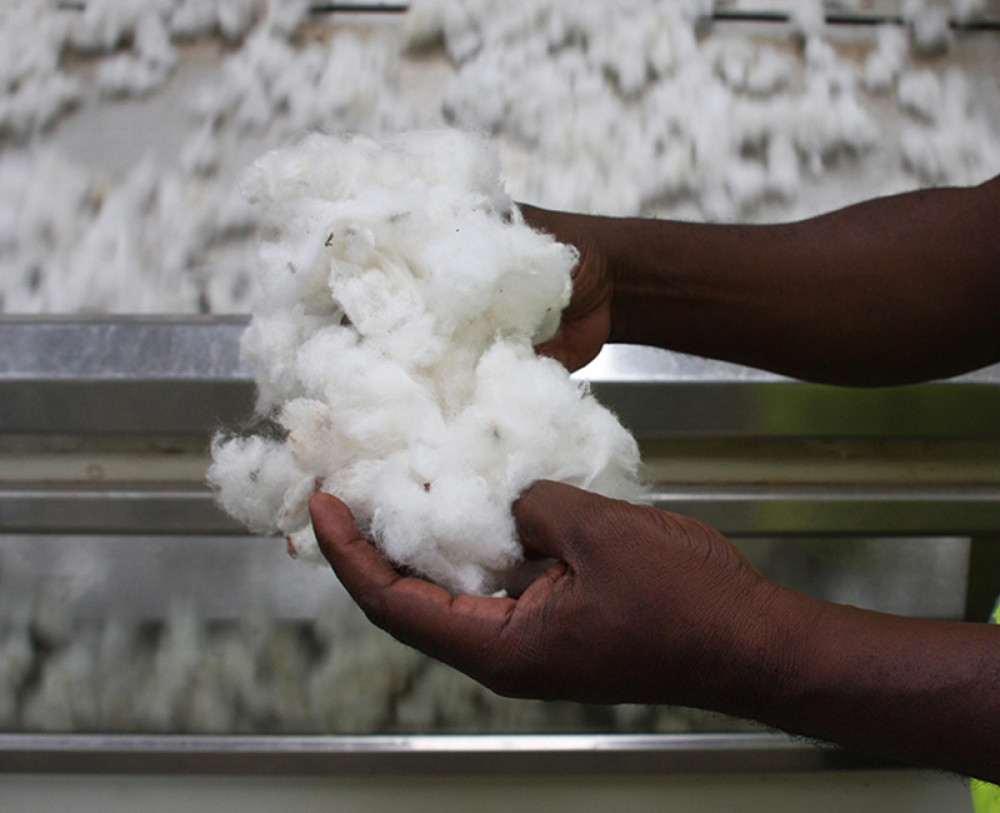 Traceability like no other.
Oritain's unique methodology applies forensic science and data to detect naturally occurring elements in a product or raw material. Soil composition, climate, altitude and other environmental factors all reveal the details of a product's origin - which we call an Origin Fingerprint.
Once we've created an Origin Fingerprint, it can be used to audit our clients' products at any point in the supply chain - to clearly differentiate the legitimate from the fraudulent.
Learn More About Our Process