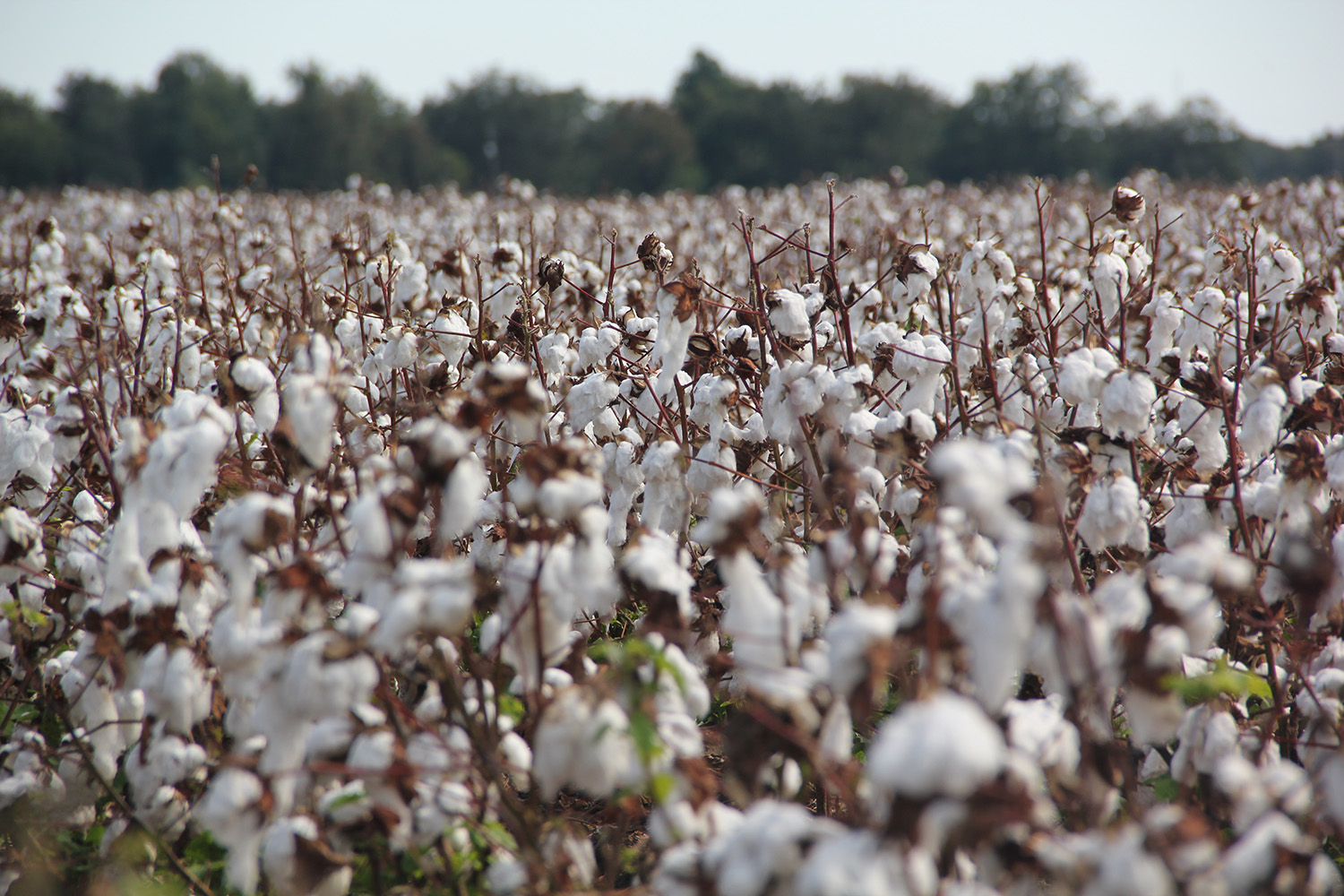 Verifying Origin
The cotton the world trusts.
Through the Oritain and COTTON USA™ partnership, consumers can now have more transparency around the origin of their clothing.
Bringing Traceability To The Whole Of U.S. Cotton.
Cotton USA's partnership with Oritain.
Through our partnership with Oritain, COTTON USA™ licensees can now test and authenticate the origin of their U.S. cotton products at any stage in the supply chain, revealing if it has been blended or substituted and ensuring the product's provenance.
Oritain's technology analyzes the actual fiber itself for elements that exist naturally and which are unique to the specific location the fiber was grown - meaning that it is not reliant on paper documentation, barcodes or the addition of foreign markers.
"Now U.S. cotton will offer the highest level of end-to-end traceability in the industry, providing COTTON USA™ with a unique selling point in both domestic and export markets."
- Bruce Atherley, Executive Director, Cotton Council International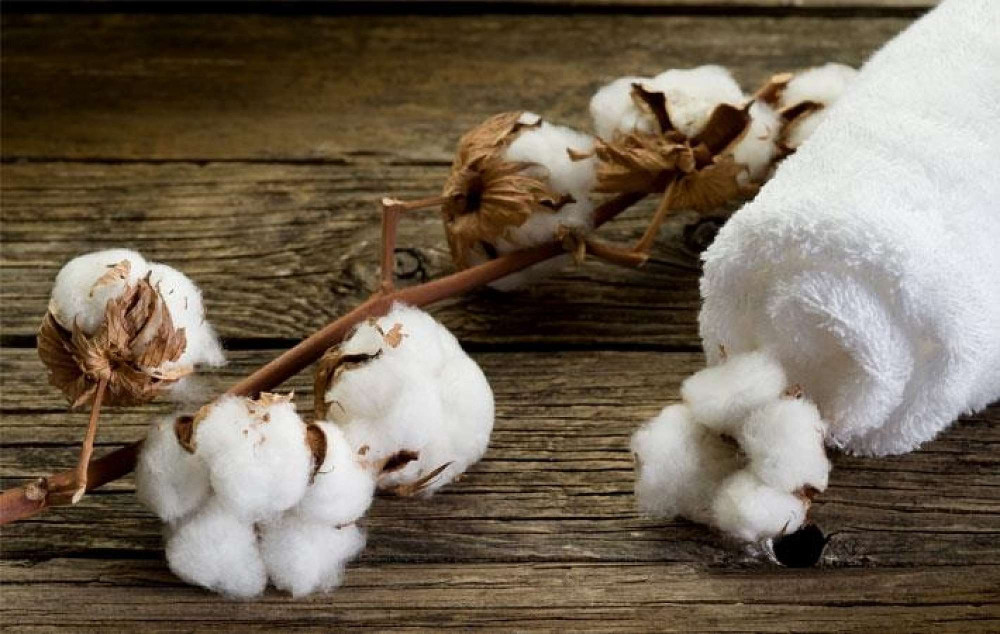 Traceability like no other.
Oritain's unique methodology applies forensic science and data to detect naturally occurring elements in a product or raw material. Soil composition, climate, altitude and other environmental factors all reveal the details of a product's origin - which we call an Origin Fingerprint.
Once we've created an Origin Fingerprint, it can be used to audit our clients' products at any point in the supply chain - to clearly differentiate the legitimate from the fraudulent.
Learn More About Our Process