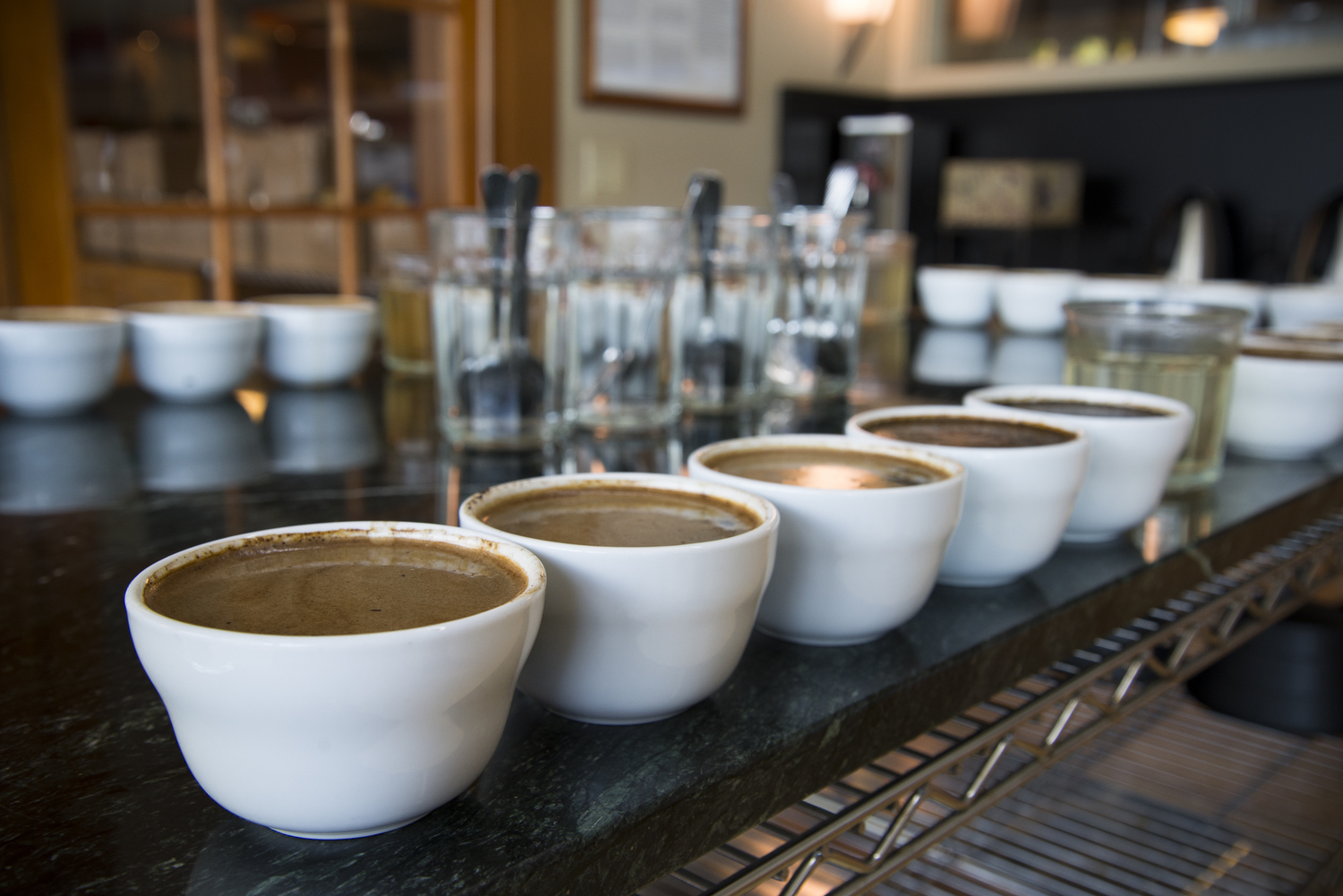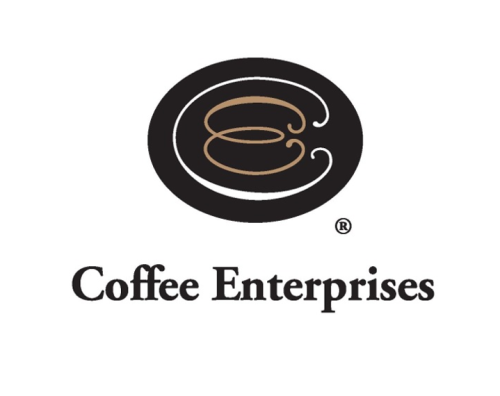 Protecting Investments in Coffee and Tea Quality Since 1992
World-class quality control testing laboratory and consultancy, providing hot beverage intelligence to the coffee and tea industries.
Coffee Enterprises is the first independent laboratory dedicated to quality analysis of coffee. Today we are a global leader in coffee quality testing and consulting throughout the farm-to-cup supply chain.
Our partnership brings together critical resources and expertise for origin verification, supply chain, quality control and product development.
Coffee Enterprise's partnership with Oritain.
Oritain uses scientific testing to measure a product's stable isotopes and trace elements and verify its origin. The methodology originated in the criminal forensic field and has since been peer-reviewed in scientific journals over the last two decades. Oritain runs this data through its statistical models to produce an "Origin Fingerprint" that it then uses to test subsequent samples as they move through the supply chain. Any samples that are inconsistent with the "Origin Fingerprint," have likely been adulterated.
Coffee Enterprises does not sell coffee & tea: we test coffee & tea. We are an independent company providing consulting services, product testing, and food safety chemical analysis for coffee & tea products. The true measure of any beverage is quality: how does it taste? Branding, promotion, and merchandising will capture the first sale, but only flavor quality and consistency will keep your customers returning time after time. Our team specializes in the evaluation and improvement of coffee & tea throughout the global supply chain from producers and traders to manufacturers, private-label brands, and foodservice operators. Our experience enables us to provide insights that assist our clients in making informed decisions in managing their beverage program by addressing practical issues from a scientific perspective
We don't sell coffee and tea; we help you manage quality and consistency. We want to contribute to your success. Our technical services are not intended to replace your own quality control functions. We collaborate on quality assurance projects, work with you for auditing and calibrations & alignments, and provide comparative analysis and independent research as an extension of your existing operations.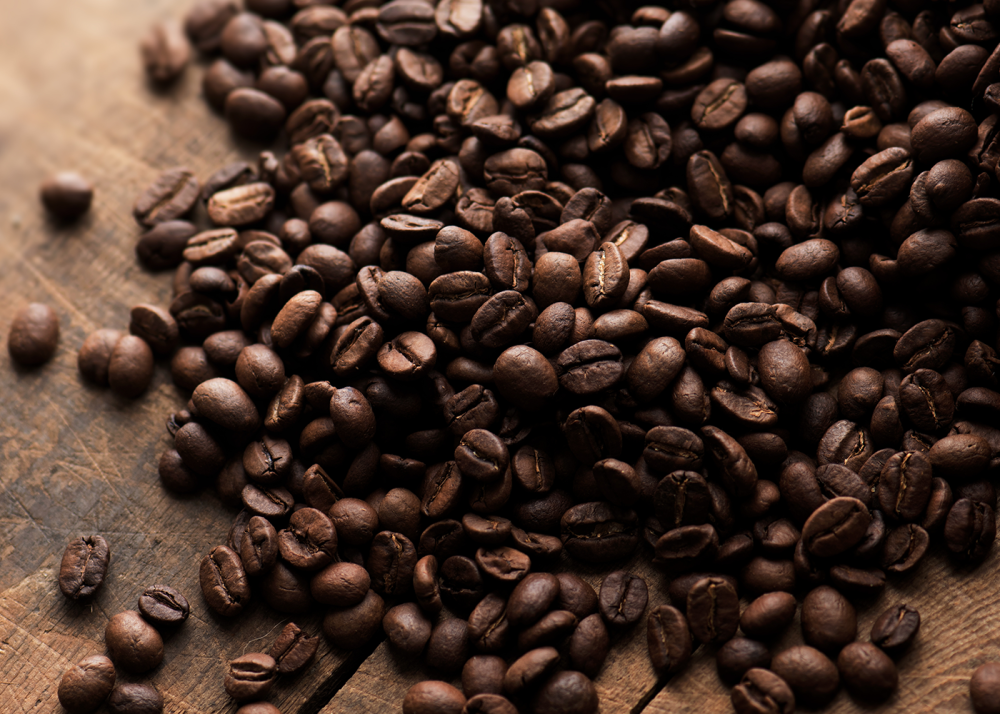 Traceability like no other.
Oritain's unique methodology applies forensic science and data to detect naturally occurring elements in a product or raw material. Soil composition, climate, altitude and other environmental factors all reveal the details of a product's origin - which we call an Origin Fingerprint.
Once we've created an Origin Fingerprint, it can be used to audit our clients' products at any point in the supply chain - to clearly differentiate the legitimate from the fraudulent.
Learn More About Our Process