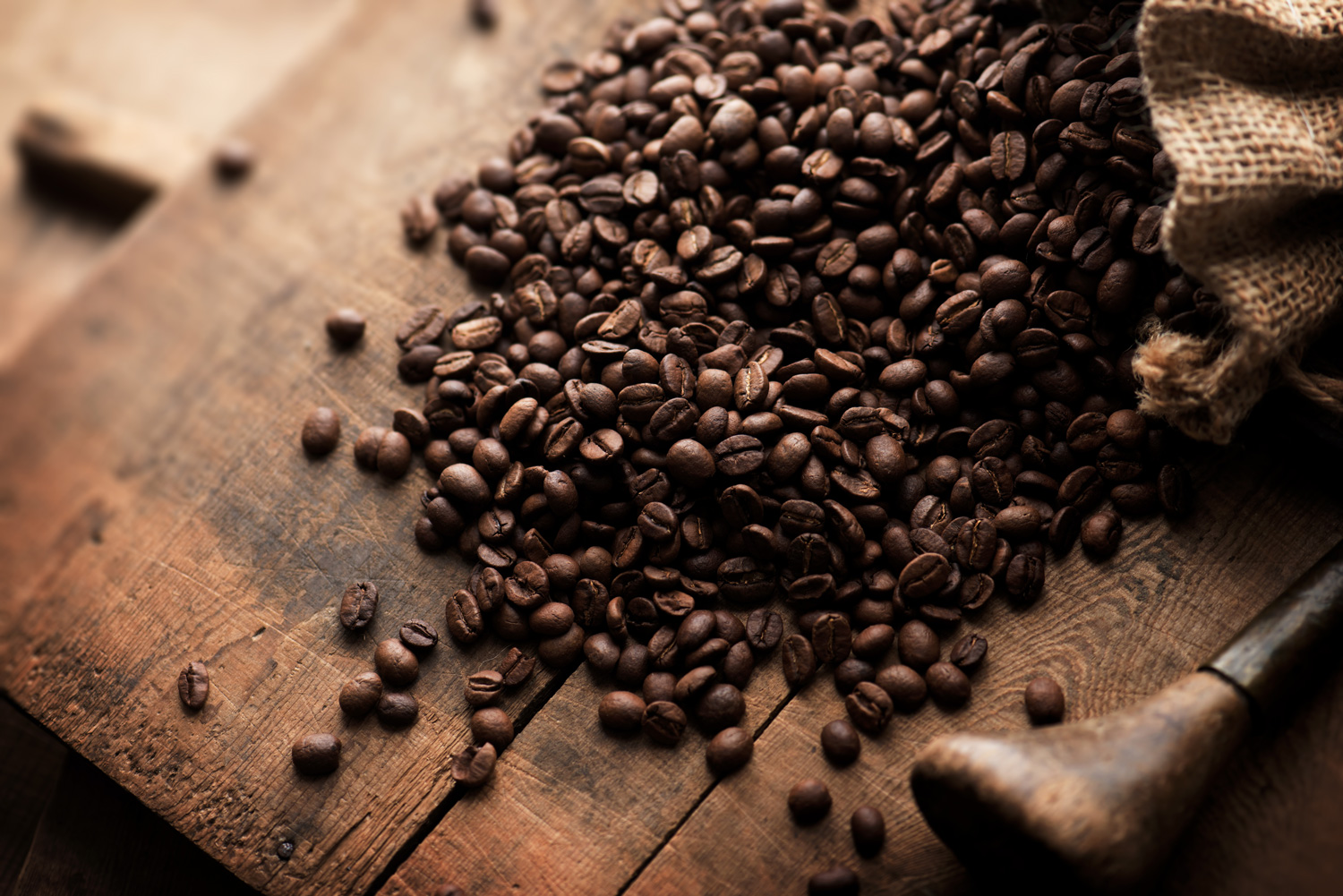 Alliance for Coffee Excellence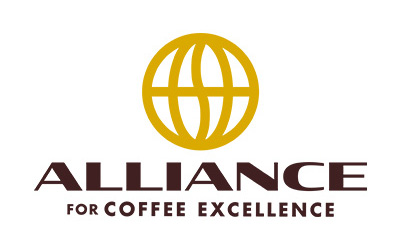 Transparency & Visibility
Proving the origin of respected coffee beans.
Through our partnership with the Alliance for Coffee Excellence, we aim to bring greater visibility to the coffee supply chain, providing more commercial opportunities for its farmers, traders and other stakeholders.
Alliance for Coffee Excellence's partnership with Oritain.
Cup of Excellence, a program which gives out the most prestigious award in coffee, has affected thousands of farmers. Its unmatched focus on quality discovery, farmer premiums and transparency has changed the specialty coffee industry.

Through their partnership, both Oritain and the Alliance for Coffee aim to provide greater supply chain verification.
This will provide better commercial opportunities for coffee farmers, traders and other companies operating in the coffee industry in the future. The ability for coffee farmers to prove the origin of their respected coffee beans will allow them to recognise the true value for their coffee, with buyers safe in the knowledge that the coffee they are paying for is exactly the same coffee they receive.
"This partnership is at the cutting edge of verification of origin and we are delighted to begin this partnership as a service for our many stakeholders in the specialty coffee supply chain."
- Darrin Daniel, ACE Executive Director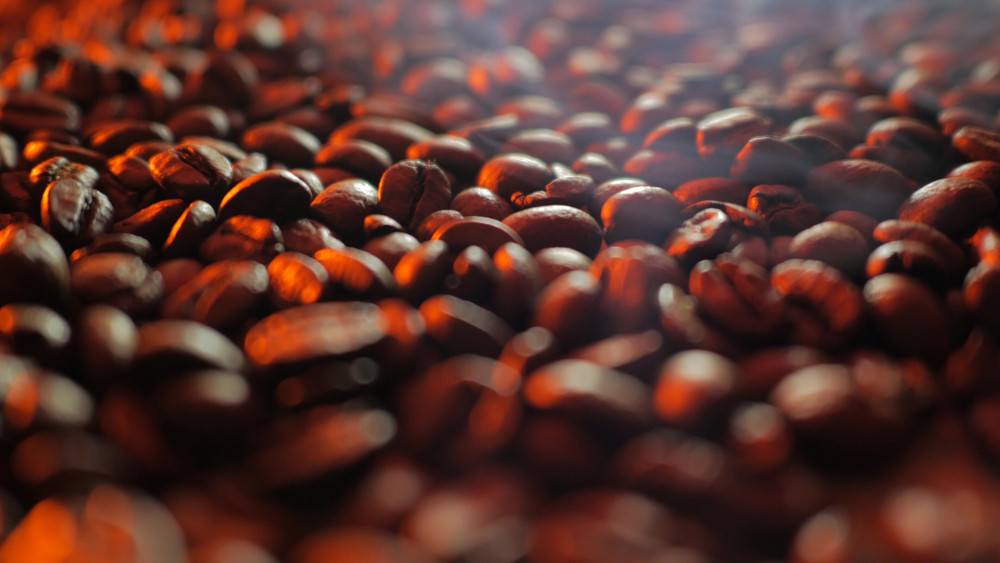 Traceability like no other.
Oritain's unique methodology applies forensic science and data to detect naturally occurring elements in a product or raw material. Soil composition, climate, altitude and other environmental factors all reveal the details of a product's origin - which we call an Origin Fingerprint.
Once we've created an Origin Fingerprint, it can be used to audit our clients' products at any point in the supply chain - to clearly differentiate the legitimate from the fraudulent.
Learn More About Our Process