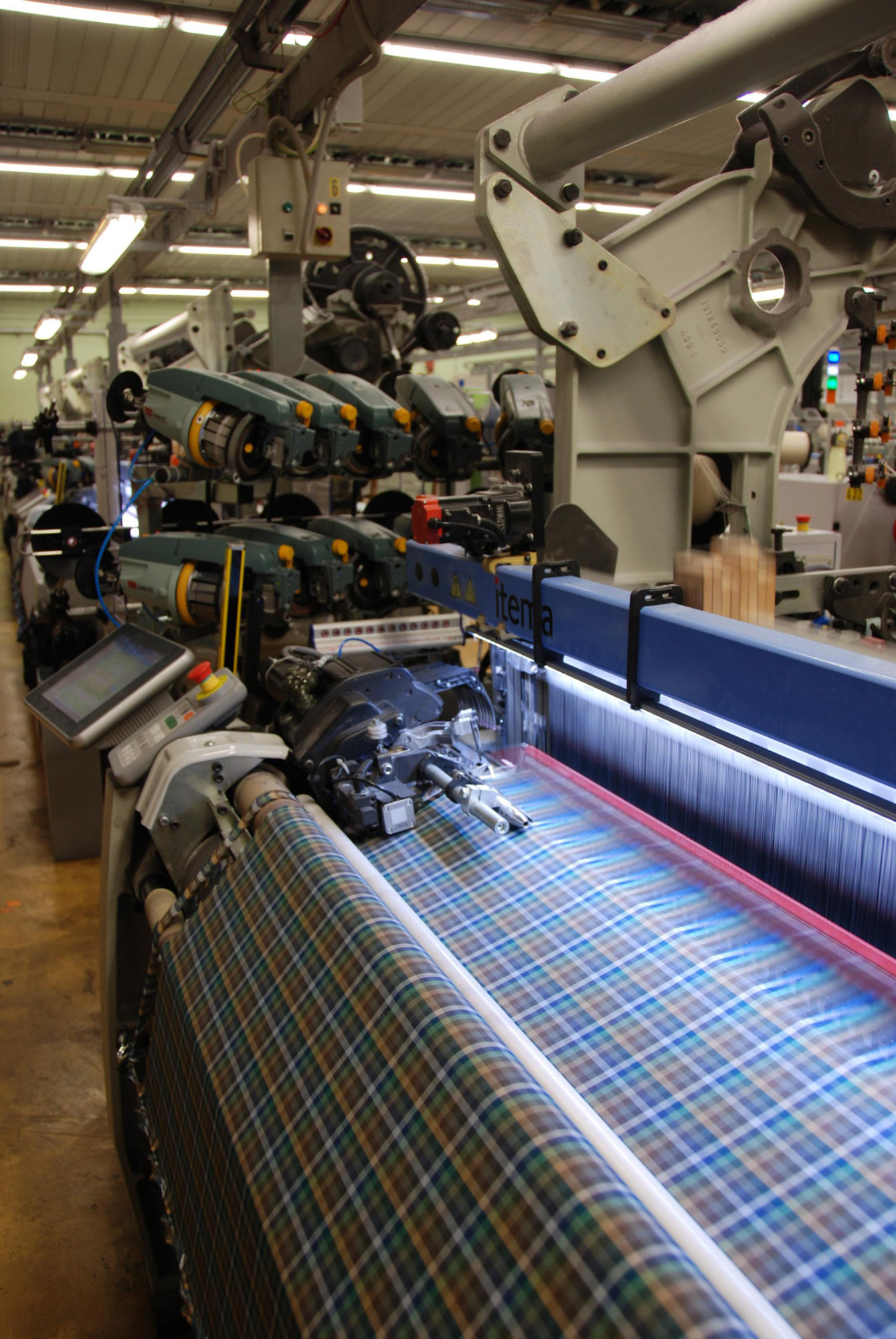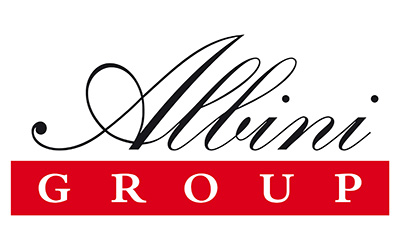 Verifying Origin
From seed to fabric traceability.
Since 1876, Albini Group's commitment and ambition has been to create the most beautiful fabrics in the world.
Oritain can verify the origin of Albini Group fabrics made from 100% organic SUPIMA® cotton.
Albini Group's partnership with Oritain.
For over 140 years, Albini Group have embraced the culture of quality, innovation and 'Made in Italy' excellence. The quality of Albini Group fabrics begins with the research and selection of the most precious natural raw materials and evolves by applying the most up-to-date technologies and the most accurate controls in every phase of processing.
With Oritain, Albini Group are able to independently verify the sustainability commitments that have been an integral part of the Albini Group DNA for more than 10 years. From seed to fabric, every production process phase has been managed and controlled throughout their plants, guaranteeing the quality and integrity of their fabrics.
"We have chosen to collaborate with the most authoritative scientific partner to analyse one of the most beautiful raw materials in the world."
- Stefano Albini, President of the Albini Group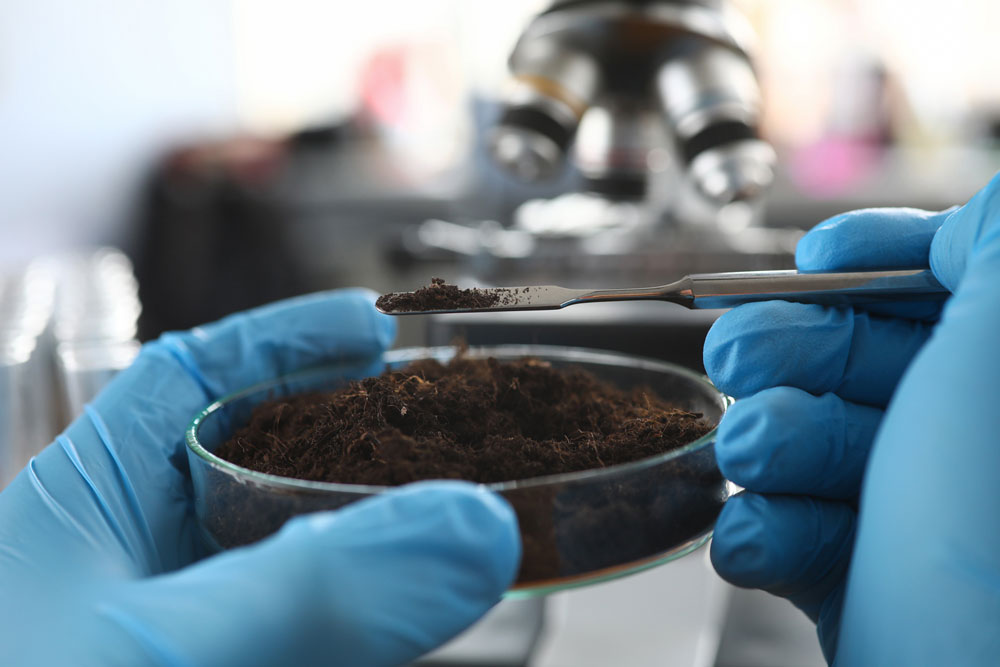 Soil testing traceability like no other.
Oritain's unique methodology applies forensic science and data to detect naturally occurring elements in a product or raw material. Soil composition, climate, altitude and other environmental factors all reveal the details of a product's origin - which we call an Origin Fingerprint.
Once we've created an Origin Fingerprint, it can be used to audit our clients' products at any point in the supply chain - to clearly differentiate the legitimate from the fraudulent.
Learn More About Our Process