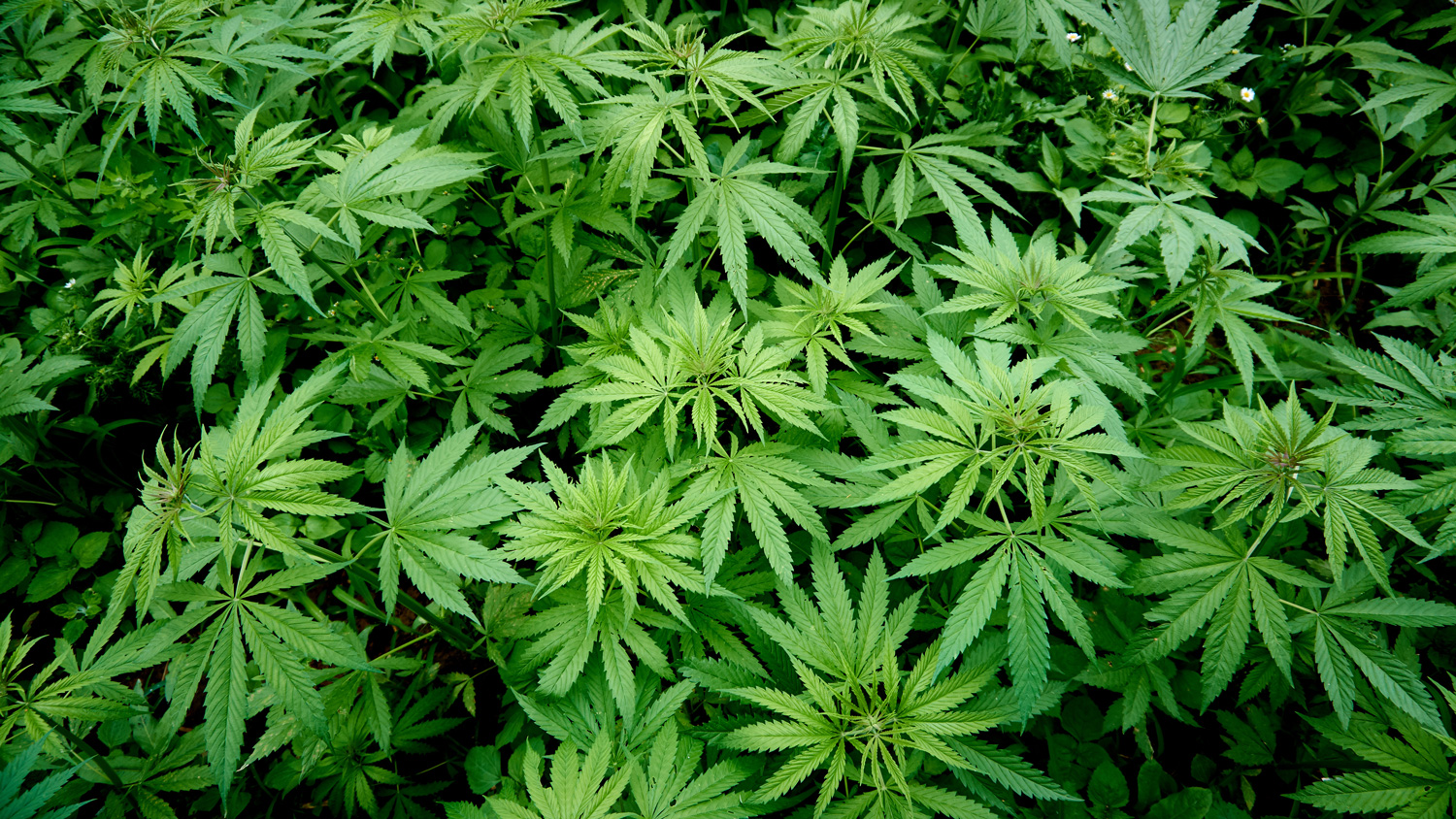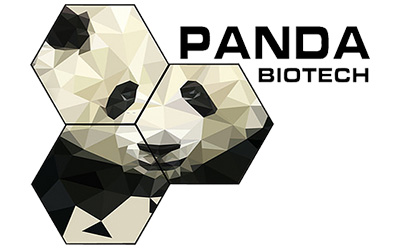 Verifying Origin
Providing scientific traceability to authentic US hemp.
Through our recent partnership with scientific traceability company Oritain, Panda Biotech can be sure the hemp fiber they produce is authentic US hemp, grown by farmers in the state of Texas, passing on those assurances to their brand partners and the consumer.
Panda Biotech partners with Oritain to be the world's first traceable hemp fibre - from field to garment.
Panda Biotech's partnership with Oritain.
Believed to operate the largest hemp facility in the world, Panda Biotech are investing heavily in a greener future. Working with Oritain, they can protect that future and, together, help to the industry, and consumers, dress and little more responsibly.

Based in Dallas, Texas, privately held Panda Biotech, LLC is a first mover in the emerging U.S. industrial hemp fiber and Hurd industry.
Panda Biotech's executive leadership has extensive experience developing, financing, constructing and operating large-scale infrastructure facilities in clean energy. They have developed 22 projects representing approximately $12 billion in invested capital. The company is currently developing large-scale, industrial Hemp GinTM facilities. Panda's first facility, the "Panda High Plains Hemp Gin" LLC ("PHPHG") is located in Wichita Falls, Texas, and will be operational in mid 2022.
"We are excited for our global brand partners to be able to have complete confidence in American grown and processed industrial hemp when marketing their products."
- Dixie Carter, President, Panda Biotech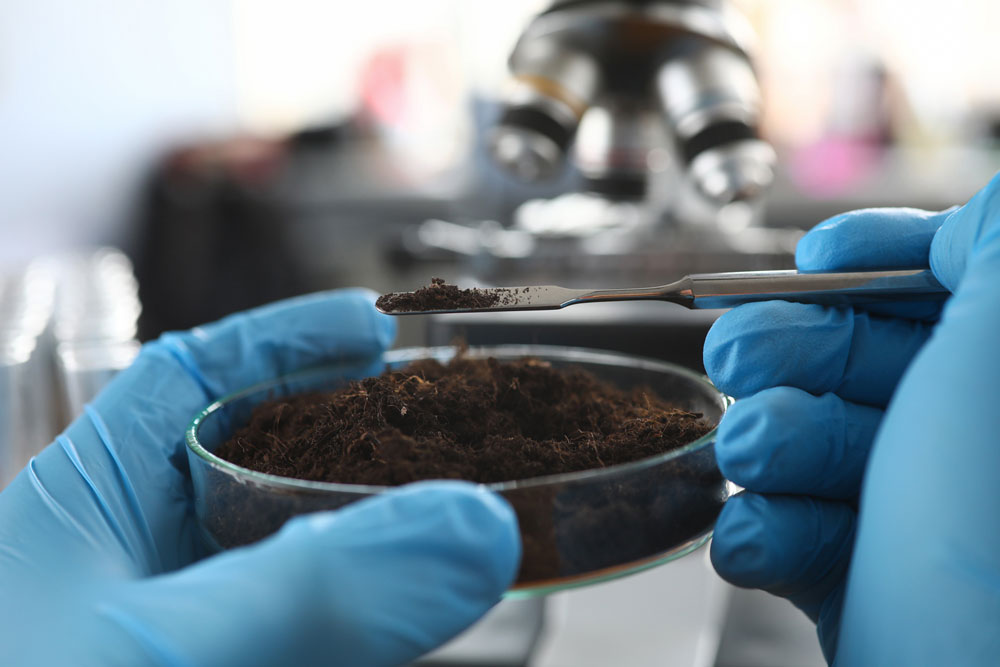 Soil testing traceability like no other.
Oritain's unique methodology applies forensic science and data to detect naturally occurring elements in a product or raw material. Soil composition, climate, altitude and other environmental factors all reveal the details of a product's origin - which we call an Origin Fingerprint.
Once we've created an Origin Fingerprint, it can be used to audit our clients' products at any point in the supply chain - to clearly differentiate the legitimate from the fraudulent.
Learn More About Our Process