Protecting Brands
Oritain Verification. Truth lies within.
When you see your favourite brands using Oritain, it means they are going above and beyond to protect the integrity of their product for your safety.

Products that carry our verification can be scientifically tested to verify if where they claim to be from is true. The Oritain difference is to test the product itself instead of relying on the packaging. So when you see our verification in the market, you can take comfort knowing we have partnered with the brand to help deliver you a safe and trusted product.
Oritain verification search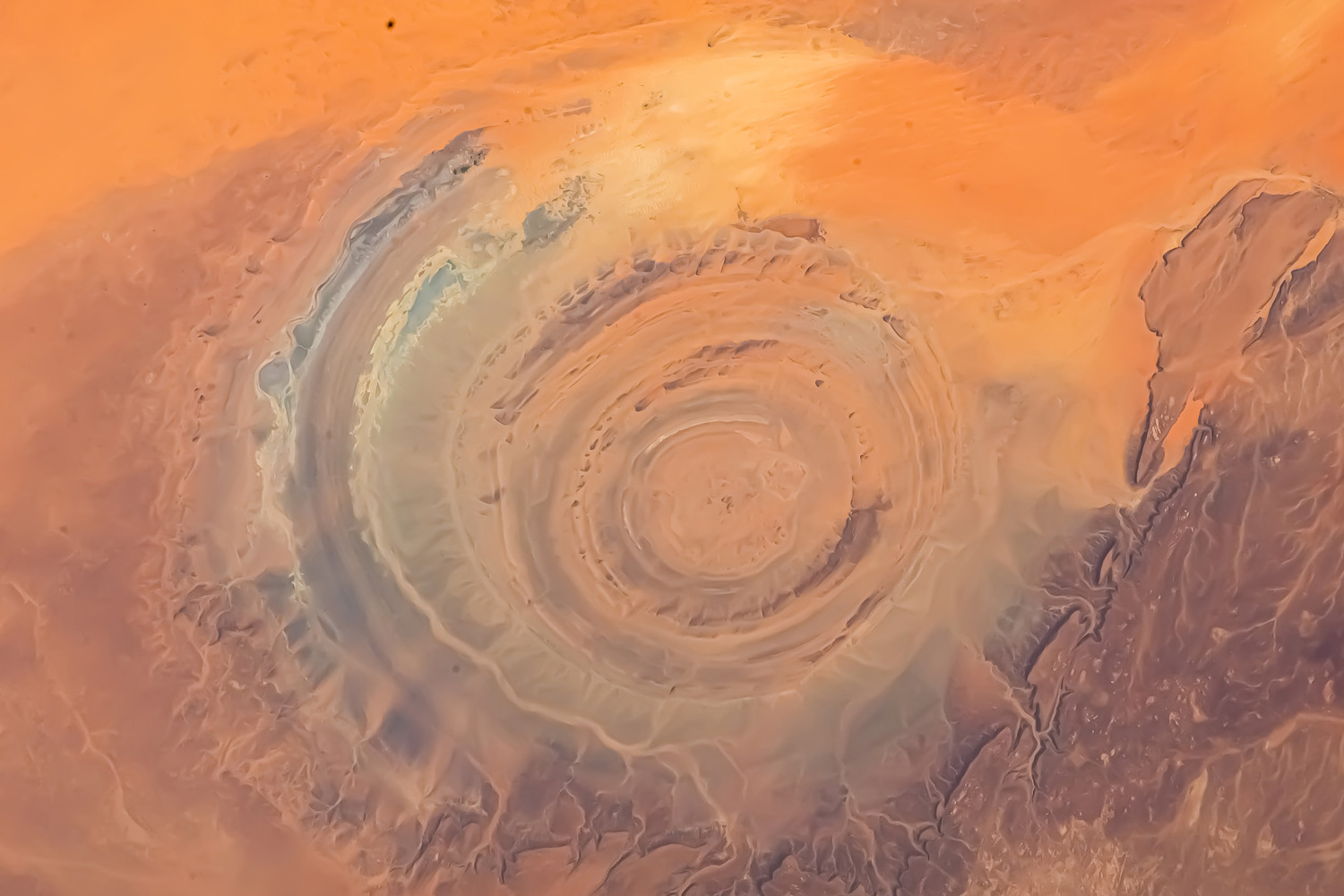 Keep an eye out instore.
When you see a brand using our verification, visit our verify webpage or scan the QR code to hear their story.
And when you buy the product, you can be confident you're choosing a brand that really cares about the quality and safety of the products it makes.
Verified Partners
Verified Partners