WHY VERIFY ORIGIN
Want to build trust in your products?
Prove it with Oritain.

For consumers, truth means trust, but how can they be sure that the brands they love are true to source? Leading brands use Oritain's forensic science to verify whether their products are sourced authentically, and responsibly.
If creating trust through proven traceability is important to your brand, talk to us.
Get In Touch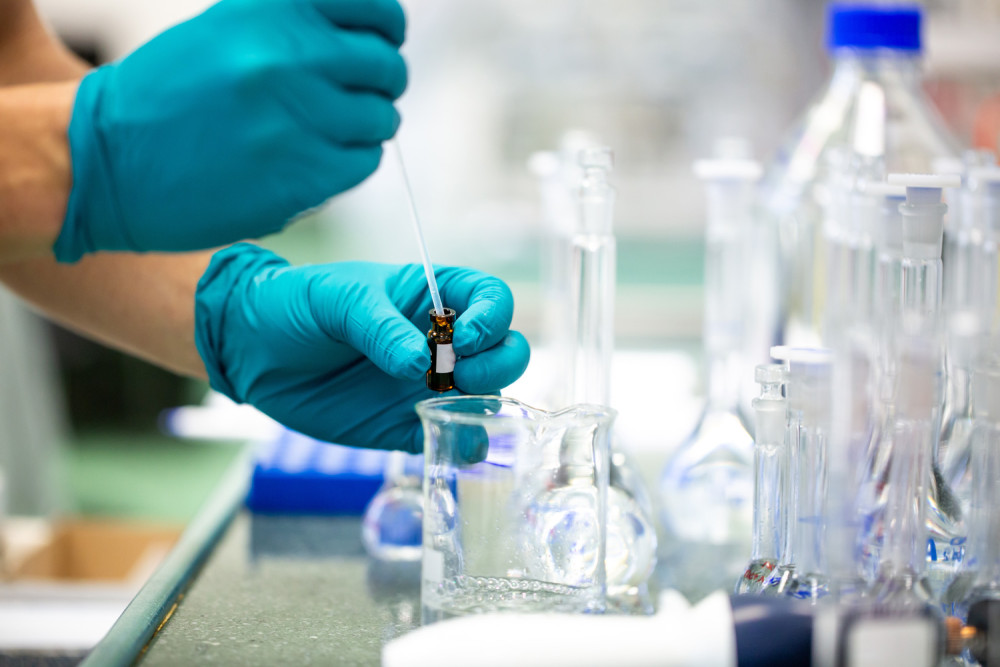 HOW IT WORKS
The truth lies within. Our science uncovers it.
Our client partners undergo independent, scientific sampling and analysis by Oritain, as follows:
Our team collects genuine samples of the product for analysis.
Following analysis, our scientists create a profile of the genuine product which represents its 'origin fingerprint'.
Your unique origin fingerprint is stored in our database and cannot be tampered with, replicated or destroyed.
Your origin fingerprint is used to test your products throughout the supply chain and scientifically verify if the product is consistent with its claimed origin.
Many clients choose to feature the Oritain Trust Mark on their packaging or label to prove their product's origin to their customers, and to leverage marketing and PR opportunities.
Learn More About Our Process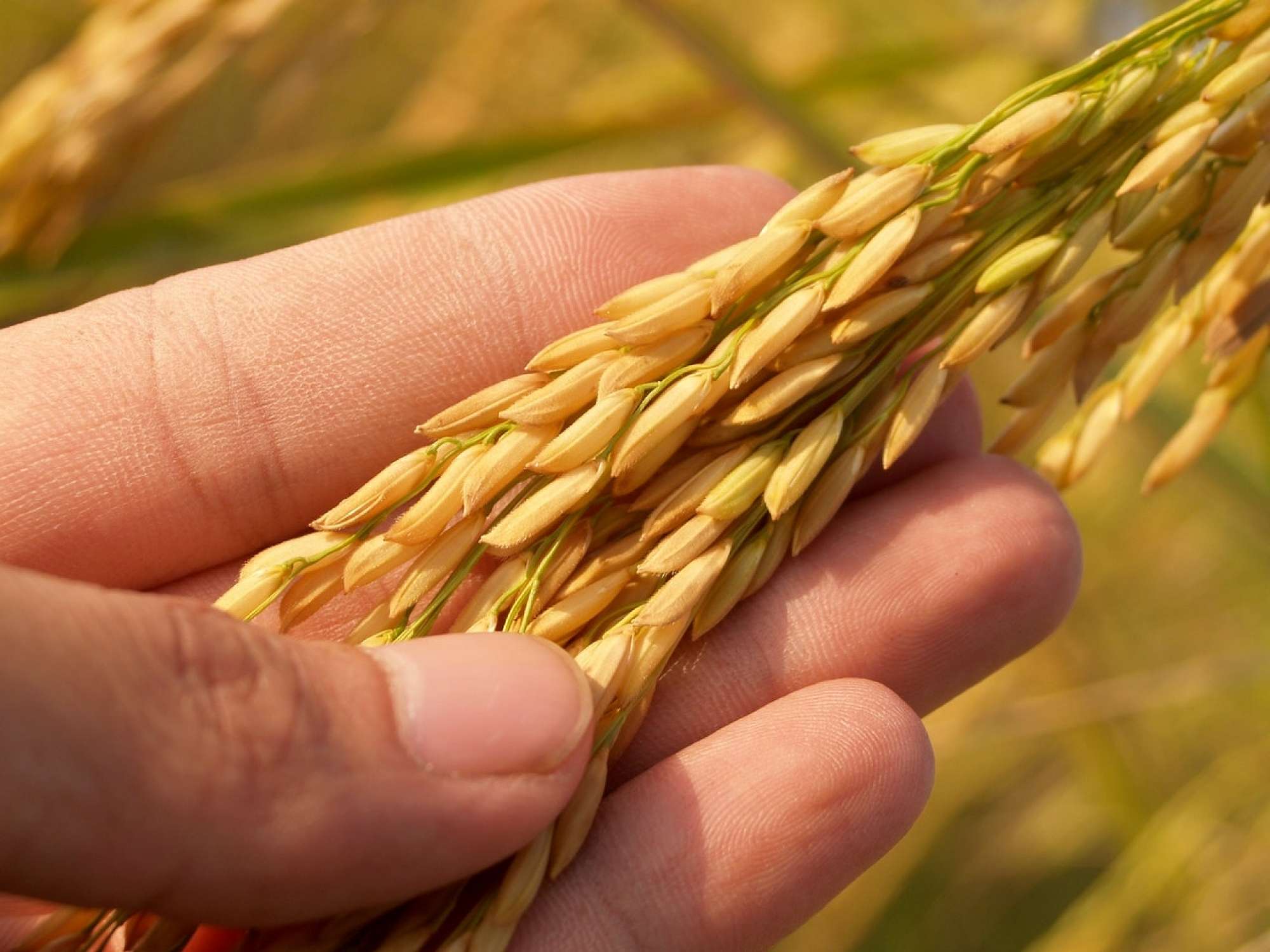 Forensic science has long proven the truth of crime. Now it also proves the truth of origin.
Developed to solve criminal investigations, the robustness and accuracy of forensic science is well proven. Oritain's pioneering auditing methodology combines leading forensic science and data to verify whether a product or raw material is true to source, or fraudulent.
What's more, our science is robust, well proven and accurate enough to be used as evidence in a court of law.
Learn more about the science
Learn more about the science