Global Citizens
Here at Oritain, we are one team.
No one is more important than the team, nor the trust within it. While we are proud of our New Zealand roots, it is people that matter and we're a diverse, global team.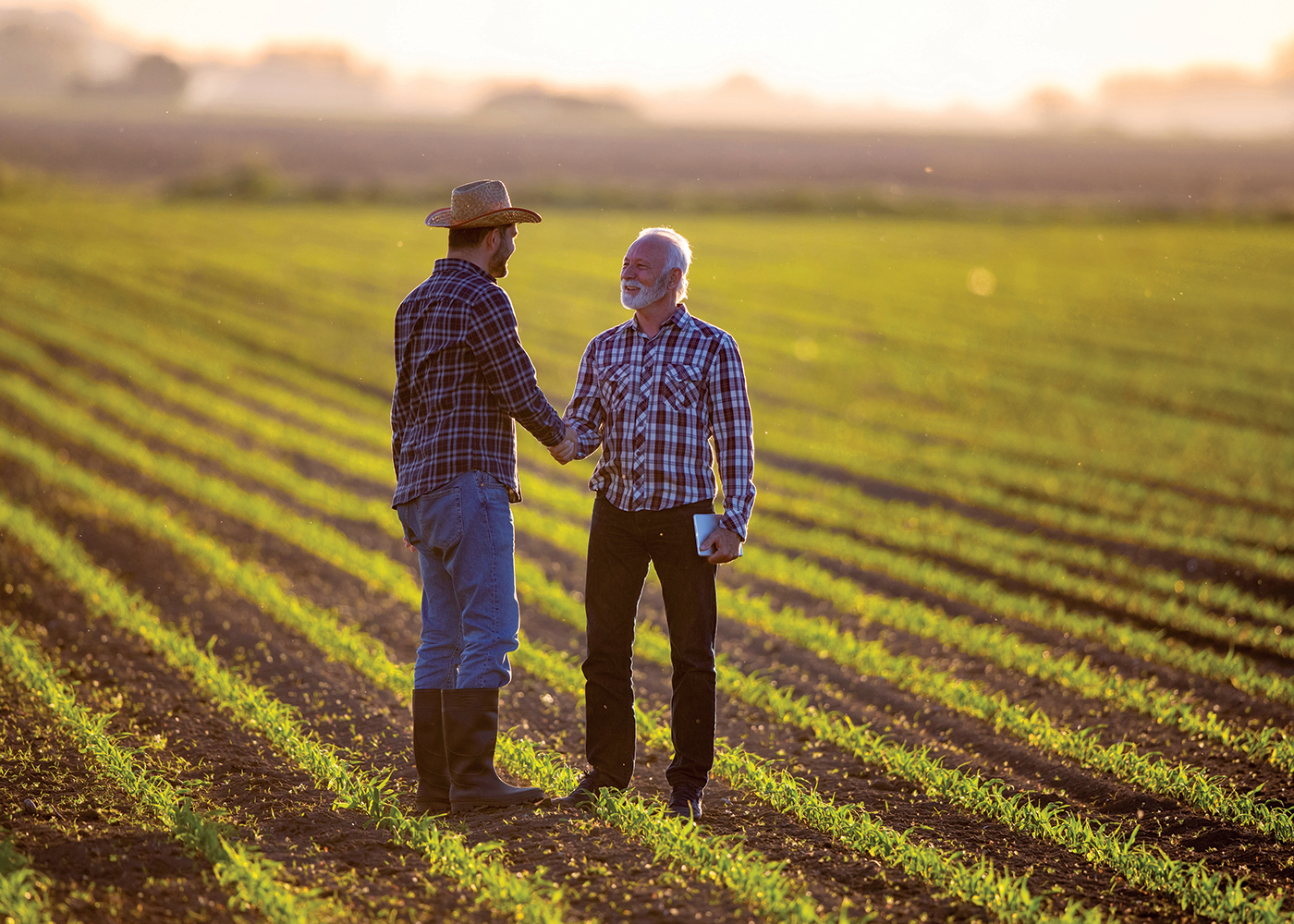 Our values
Our purpose has always been centred around Tāngata - our people.
Oritain may now be a global company, but this universal truth still resonates throughout every land and every culture in which we work.
The Māori term 'tāngata' included all those to whom a person is connected - their tūpuna (ancestors), and their future descendants. Creating a better planet isn't just for the here and now, but out of respect for those before us and for those who will come after us.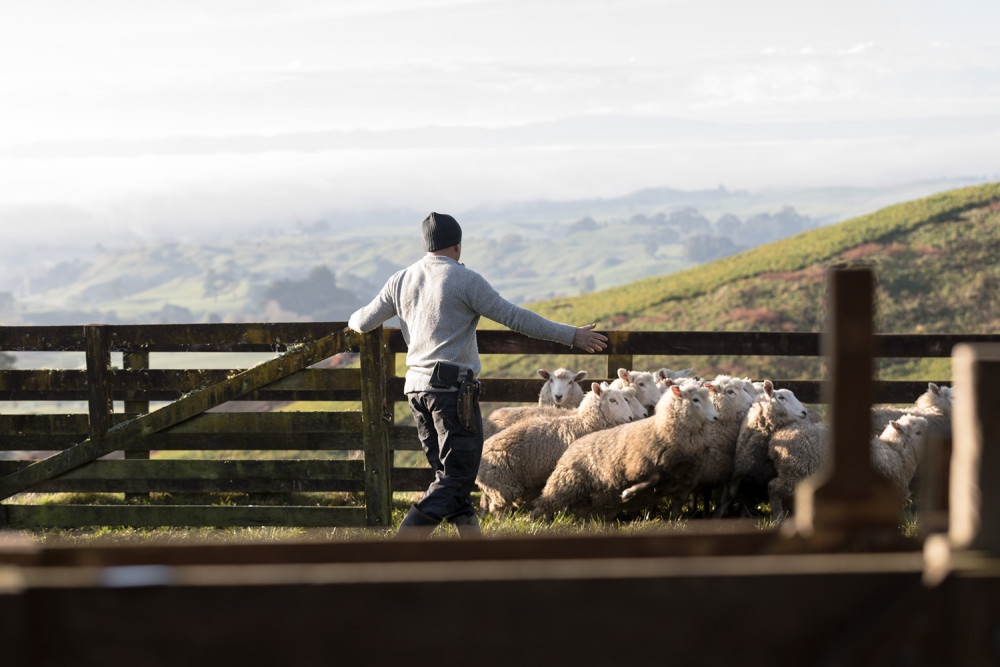 Always, what determines whether we success or fail... it is people, it is people, it is people.
We acknowledge and respect our proud Kiwi heritage, while celebrating being a global business made up of a diverse, multi-cultural team.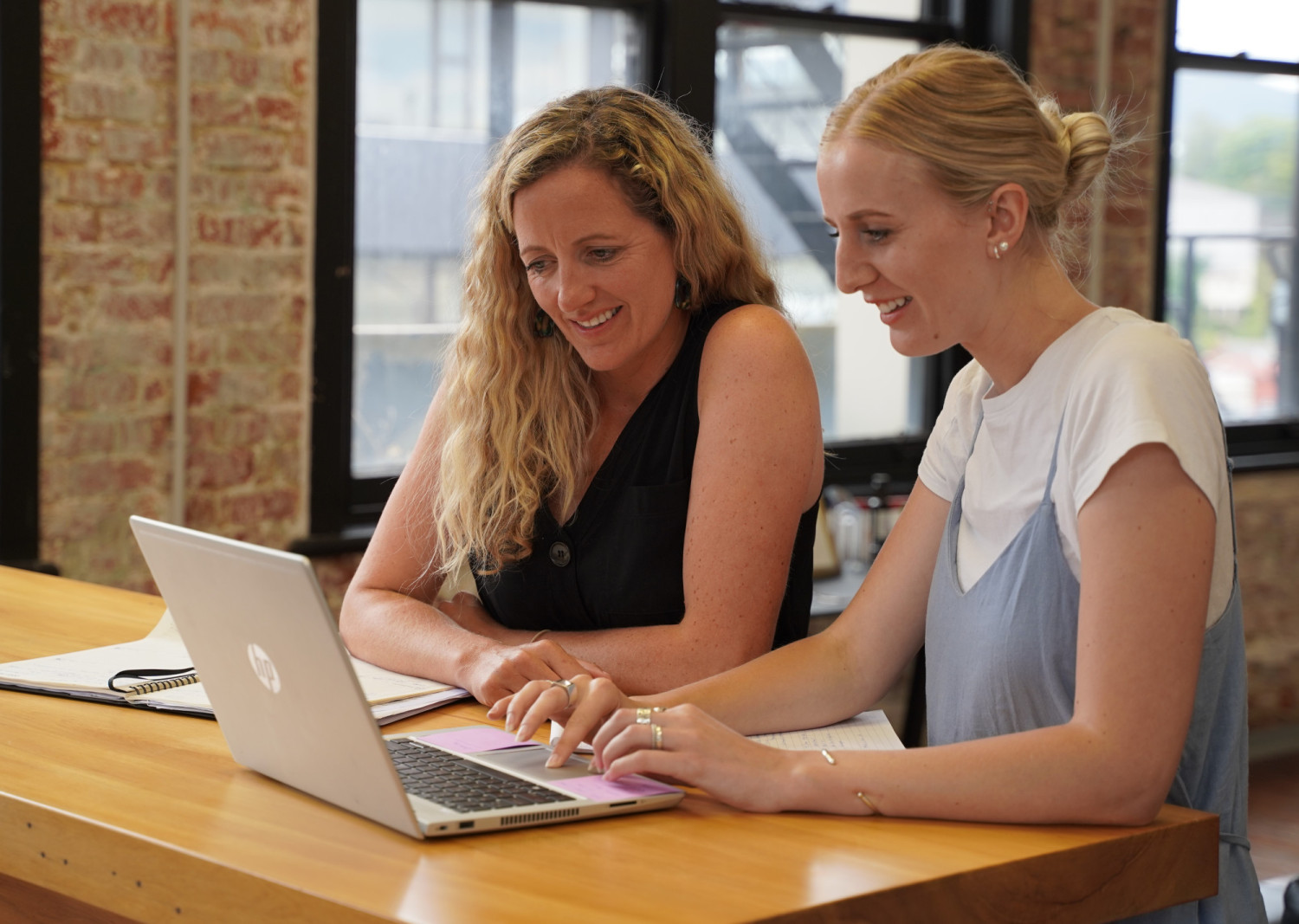 OUR PEOPLE
Diverse clients, diverse industries, diverse people.
Today, with a broad client base and a range of product offerings, we recognise the need for a diverse workforce to help bring a different perspective to our relationships.
We believe in honestly, equality and collaboration and pursue an open, respectful and fully inclusive work environment to provide equal opportunities for everyone regardless of gender, sexual orientation, disability or race.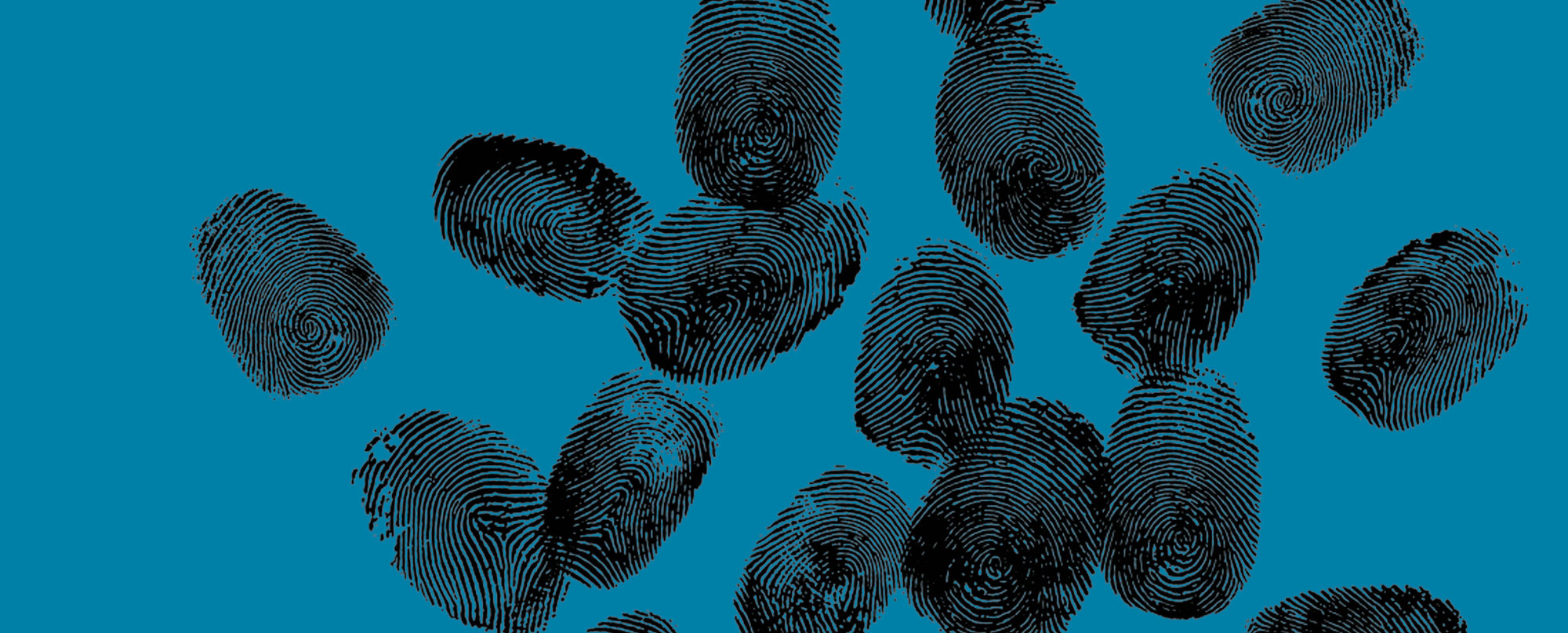 Māori proverb

He aha te mea nui o te ao
What is the most important thing in the world?
He tāngata, he tāngata, he tāngata...
It is the people, it is the people, it is the people.
Senior Leadership Team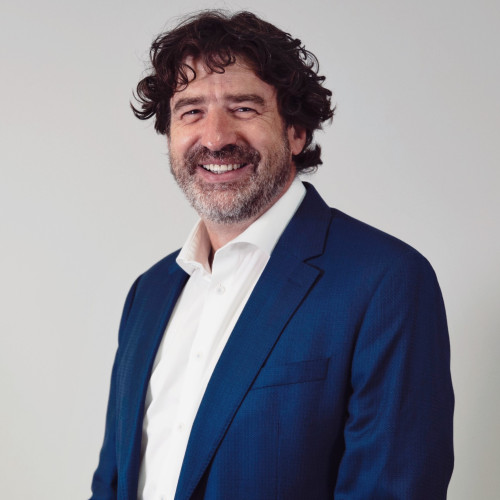 Grant Cochrane
Chief Executive Officer
Grant Cochrane has been Oritain's CEO for over 10 years and is based in Zug, Switzerland. Prior to his career at Oritain, Grant has spent 11 years as a currency derivative trader and risk manager in London, New York and the Far East working for institutions as Credit Suisse, Citibank and Royal Bank of Canada. In 2001 Grant moved back to New Zealand to pursue a career in agriculture. At the time, he was also the Managing Director of AG Foley Ltd, a large New Zealand company with over 100 staff.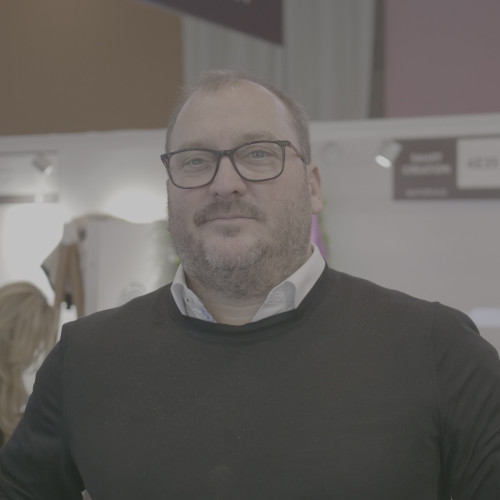 Rupert Hodges
Chief Commercial Officer
Rupert is Oritain's Chief Commercial Officer based in London. He joined in January 2016 and set up our first offshore office in London. He has a background in the financial markets, where he worked alongside CEO Grant Cochrane and Chairman Jules Pancholi.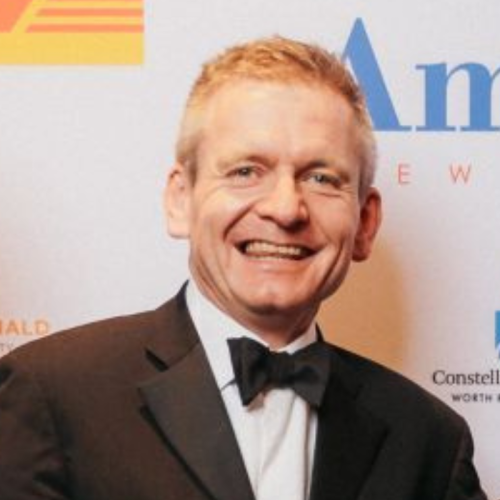 Chris Brand
Chief Financial Officer
Chris joined our London team as Chief Financial Officer in September 2019 when that role was moved to the Northern Hemisphere to geographically align with the commercial growth of the company. Off the back of a maths degree and a chartered accountancy qualification, Chris' leadership career delivering financial and business services has encompassed a broad range of sectors including media, sport, real estate and construction.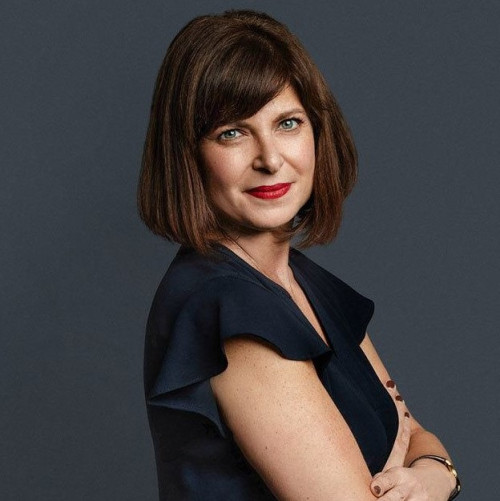 Monica Jonas
Chief Strategy Officer
Monica joined Oritain as the Chief Strategy Officer in June 2022 and is based in New York. She has about 30 years of experience across multiple sectors, including WorkFusion, an intelligent automation start-up and has spent many years in media, and internet publishing, delivering high-profile critical initiatives, new business ventures and building key industry partnerships.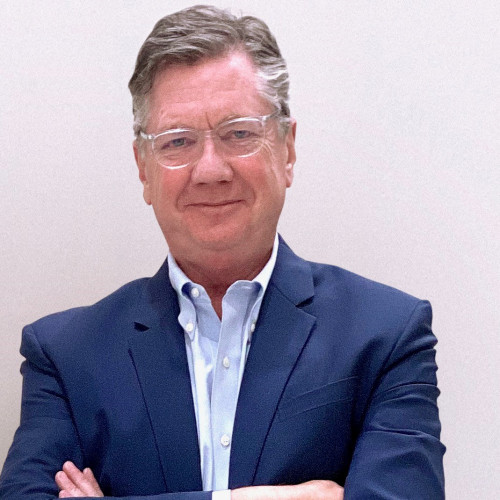 Peter Cullinane
Chief Marketing Officer
Peter joined Oritain as a Marketing Adviser in September 2021 and became as Oritain's Chief Marketing Officer in June, 2022. Peter is based in Auckland, has a wealth of experience working across the globe, not least in his role as Global COO for Saatchi and Saatchi in New York and is the founder of Lewis Road Creamery Limited.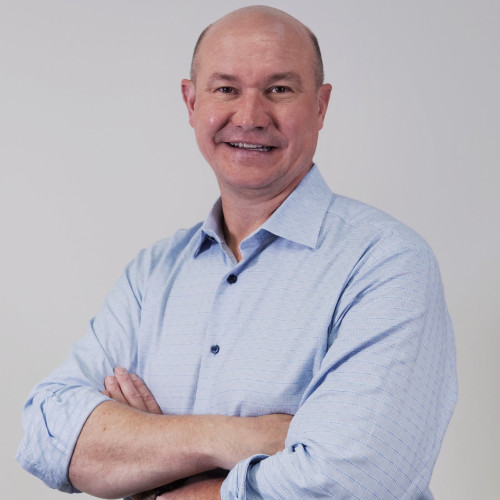 Matthew Thomas
Chief Operations Officer
Matt joined our North America team in April 2021 and moved to the Global Team in July 2021 as Chief Operations Officer. He comes to Oritain after nearly 30 years leading and managing public sector teams of all sizes and scope - both in the United States and abroad. Prior to Oritain he led the Federal Practice for a Data Analytics firm. He brings proven international expertise building and scaling operational efforts and managing geopolitical risk.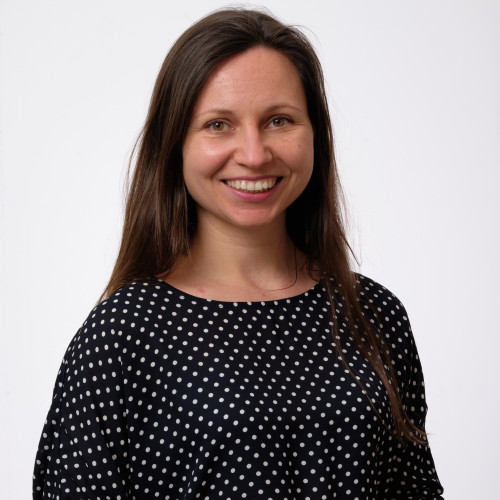 Dr. Olya Shatova
Head of Product Development
Olya Shatova joined Oritain New Zealand as a scientist in 2016, after she completed her PhD in Marine Biochemistry at the University of Otago in Dunedin. At Oritain, Olya has progressed through several roles including a Global Science Director and now – the Head of Product Development. As part of this role, she is applying her strong knowledge of Oritain's product to extend Oritain's offering by building novel solutions to the client's problems. She also oversees the work of Research & Development, Software Technology and Data & Analytics teams.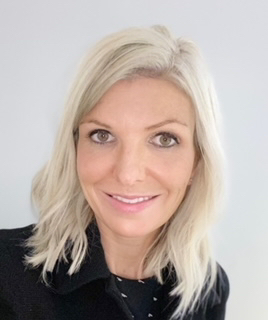 Natalie Longhurst
Global Head of HR
Natalie joined our London team in June 2022 as our Global Head of HR. Natalie brings over 20 years' HR experience leading teams and developing HR strategy in a number of large FTSE250 and regulated businesses, most recently at Equiniti and Lloyds Banking Group. Natalie has extensive experience in reward, engagement, leadership development and cultural change and has managed the integration of large-scale acquired businesses. Natalie is passionate about developing talent, driving a culture of high performance, and delivering an outstanding employee experience.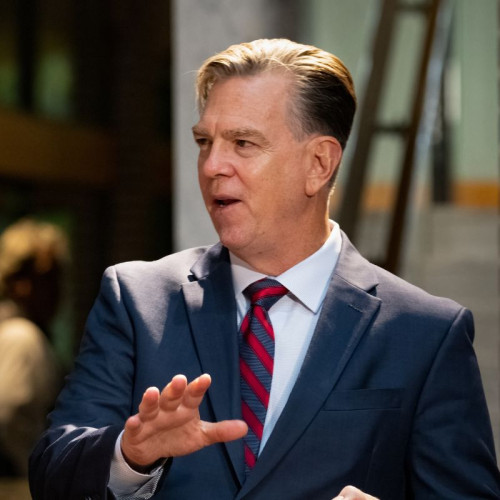 Mike Raiole
CEO of Oritain Government Services
Mike joined our North America team in January 2022 as the CEO of the Public Sector arm of the Business, Oritain Government Services, formerly known as Traceability Data Solutions. Mike brings decades of experience leading US inter-agency teams and collaborating with international intelligence partners against national security priorities.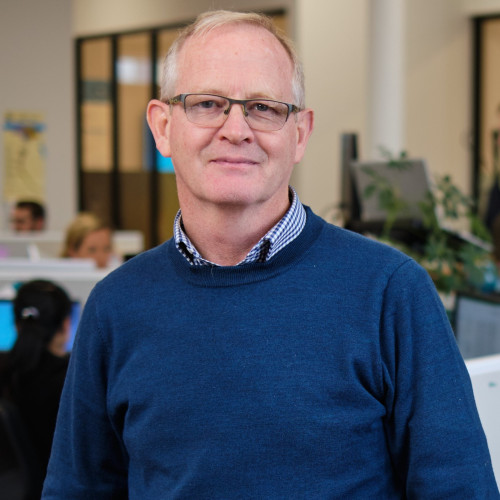 Prof. Russell Frew
Chief Scientist
Russell is an analytical chemist who started his career applying trace metal and stable isotope analyses to trace ocean processes. As a Professor at the University of Otago, Russell established the Forensic Analytical Science Major and provided forensic evidence to the courts. Russell founded Isotrace in 2003 and then co-founded Oritain in 2008. From 2012 to 2016 he was seconded to the IAEA/ FAO to establish a food traceability programme. Russell retired from his academic position in 2021 and has since been full-time with Oritain as Chief Scientist.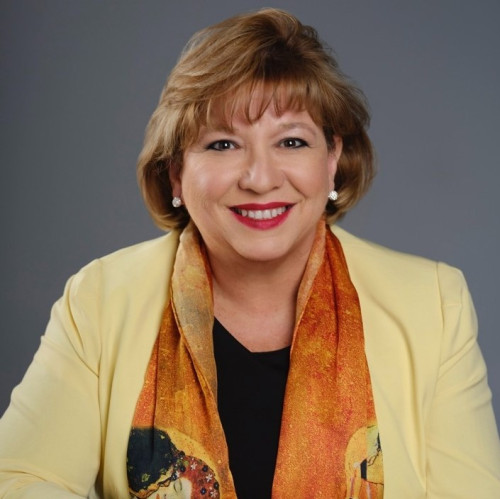 Ana Hinojosa
Advisor
Ana has joined Oritain as an Adviser in June 2022. Previous to joining Oritain she was the Executive Director at the U.S. Customs and Border Protection where she was responsible for directing CBP's trade threat assessment units, special investigations and enforcement programs focused on detecting, deterring and disrupting illicit trade, with a special emphasis on forced labor violations, evasion of special tariff cases and modernizing the use of civil penalties to ensure appropriate consequence delivery for non-compliance. She has had an illustrious career with over 34 years of experience in law enforcement, international trade, international policy development and standard setting both with U.S. federal government and with the World Customs Organization (WCO) in Brussels Belgium.