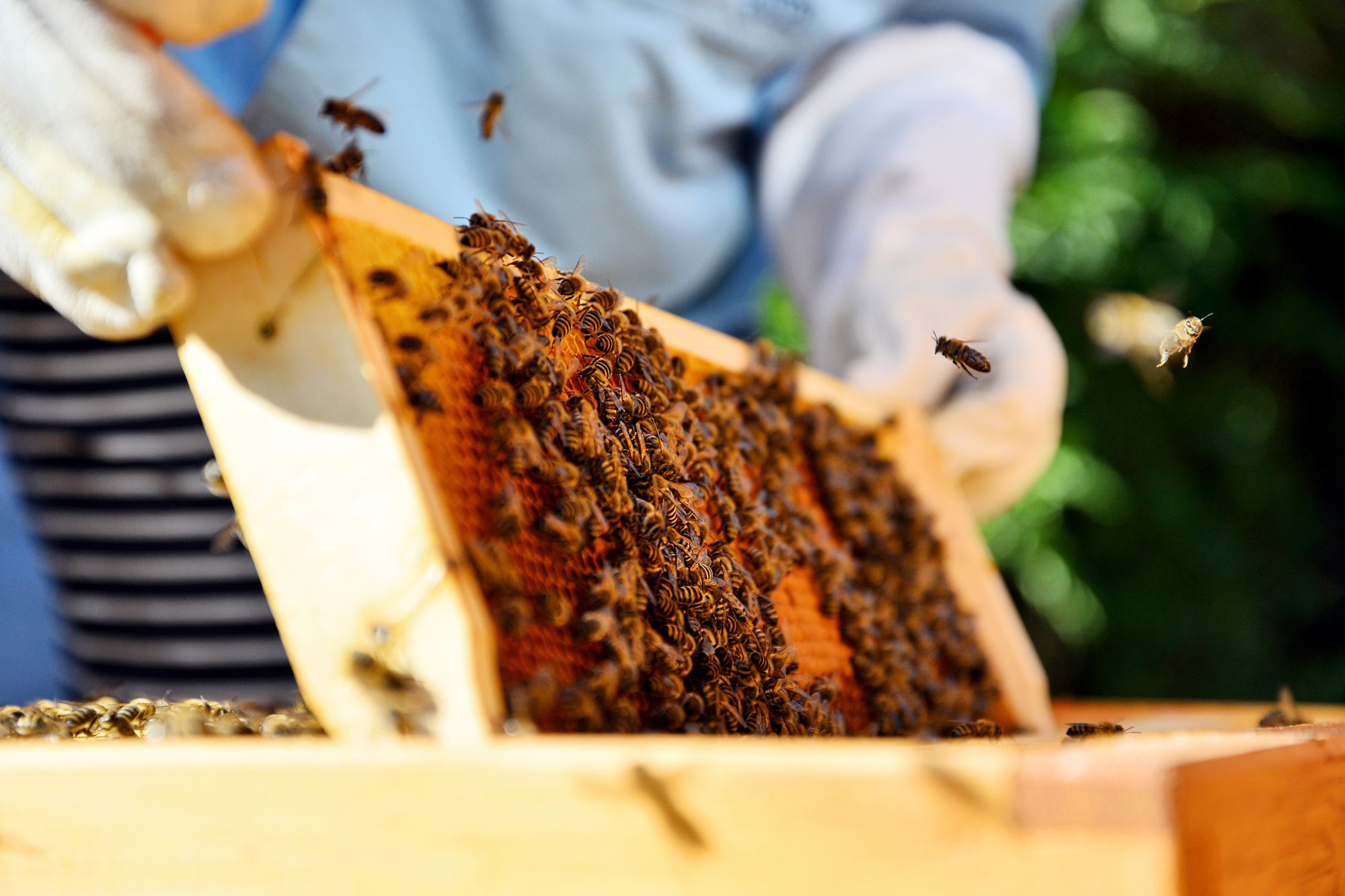 Industries
Honey.
New Zealand's iconic Mānuka Honey can now be copied in Australia. That's a problem. Oritain has the solution.

Mānuka Honey is one of Aotearoa New Zealand's most precious taonga. Consumers all around pay a significant premium for true Mānuka Honey, noting its natural health-related benefits and microbial properties.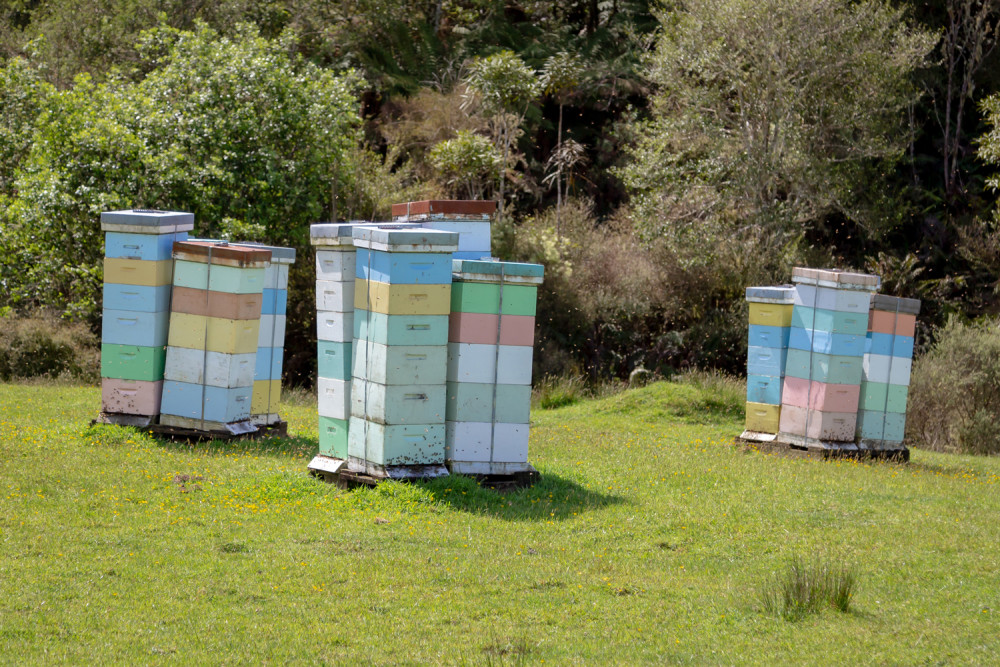 As the demand for New Zealand Mānuka Honey has grown, this has led to several issues. Honey is the world's third most adulterated food. Whether through counterfeiting, passing off or even being developed elsewhere, more and more product is in the market that trades on our country's Mānuka Honey reputation when they shouldn't. There have been numerous food fraud cases in the New Zealand Mānuka Honey sector, including the landmark Mānuka Honey fraud case against export company Evergreen Life Ltd for adulterating Mānuka Honey with synthetics in 2017.

If your reputation is important to you, protect it with Oritain. Call or Email Us today to find out how we can help you.

Contact Us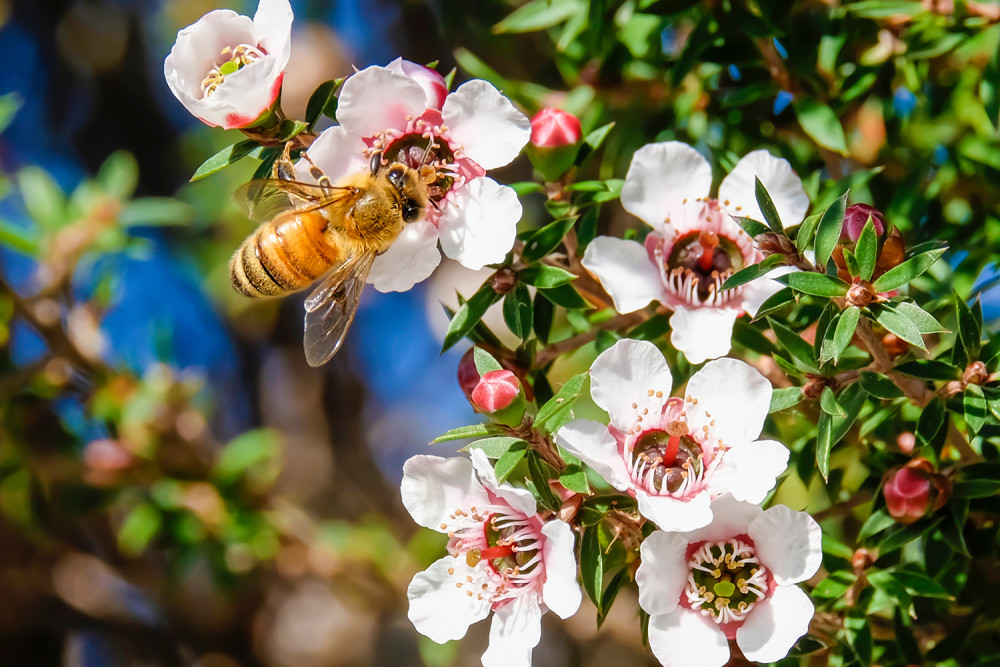 But this is just the tip of the iceberg.

It has been estimated that nearly six times as much Mānuka Honey is being sold around the world than what is actually being produced.

Here's the real sting. Recent court decisions have meant that protecting the words, 'Mānuka Honey' have failed and now many other countries, including Australia are now also able to sell and market their honey as Mānuka.
Mānuka Honey verification.
Our capabilities in verifying honey allow us to identify the differences between batches of honey since not one hive is the same. That means Oritain can verify if the claimed origin of honey is what it should be.

Many companies and organisations- from Governments, global investment companies and world-class luxury group Kering, to local brands such as Silver Fern Farms, Mānuka Health, the a2 Milk Company and Taylor Pass Honey - already use Oritain to protect their reputation and ensure their consumers are receiving exactly what they are paying for.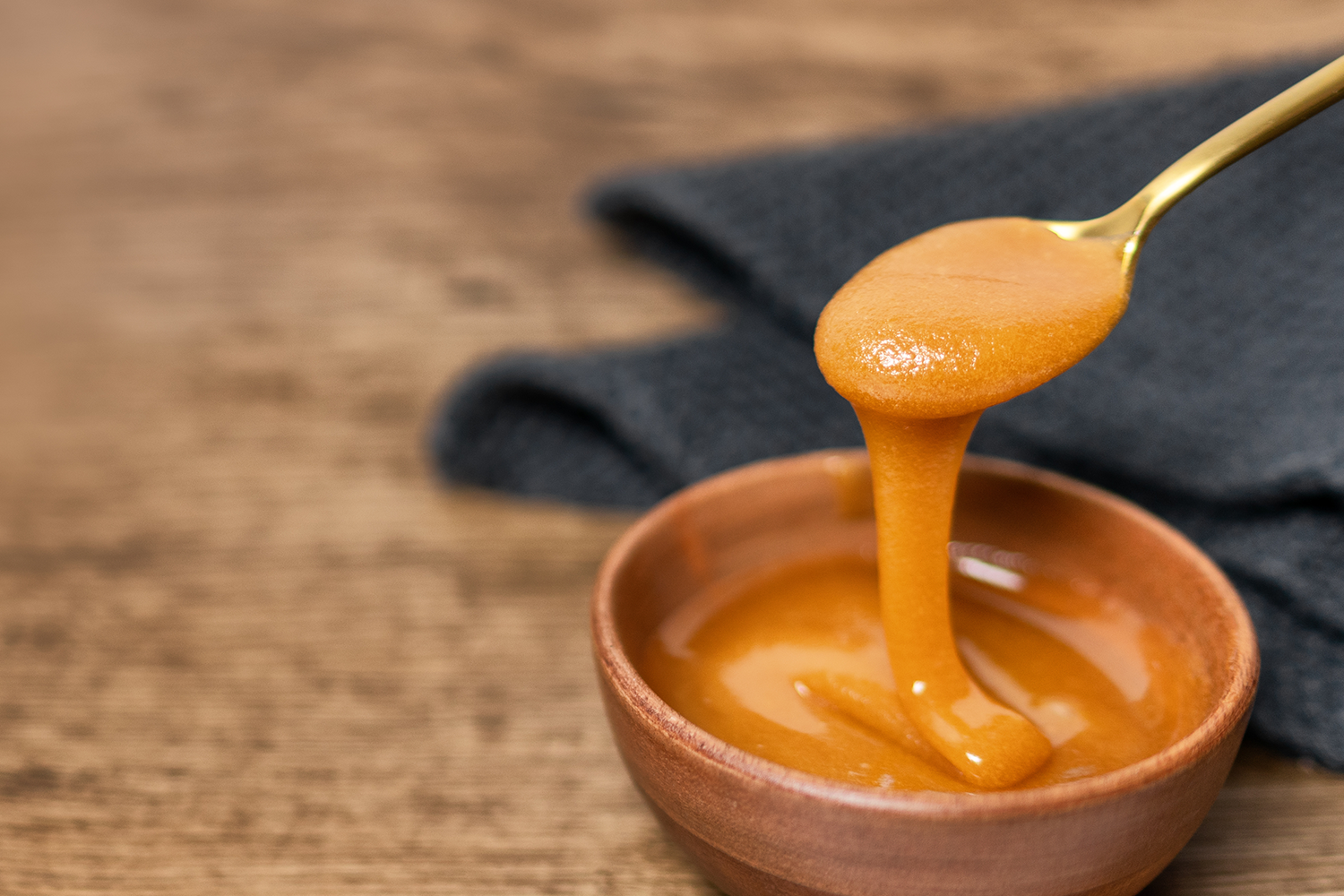 Providing Truth
Protecting reputations.
Embedding strong sustainability practices represents a huge opportunity for the private sector, as it helps create long-term value for their business. Companies able to prove the authenticity and quality of their products will gain a competitive advantage, ensuring long-term business by preserving the environment, mitigating product risks, lowering risks for investors, directors and officers, showing progression and innovation, enhancing their brand and communications, and demonstrating to clients and civil society that they adhere to ethical standards.
Our commitment.
We are committed to partnering with stakeholders operating in a wide range of industry sectors, to help ensure that sustainable and ethical labour practices are carried out along supply chains. This has a powerful impact on the development of sustainable practices, the strengthening of labour standards and the improvement of the livelihoods of millions of people around the world.
01
Product samples collected.
02
Samples analysed
in laboratory.
03
Fingerprint of product
is determined.
04
Fingerprint stored in
Oritain database.
05
Fingerprint is ready to audit
against 'suspect' samples to
check their authenticity.
Setting the standard of product traceability with Oritain Verification.
As a customer of ours, you can enjoy a range of exclusive benefits; Not only will your products and therefore your brand be protected from any issues, but proof of origin can be utilised as a useful marketing tool, especially when exporting to overseas markets.
Proof of origin is increasingly becoming a consumer need in today's markets, which is why we have created our very own 'Oritain trustmark'. Any product bearing this mark means that it can be proven to the source.