The EU Deforestation Regulation: What is it? What Does it Mean? How do I Comply?
By Ana Hinojosa | 16 August 2023
minutes to read.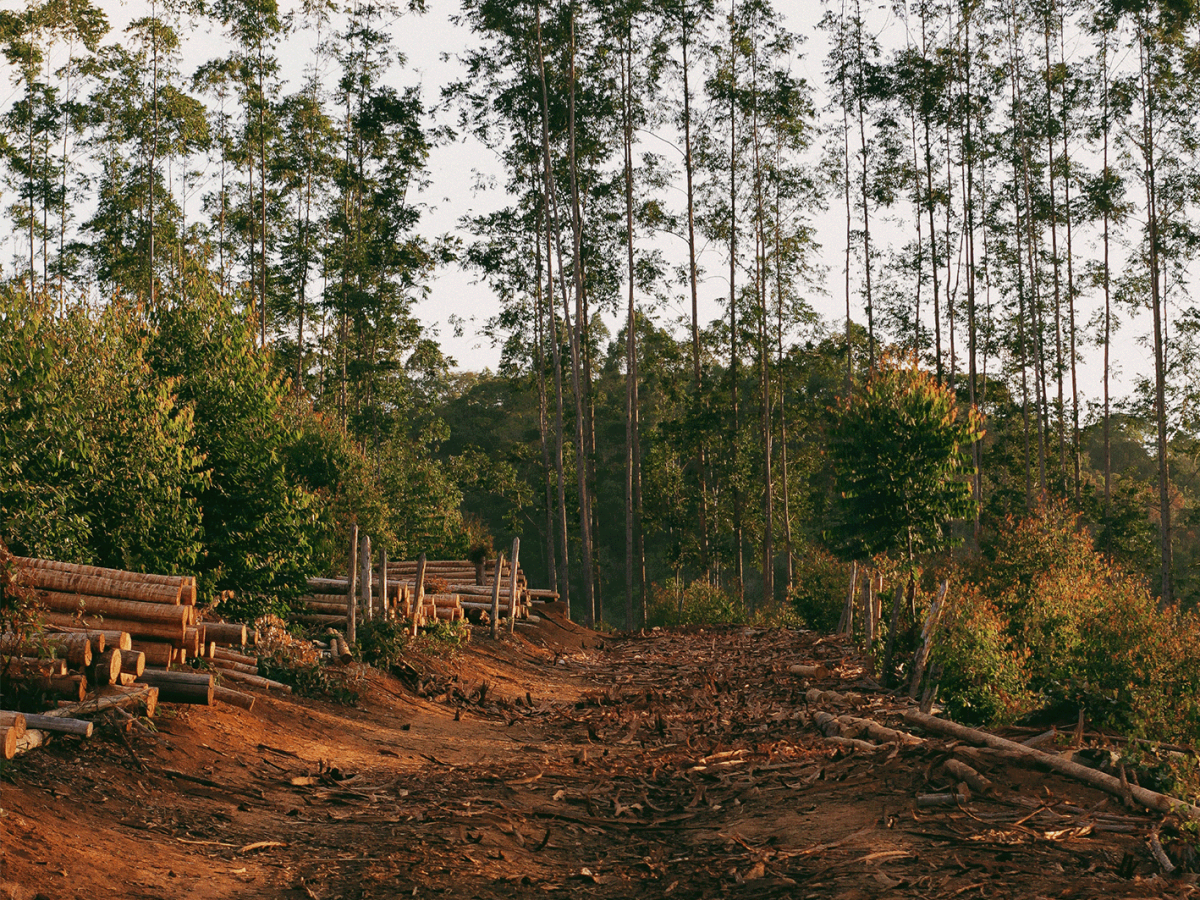 Disclaimer: The information provided in this document does not and is not intended to constitute legal advice. Instead, all information presented here is for general informational purposes only. Counsel should be consulted concerning any particular legal situation.
What is the EU Deforestation Regulation?
The EU Deforestation Regulation (EUDR) entered into force on 29th June 2023, with provisions set to become applicable as of 30 December 2024(1). This regulation aims to promote the consumption of "deforestation-free" products, reduce deforestation, and lower greenhouse gas emissions as world leaders work towards meeting the 2030 Sustainable Development Goals.
Under the regulation, companies are required to trace commodities to the plot of land where they were produced and to verify that these commodities are made in conditions that comply with "relevant laws" in their country of origin, including laws on land-use rights, labor rights, human rights, and the right to free, prior, and informed consent. Only products from non-degraded or deforested land after December 31st, 2020, will be allowed on the EU market or exported from the EU.
Mandatory due diligence rules will be introduced for all operators that sell or export the following commodities from the EU market: palm oil, cattle, wood, coffee, cocoa, rubber, and soy. The rules apply to derivative products like chocolate, furniture, printed paper, and palm oil-based derivates. The legislation allows for new commodities to be added in the future; there will be an assessment two years after implementation to determine if the scope should be extended and assessed every five years after that.
Financial and insurance institutions will also be required to undergo due diligence; financial services firms will only be allowed to provide financial services to companies after ensuring that there is a zero-to-negligible risk that the services potentially provide support, directly or indirectly, to activities leading to deforestation, forest degradation, or forest conversion.
With the complexity of global supply chains, having confidence in commodity origin, particularly the commodities under the EUDR, becomes a complex risk to manage. Technology such as blockchain and forensic origin verification are tools companies can use to clarify these complex supply chains and remove some obstacles to remaining compliant with regulations, including the EUDR.
How will the EU Deforestation Regulation be enforced?
To effectively deploy enforcement resources, the regulation assigns a level of risk related to deforestation and forest degradation to countries within and outside the EU, which will determine the obligations of companies and member states' authorities. There will be enhanced monitoring and enforcement for high-risk countries and simplified due diligence for low-risk countries.
What are the penalties for non-compliance?
Penalties and fines are the responsibility of member states, but the guidance is that they should be effective, proportionate, and dissuasive according to the regulation. Fines proportional to the environmental damage and value of commodities should be at least 4% of the company's EU turnover and exclude the business from access to public funding and public procurement for some time.
When does the EU Deforestation Regulation come into force?
The EUDR entered into force on 29th June 2023. Provisions are currently set to become applicable as of 30 December 2024(1). Large companies now have 18 months, and small companies have 24 months to ensure compliance with the new law.
How can Oritain help with EUDR compliance?
Meeting the demands of due diligence and deforestation regulations, such as the EUDR, presents a substantial challenge for companies. Among the array of proposed deforestation laws currently under discussion in the UK and the US, the EUDR law stands out as the most comprehensive due to its inclusion of legal deforestation.
Through the utilization of cutting-edge forensic science, Oritain possesses the capability to authenticate the true origin of products or raw materials. This advanced methodology enables Oritain to determine whether a commodity was procured from the land known to have been deforested. Unfortunately, there are instances where companies are led to believe that the things they're sourcing originate from deforestation-free areas, only to discover otherwise. This discrepancy can result in a situation where a company thinks it's procuring an EUDR-compliant commodity, but in reality, it is not authentic, potentially exposing the company to penalties.
This is where an independent third-party verification proves valuable.
Oritain's origin verification services support companies to comply with regulations, including the EUDR, by verifying the origin of products and raw materials. This verification helps to clarify opaque supply chains by providing evidence robust enough to hold up in a court of law, giving consumers confidence that they are buying the genuine article and complying with deforestation regulations.
To secure your supply chain to comply with the EUDR, contact us.
How can companies and indigenous communities secure the future of forests?
References:
https://environment.ec.europa.eu/topics/forests/deforestation/regulation-deforestation-free-products_en
https://eur-lex.europa.eu/legal-content/EN/TXT/?uri=CELEX%3A32023R1115&qid=1687867231461