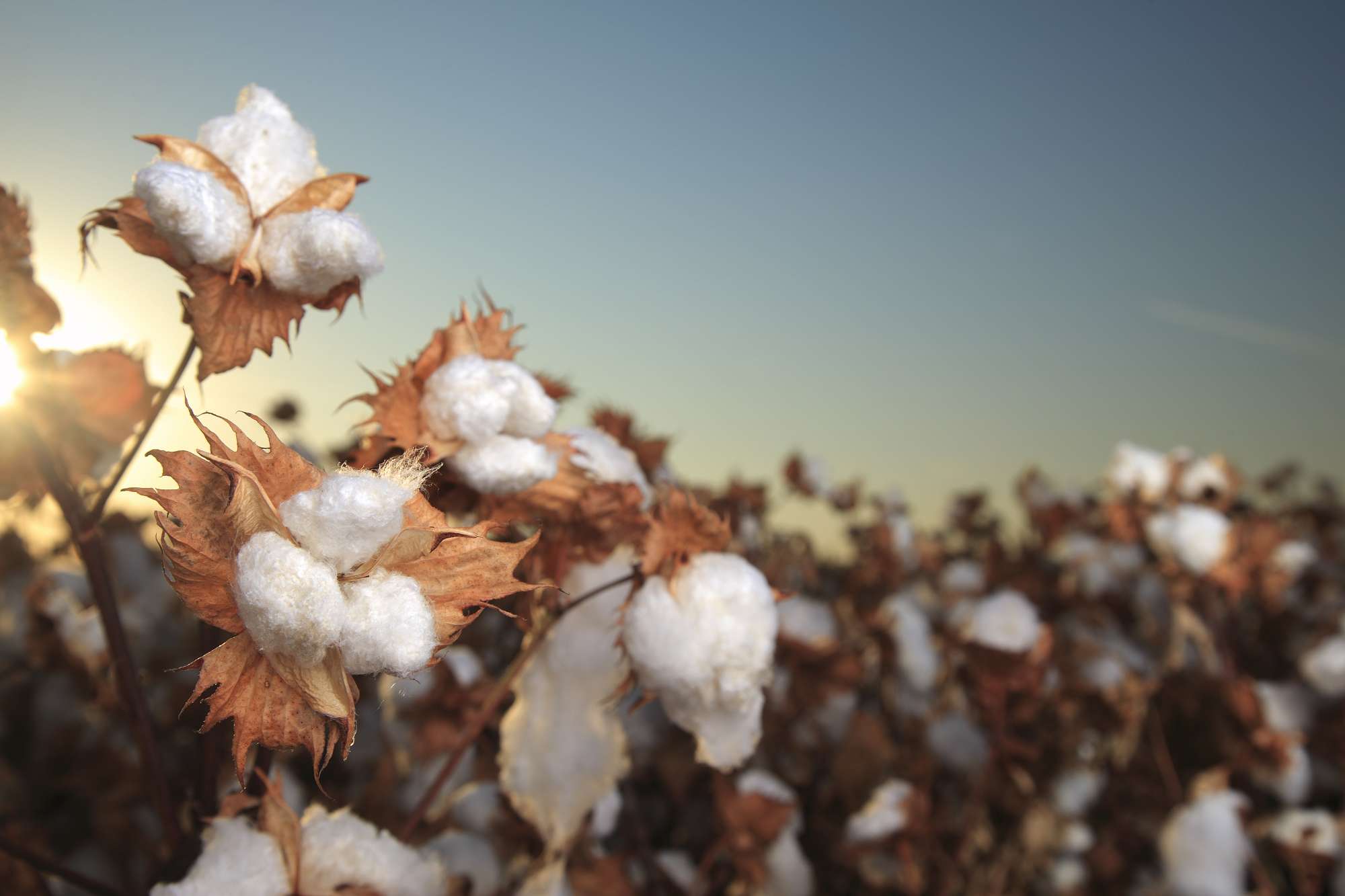 WE PROTECT REPUTATIONS
Verified origin
creates trust.

WE VERIFY TRUTH
Our science gets to
the truth of the matter.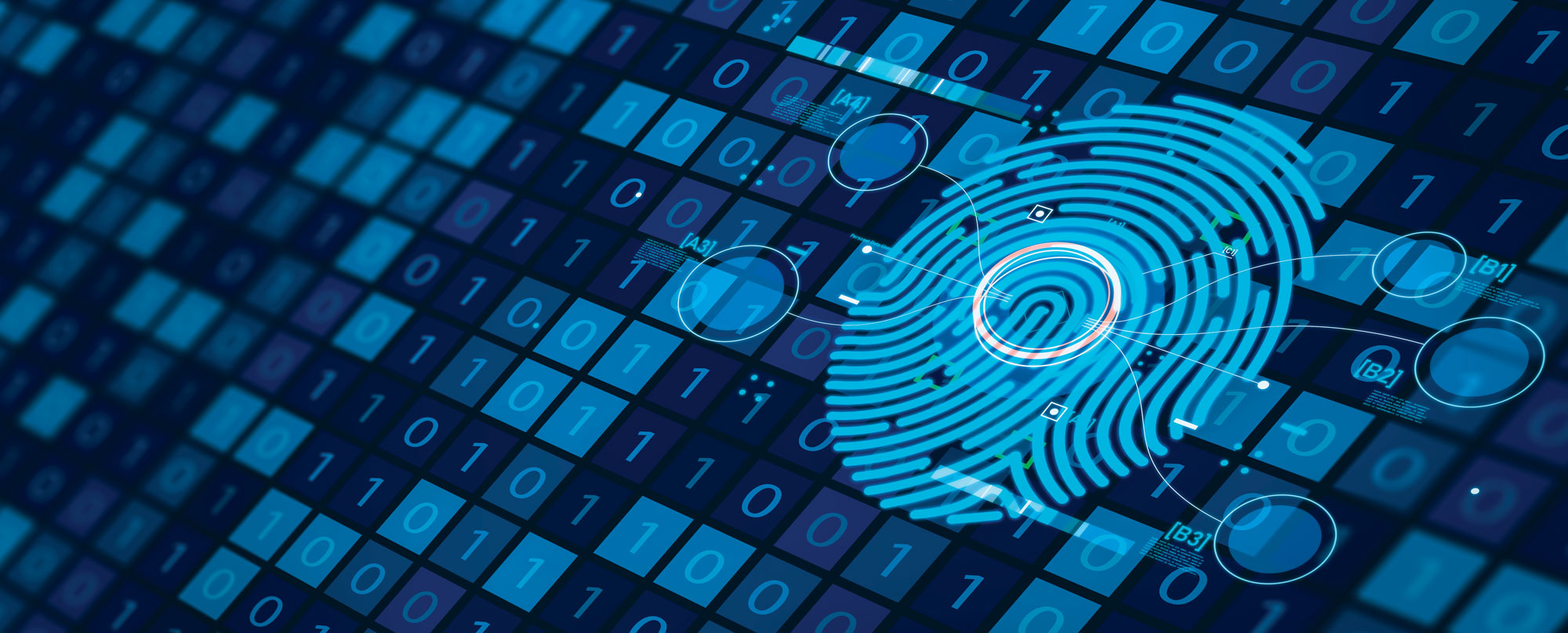 WE PROVE ORIGIN
Traceability
like no other.
WHO WE ARE
Global leaders in
product verification.
From our pioneering origins in New Zealand, Oritain has become a global leader in applying forensic and data science to verify the origin of products and raw materials.
Today, we partner with some of the world's largest and most valuable brands to support their ESG commitments, reduce the risk of fraud and unethical practices, and protect their reputations.
Our Science
Get In Touch
Origin verification
for every industry.
Discover how Oritain's proof of origin services can reduce risk, build trust and protect your reputation.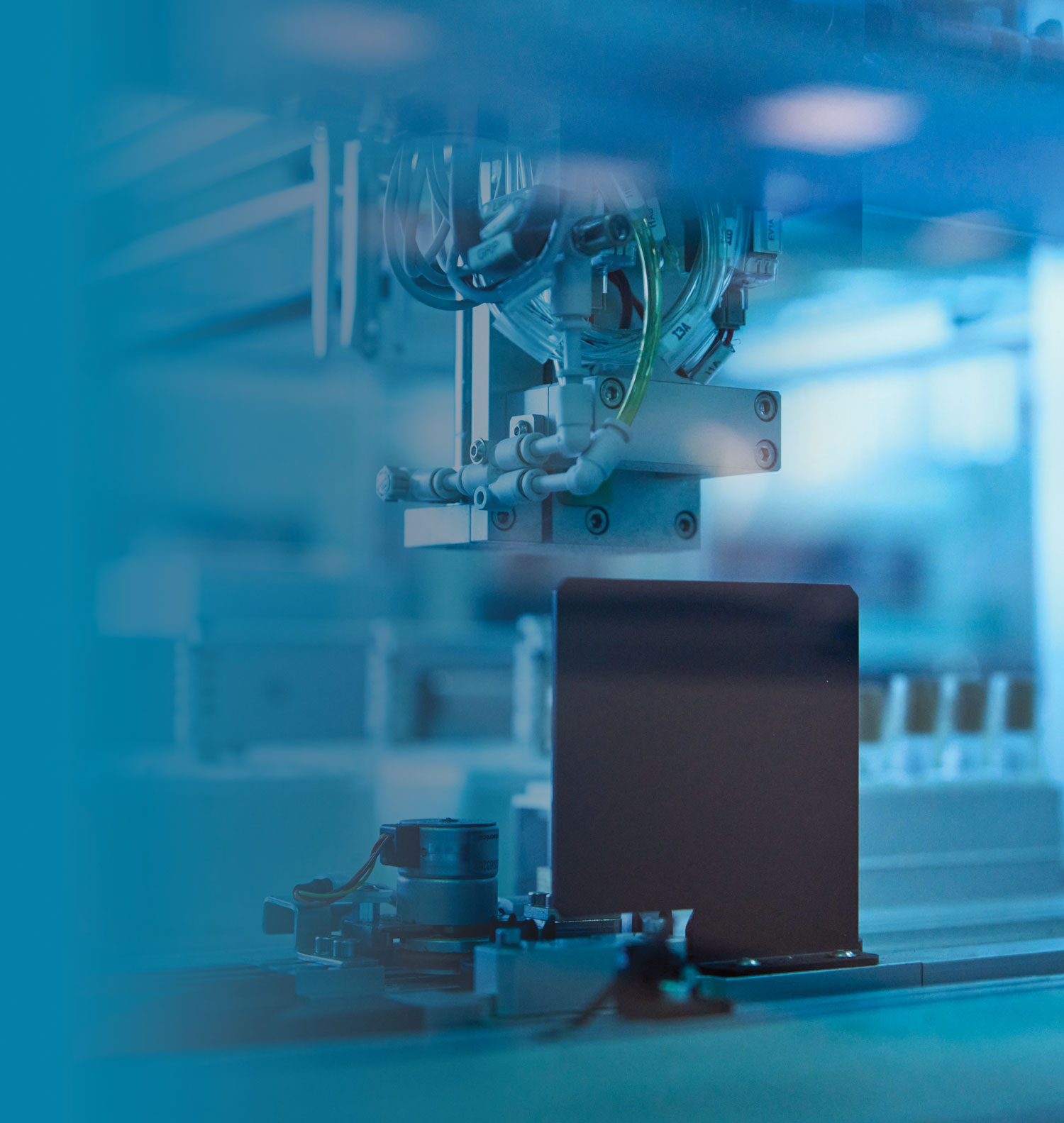 WHAT WE DO
Traceability like no other.
Oritain's unique auditing methodology combines forensic science and data to detect naturally occurring elements in a product or raw material. Soil composition, climate, altitude, precipitation and other environmental factors all reveal the details of a product's origin – which we call an Origin Fingerprint.
Once an Origin Fingerprint has been created, it can be used to audit products at any point in the supply chain – to clearly differentiate the legitimate from the fraudulent. And, unlike other traceability methods, it can never be tampered with, replicated or destroyed. It's authenticity, verified.
Our Verification Process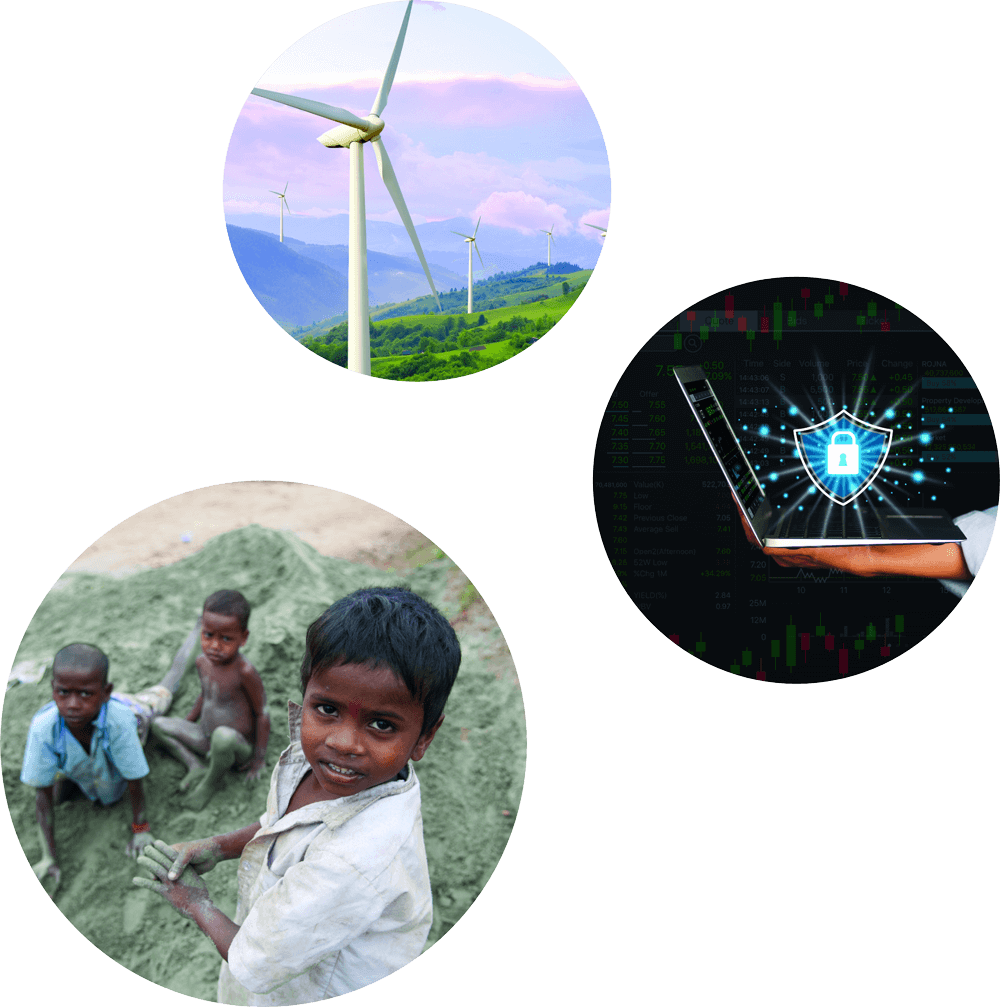 WHY WE DO IT
Protecting reputations. And the planet.
Proving origin is what we do: leading change for a better future is why we do it.
Our vision is to be the world's most trusted company at scientifically verifying the origin of products and raw materials. Our mission is to build a world-class business that will evolve for decades and help create a tangible difference to our world.
Our Sustainability Practices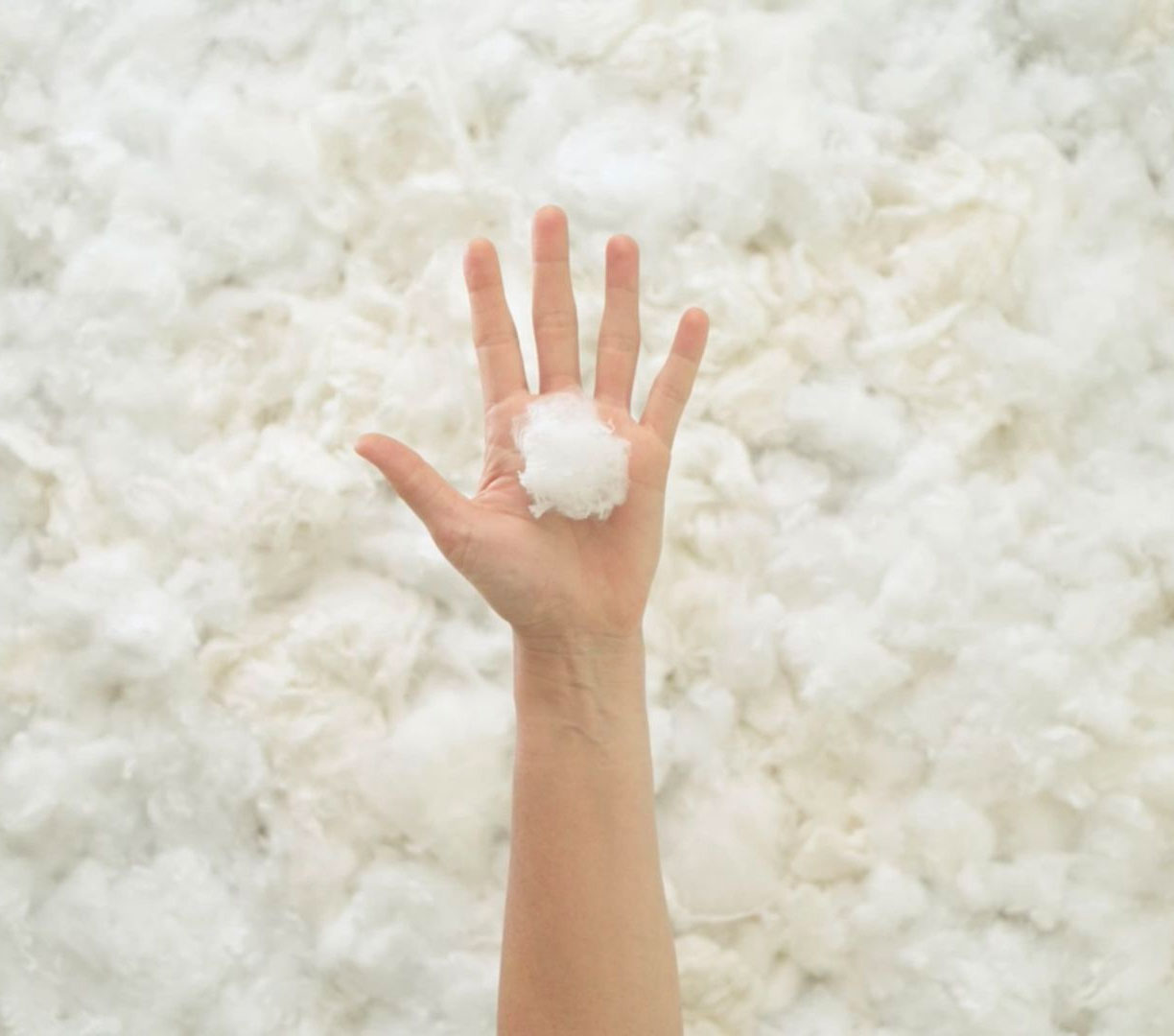 WHY IT MATTERS
Your brand's reputation is everything.
Product fraud and unethical practices in the supply chain erode the integrity of brands and cost industries billions of dollars every year. It's a massive global problem – and Oritain has the solution.
Our world-leading forensic science and data can be used at any point in the supply chain to uncover whether a product is truly authentic, or fraudulent.
If proving the legitimacy of your products is important to your brand, talk to us.
Learn More About Oritain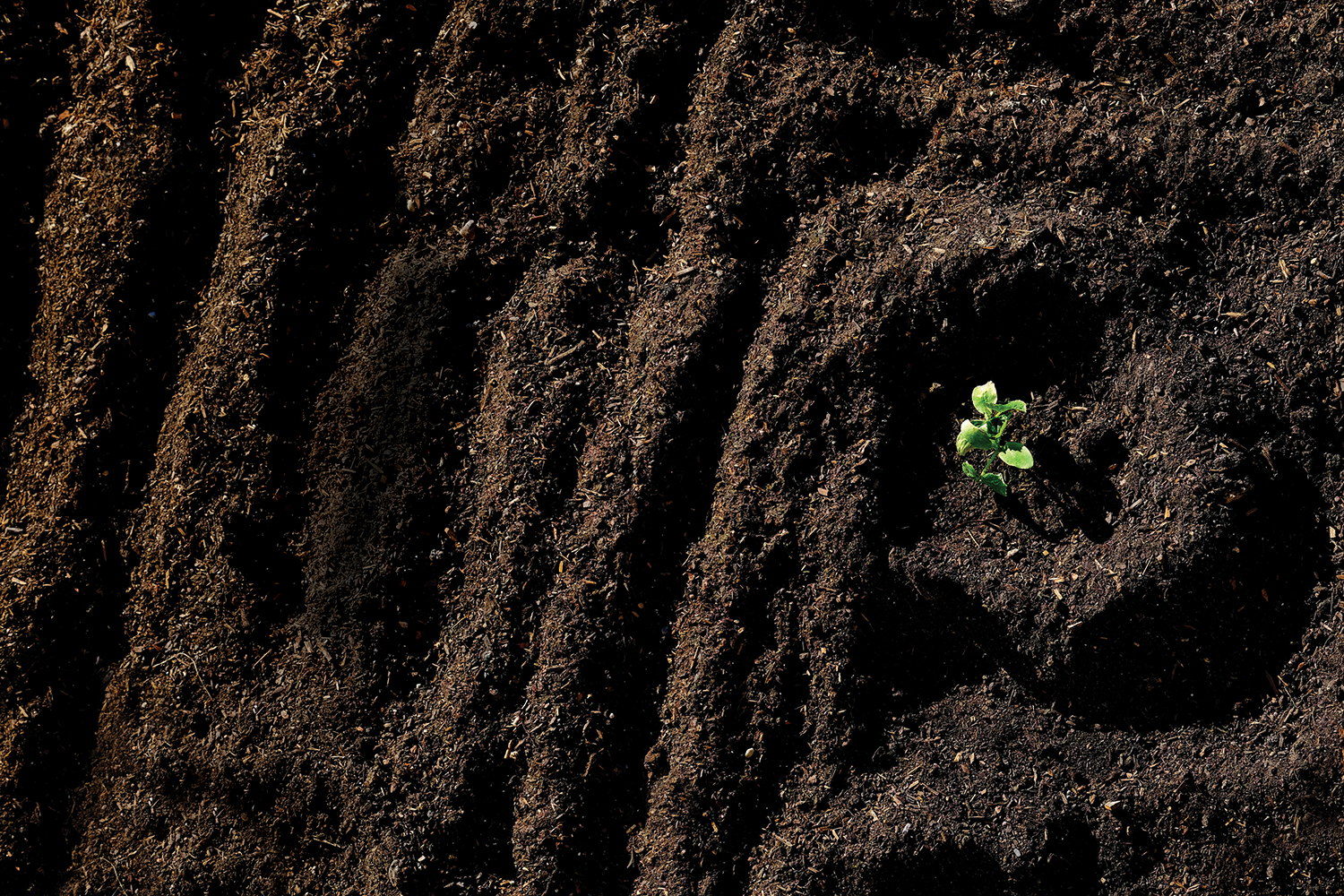 OUR DIFFERENCE
The truth lies within.
Many traceability methods rely on packaging to track a product throughout the supply chain. At Oritain, we test the product or raw material itself, to pinpoint the location of origin.
No matter whether we're verifying the source of food or fibre, wine or wool, cotton, cocoa or coffee, our science gets to the truth of the matter.
We verify truth.
We prove origin.
We protect reputations.

HOW ORITAIN VERIFICATION BENEFITS SOCIETY
Responsible sourcing.
We are a commercial organisation that started with a strong drive to protect both consumers and investors. Not only that, our services are used by our clients to benefit wider society and the increasingly important ESG agenda.
Protecting consumers
Protecting investors
Enhancing ESG
Identifying modern slavery
Supporting responsible sourcing
Our Impact