Theory, SUPIMA, Albini and Oritain collaborate on latest 'Theory for Good' initiative: Good Cotton.
23 March 2020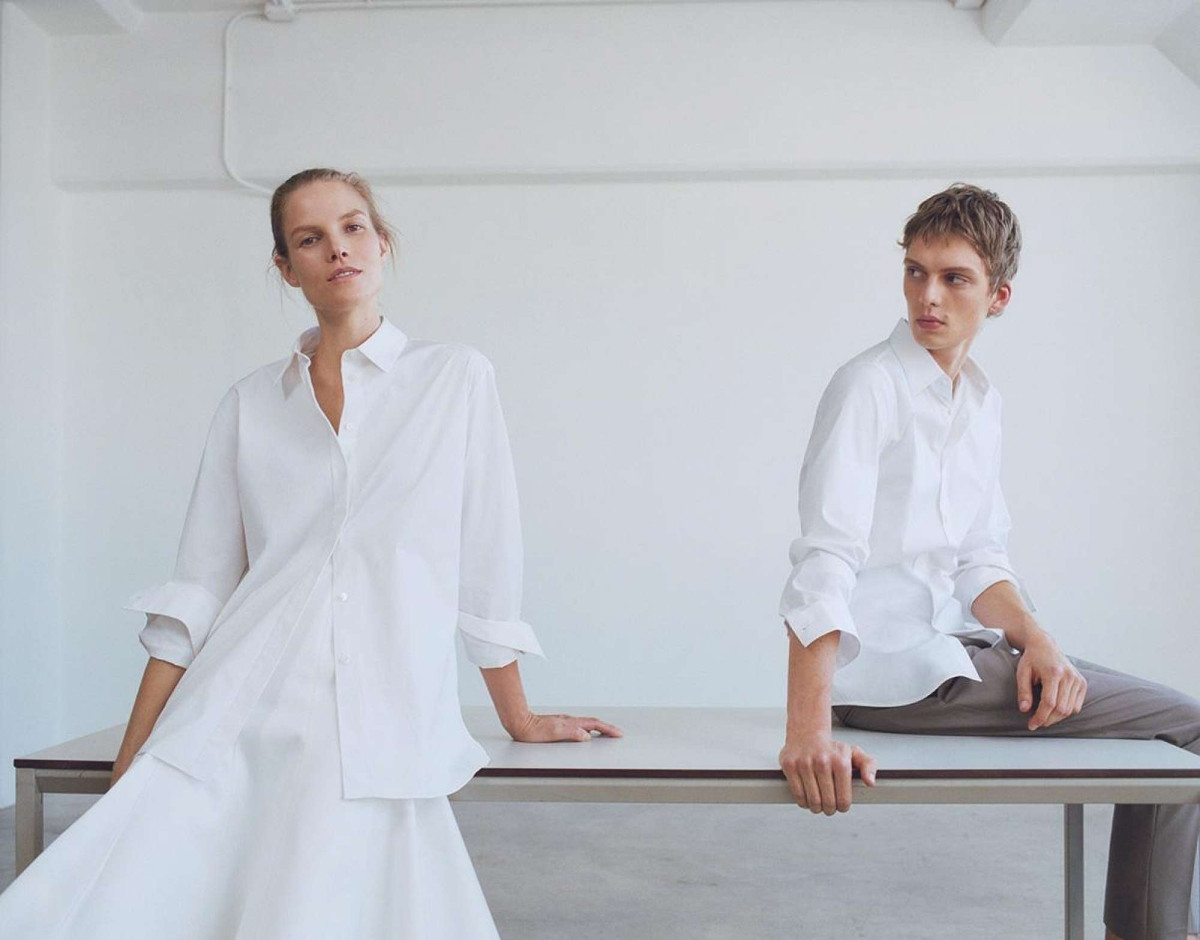 For spring, Theory launches the newest chapter in its Theory for Good brand story Good Cotton a truly integrated collaboration between grower, manufacturer, brand and traceability company.
The new partnership brings together luxury SUPIMA® cotton with fifth-generation family Italian mill, Albini, scientific traceability company, Oritain, and New York-based men's and women's contemporary fashion label, Theory, to offer consumers truly traceable garments that they can be confident are ethically sourced, responsibly made and of exceptional quality.
Press release: 23rd March 2020
With the initial goal of making its core fabrics 100% traceable by 2025, Theory has begun the work of transforming the way its clothes are made. As Theory partners thoughtfully with mills that are committed to environmental responsibility, the brand's product assortment has evolved to include more consciously manufactured fabrics. These include Good Wool, launched in 2017; Good Linen, launched in 2019; and Good Cotton, launching this spring.
The company is not only proud that its Good fabrics are ethically sourced, but that they also represent the exceptional quality that defines Theory. The brand is dedicated to being a modern, conscious, and responsible company and, in doing so, realises that the fashion industry must think of its future in order to evolve—one fabric at a time.
Theory is taking the level of traceability a step further through partnering with scientific traceability company Oritain. Oritain uses forensic science to verify the origin of Theory's Good Cotton and can trace the SUPIMA® cotton from anywhere in the supply chain all the way back to the field it was grown on.
This latest innovation provides Theory customers with complete assurance that Theory is committed to making a positive impact on the people who wear their clothes, the industry and our planet. Many brands talk about traceability but, today, Theory provides its consumers proof and this is just the beginning.