Oritain teams up with Mercanta to verify the origin of premium coffee beans
24 May 2021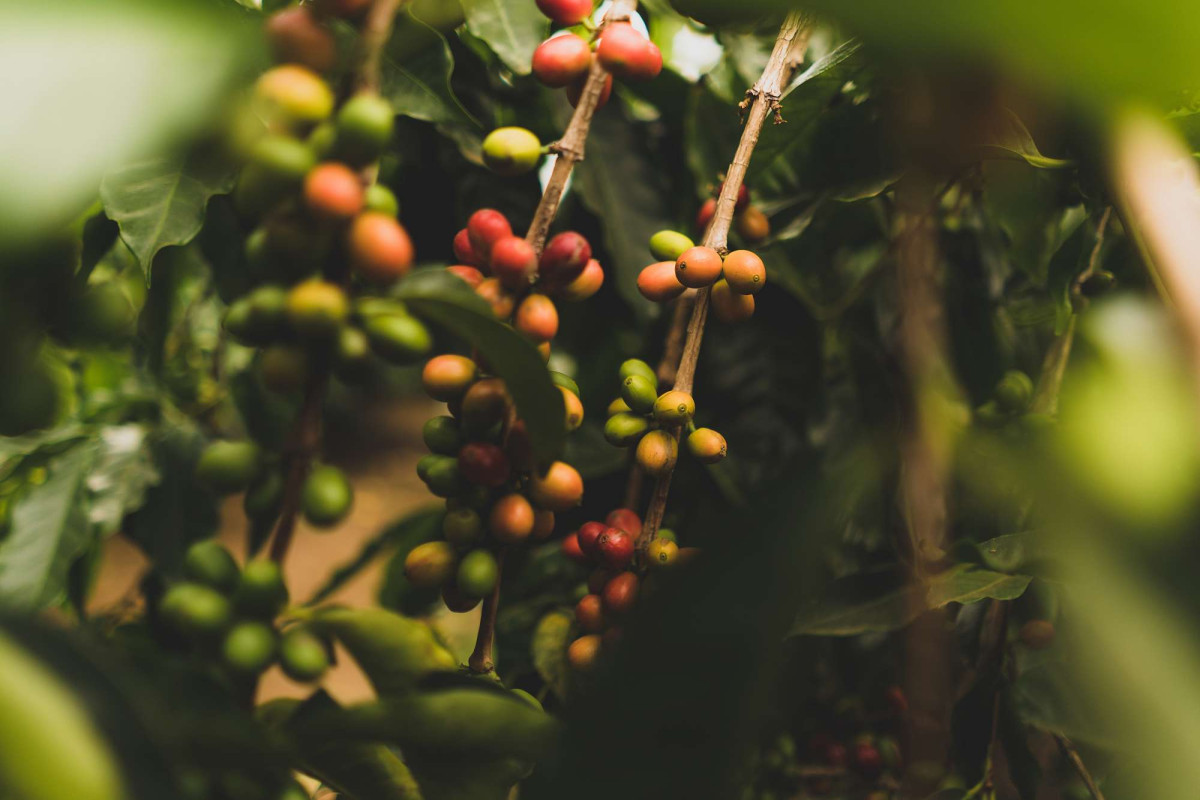 Oritain, joins forces with Mercanta the coffee hunters, to establish a global coffee database and add forensic level traceability to the world's very best green coffees.
For over 25 years, Mercanta has been on a mission to decommoditise coffee, buying and distributing the world's best green coffee at a fixed premium price; including a global guaranteed minimum FOB origin price. This latest partnership with scientific traceability partner, Oritain, will allow them to further distinguish specialty coffee through independent verification of origin—a key indicator of quality.
Despite pervasive demand for coffee, it remains a supply driven commodity with many producers struggling to realise the true value of their coffee beans. Mercanta has been working to fix that, partnering with specialty coffee producers and paying premium prices for best of harvest coffee beans from twenty producing countries. Through their Sourcing Model, they have identified key coffee origins, renowned for their quality, and invested heavily in education and training. With much of coffee's perceived quality inferred from its origin, protecting the hard work of Mercanta, the growers, roasters and buyers is vital in the ongoing mission to separate specialty from commodity coffee. In their new partnership with Oritain, Mercanta can offer just that—independently verified coffee origins.
Oritain is a world-leader in using forensic science to trace the origin of products and raw materials. Their technology works in tandem with Mother Nature to identify the natural properties coffee beans absorb from the unique environment they are grown and harvested in. Using a combination of forensic science and statistics, Oritain turns this raw data into an Origin Fingerprint for each authentic coffee origin, allowing them to test in-market produce against this fingerprint for authenticity. Specialty coffee growers—long recognised for their quality and distinctive flavour—can now sell confidently with assurances of origin and authenticity that underpin quality and other sustainable and environmental claims. Mercanta will also work alongside Oritain to help establish and build a global coffee database, mapping the forensic data of global coffee origins in a bid to help provide traceability and transparency to the industry as a whole; demonstrate compliance with sourcing standards; discourage dishonest behaviour; and elevate the reputation of high-level coffee origins.
Mercanta founder and Managing Director Stephen Hurst, says, "True sustainability requires understanding fine coffee not as a generic commodity but, rather, as a unique agricultural product with distinctive flavours, varieties, profiles and personality— many of which it inherits from its origin. By working together, with Oritain, we hope to bring assurances of origin to coffee and, therefore, assurances of quality, flavour, and sustainability.