Fipronil Eggs: Dutch Egg Producers Brace For Europe-Wide Recalls as Fipronil Contamination Scandal Unfolds
11 August 2017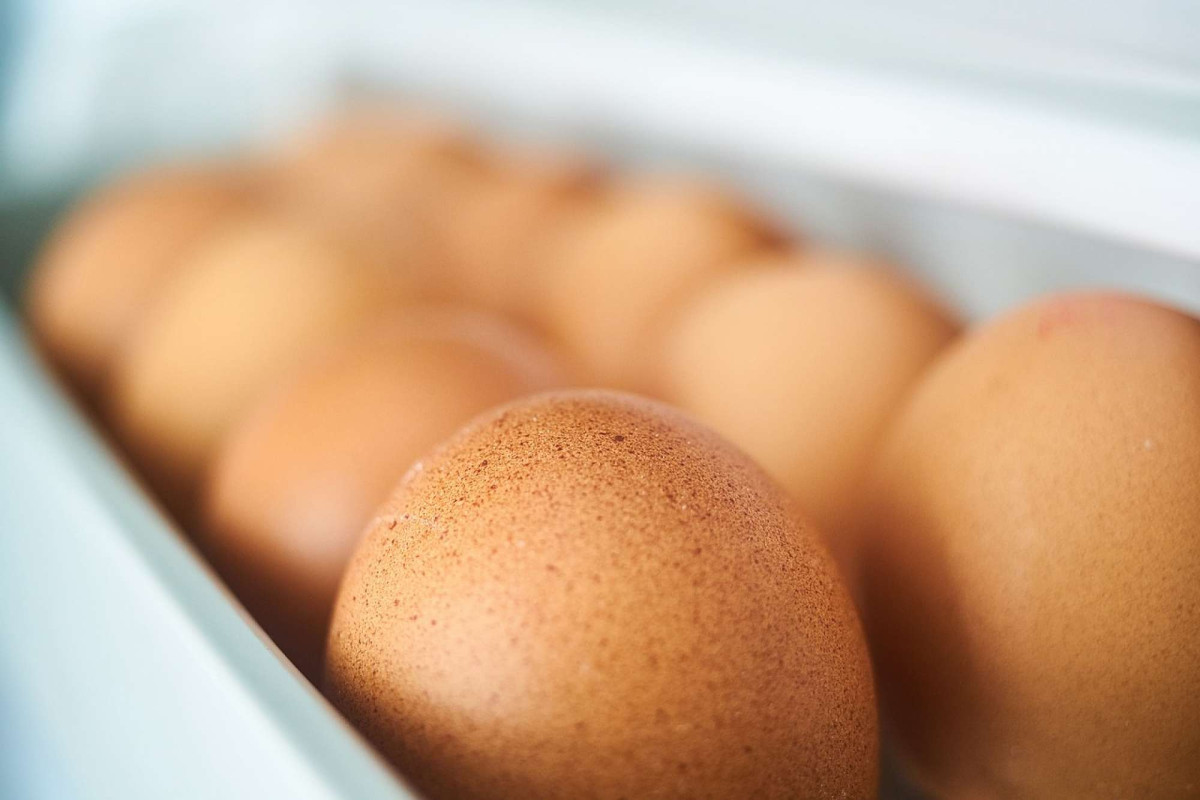 Europe and the United Kingdom have this week seen thousands of eggs recalled from popular supermarkets after they were found to contain a hazardous contaminant, Fipronil.
The Dutch food and product safety board (NVWA) put 180 poultry farms at a standstill and ceased production when the harmful pesticide was discovered in eggs originating from the Netherlands. The significance of this contamination is compounded by a criminal investigation into the matter, reportedly launched by Belgian officials this week according to the Evening Standard.
According to Food Ingredients First, Fipronil pesticide is used to kill lice and fleas in poultry, but can have series consequences if it enters the food chain. Fipronil can have a harmful effect on a person's kidney, liver and lymph glands when consumed in high doses, and is thus prohibited for use on food products in Europe. KFGO reports that the WHO have announced that it can cause dizziness and nausea and is moderately hazardous when consumed in large quantities.
It is no surprise that in supermarkets, including Germany's REWE and Penny, have responded to this revelation by removing Dutch eggs from their shelves to protect their customers. Aldi has followed suit by eliminating all eggs from the shelves of their 4000 stores across the country regardless of origin as a precautionary measure, until the problem is accurately traced back to its source.
Food Ingredients First reports that because Holland is one of the largest exporters of eggs in Europe – exporting 65% of the 10 billion eggs produced therein annually – regulatory bodies should brace for recalls throughout Europe. Many countries are carrying out independent checks on imported eggs, such as Austria, Bulgaria, Poland, Portugal and Romania, but The Sun Daily reports that no eggs containing Fipronil have been found.
Sky News have revealed that the contaminated eggs may have been imported into the UK, but the FSA have insisted that the risk to the public is very low as the number of eggs affected only represent 0.0001% of all eggs imported into the UK.
The Evening Standard reported on the concerning allegation that Belgium food safety officials knew of the risks from the Dutch egg producers a whole month prior to when it was publicised. Amid a furore of criticism over the late revelation of the scandal, Belgium's food safety agency remains adamant that this is due to a criminal investigation into the issue.
Dutch authorities are carrying out an investigation to get to the source of the problem, and are now looking into the possibility of contamination of the chicken meat, as a precaution, reports The Sun Daily.
In instances such as these it is vital to have a visible and robust understanding of a supply chain, to be able to track a problem back to exactly where and how it occurred. Without full traceability in supply chains that span throughout countries and across borders and oceans, contaminations such as this would have far-reaching consequences. The ability to isolate exactly where a problem occurred helps farms, producers and distributors involved to avoid devastating and untargeted recalls, reputational damage, financial loss and industry-wide loss of consumer confidence.
It is in the interests of all businesses in food production, manufacturing, distribution and retail to institute effective traceability safeguards so that if something does go wrong, it can be dealt with quickly and effectively.