Fairdinkum! Oritain opens office in Sydney
31 August 2017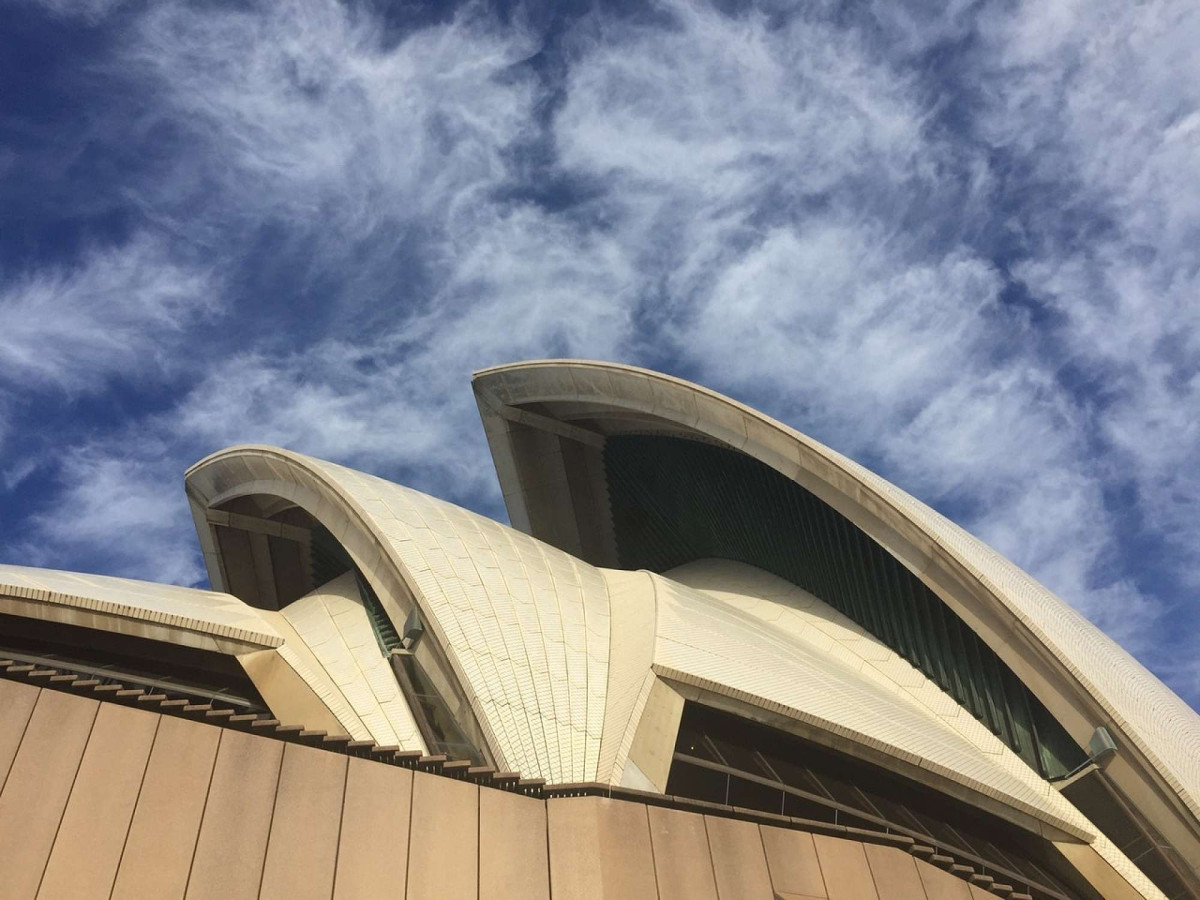 Due to a rising demand for effective product traceability services by Australian businesses, we've opened a Sydney office with Sandon Adams at the helm.
This will help service our existing customers and capitalize on the significant growth opportunities in the market.
"We see Australia as a market with significant potential for growth. They are a large country of exporters to Asian markets where food fraud, in particular, is a real challenge. Consumers see Australian food as being both high-quality and safe, so this reputation – along with the bottom line - must be protected" says Oritain CEO Grant Cochrane.
The man leading the charge is Sandon Adams, who has a wealth of experience in the food industry coming off a long tenure at Nestle where he worked with and managed global brands including Nescafe and Milo. As a member of a fourth-generation Australian farming family (broadacre cropping and cattle grazing), and with experience in aquaculture, horticulture, agriculture, and FMCG, he says he is passionate about the future of food production and supply and looks forward to leading the Oritain business from Sydney.
We're all really looking forward to the opportunity to make our mark in Australia!
If you have any questions about the service we offer please don't hesitate to contact us.
Sydney Office details:
Email: sadams@oritain.com
Phone: +61 2 9931 6805
Street Address: Northpoint Tower, Level 40,100 Miller Street, North Sydney NSW 2060.