Enhancing traceability with Origin Fingerprints to Protect and Promote brand Australia
14 December 2020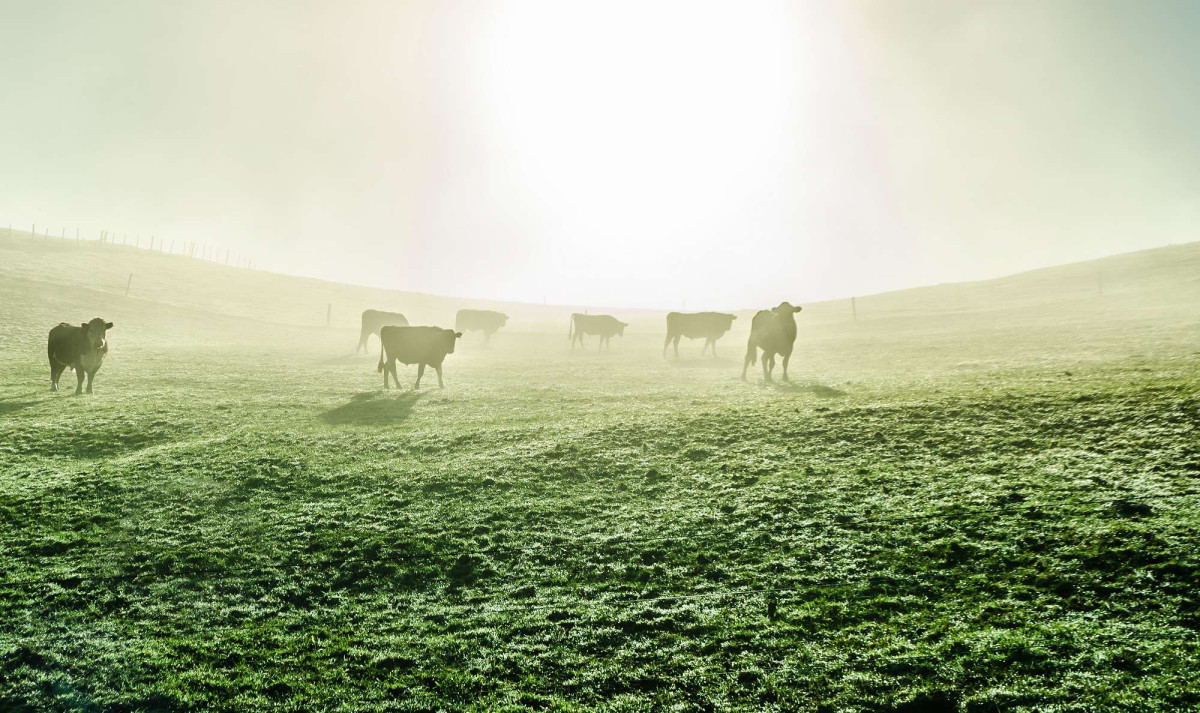 MLA and Oritain validate Australian beef and lamb as scientifically distinguishable from meat produced in other countries.
Meat & Livestock Australia (MLA) has partnered with Oritain to develop 'origin fingerprints' for Australian beef and lamb. Upon completion, the Australian red meat industry and its stakeholders now have the ability to scientifically verify and authenticate Australian beef and lamb products from anywhere in global supply chains.
In today's fragmented global supply chains, consumer demand for authenticity and transparency is on the rise – as is food fraud. Australian red meat is a $28.5 billion industry with $17.2b in export receipts*. Such scale exposes Australian exports to the international food fraud trade, currently estimated to cost the global food industry USD $50b per year**. The Australian red meat industry and its reputation for quality and safety is not immune to this exposure and risk - substitution and product misrepresentation impacts all stakeholders in one way or another.
Australia's beef and lamb exports represent a significant percentage of the Australian food and agricultural sector and are enjoyed in more than 100 countries around the world. Much of that success is owed to the valuable reputation afforded by our food safety, quality, and brand 'Australia'. Protecting consumer trust is therefore paramount for the continued success of the Australian red meat industry. Oritain are global leaders in scientifically verifying the origin of foods to both protect and enhance reputations.
By developing 'origin fingerprints' for Australian beef and lamb, a platform is now developed enabling robust and objective in-market 'verification of origin' testing. Adoption of this market-leading technology will enhance existing traceability systems, discourage and deter dishonest behavior, while increasing trust and confidence in brand 'Australia'.
* Meat & Livestock Australia Strategic Plan 2025 ** John Spink, Michigan State University, 2014