Bureau Veritas announces collaboration with Oritain.
1 August 2018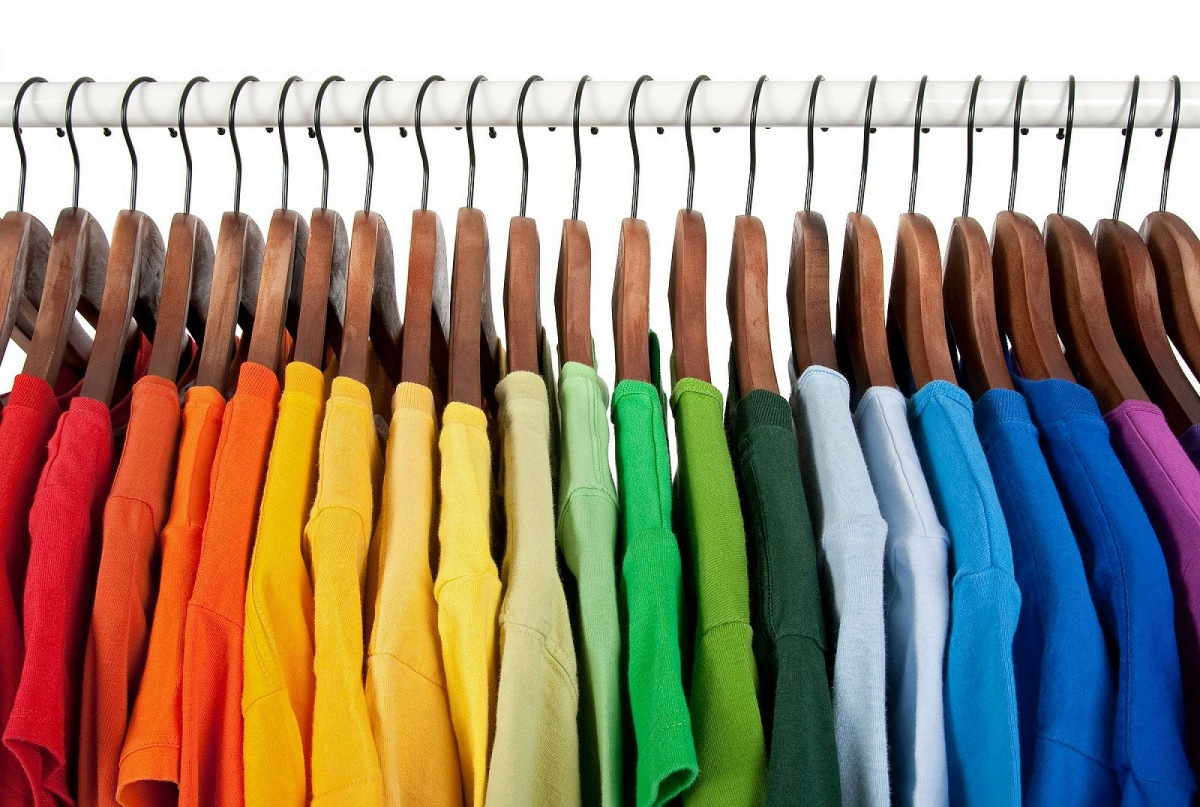 Oritain's scientific traceability testing enhances the Bureau Veritas traceability solution.
Bureau Veritas Consumer Products Services ("Bureau Veritas"), a global leader in testing, inspection / audit, certification and advisory services, announces a new collaboration with Oritain to provide their scientific traceability services as part of Bureau Veritas' origin traceability solution.
Press Release: 1 August, 2018
Oritain uses forensic science to create a unique geo-chemical fingerprint specific to the product's point of origin that cannot be copied or tampered with, ensuring the highest level of security to global supply chains.
Bureau Veritas brings increased global scale and reach to Oritain scientific traceability thanks to its leadership position within the retail / consumer goods marketplace, whilst Oritain's expertise and experience in origin verification provide a new tool for Bureau Veritas to add to its comprehensive product offerings.
Through the collaboration with Oritain, Bureau Veritas clients will also be able to access scientific traceability testing, as part of the following Bureau Veritas traceability services:
Factory / Facility Audits: Audits of the production capability and performance of a factory against Bureau Veritas' Material Traceability Facility Assessment methodology. A corrective action plan is set up to help facilities who do not achieve an acceptable score within the Material Traceability Audit.
Production Verification: Periodic unannounced visits to manufacturing sites during scheduled productions to verify that quantities of materials, work in process, and finished goods are supported by adequate traceability records, with Oritain's scientific traceability now included to underpin verification where appropriate.
Information Management: Bureau Veritas utilises its industry leading BV OneSource™ web-based supply chain quality management platform to manage test reports, audit reports, and corrective action plans. In addition, the recently announced BV Origin (http://www.origin.bureauveritas.com/) block chain solution provides the capability of complete consumer facing traceability built on the foundation of Bureau Veritas audit and verification services as well as Oritain scientific traceability.
Rajan Kamalanathan, Vice President of Bureau Veritas Consumer Products Services, commented: "We are very pleased to add Oritain Scientific Traceability to the array of tools that we use to design solutions for our clients' traceability challenges. In this day and age, plausible deniability is no longer an effective response to the questions of who, what, where, and when. Companies must have full view of their entire supply chain and be able to answer those questions expeditiously."
Rupert Hodges, Executive Director of Oritain UK, said: "We're very pleased to announce this collaboration, which builds on Oritain and Bureau Veritas' existing working relationship within the auditing space. There is a global crisis of trust in the products we buy, the food we eat and the clothes we wear. Companies are searching for solutions to protect the integrity of their supply chains and, ultimately, their relationship with consumers. The scale and reach of Bureau Veritas aligns well with Oritain's continued growth and new product offering, allowing us to extend our services to a wider array of clients and help ensure greater confidence in product origins and supply chains globally."