Agronomics Buys Over 1% Holding In Oritain Global
6 December 2019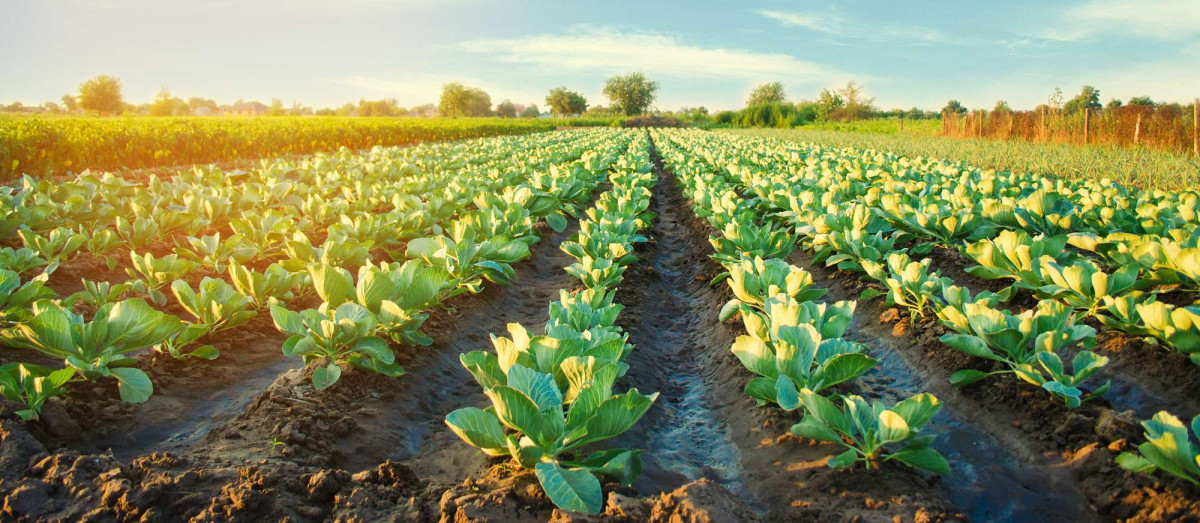 The board of Agronomics is pleased to announce it has today completed a subscription for NZ$ 500,000 for 40,000 Series Seed Ordinary Shares (the Subscription) in Oritain Global Limited (Oritain).
Oritain is a forensic science and data technology company offering a unique solution to prevent fraud in food and other supply chains. They use world-leading forensic science to trace the origin of products increasing accountability throughout supply chains. The Subscription will give Agronomics an expected 1.1%, on a fully diluted basis, in Oritain. The Subscription will be paid using cash from the Company's own resources.
Press release: 12th December 2019
Oritain is headquartered in New Zealand, with offices also located in London, Switzerland, Australia and the U.S. They partner with some of the world's largest companies in food, pharmaceutical and textile industries, including COTTON USA, Kering, Foodbuy, Supima, and GE Healthcare amongst others. The company was founded in 2008 and markets itself as the global leader in scientifically proving the origin of products. Origin verification underpins brands' claims around product quality and sustainability, giving them the confidence to communicate these benefits to stakeholders and consumers alike.
Richard Reed, Chairman of Agronomics, commented on the investment: -
"Oritain complements Agronomics' existing portfolio as a later stage, revenue generating opportunity while maintaining our focus on impact investments. We are looking forward to working with Oritain as it continues to expand globally and build its customer base."
Grant Cochrane, CEO and co-founder of Oritain provided comment: -
"Agronomics boasts a truly innovative investment portfolio. Many of their current holdings are on the cutting edge of food and technology and include some of the food industry's biggest disruptors. As a forensic science and data company working within the food industry, we feel we are a good addition to this portfolio and are excited by the opportunity to work with such quality investors as Agronomics."