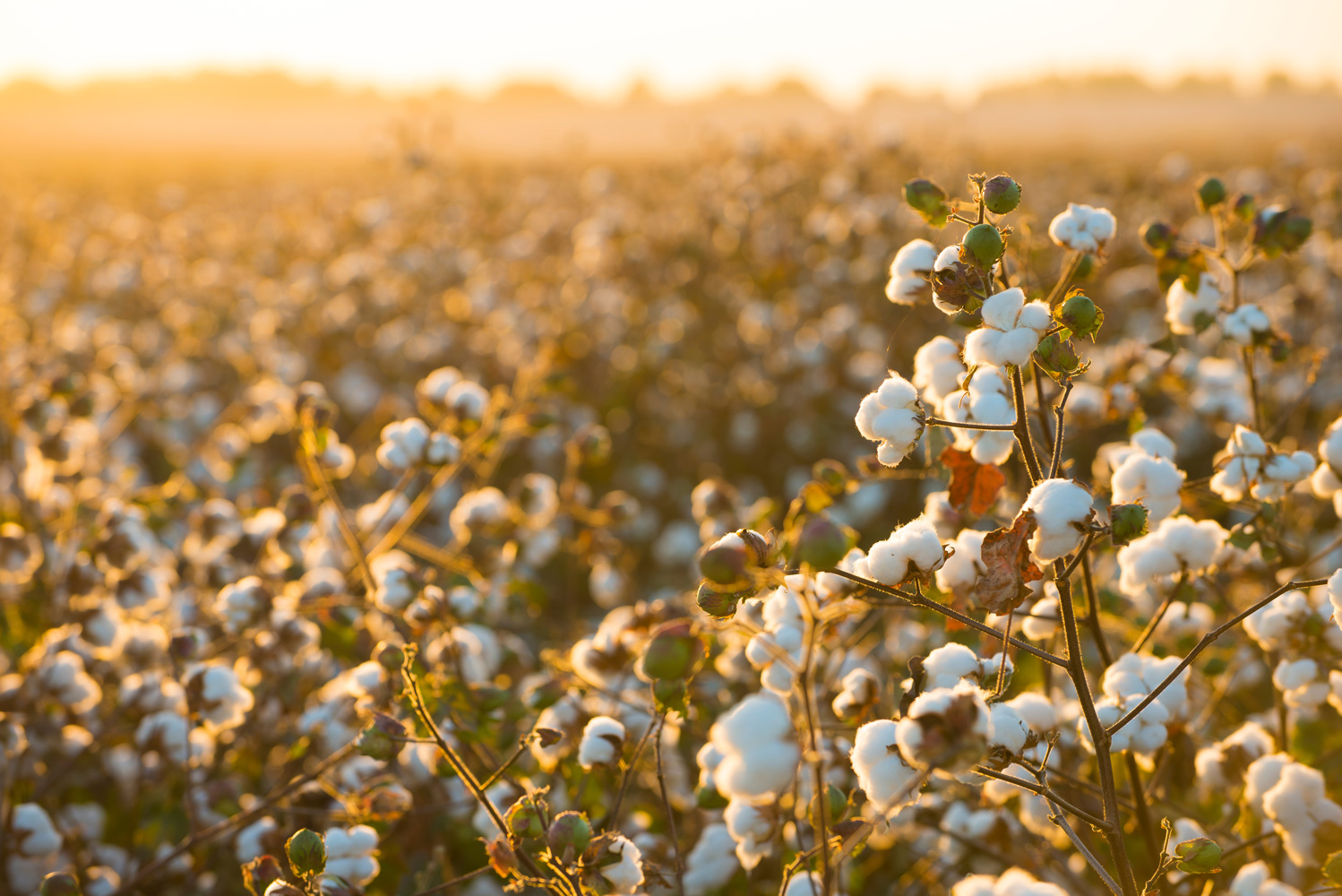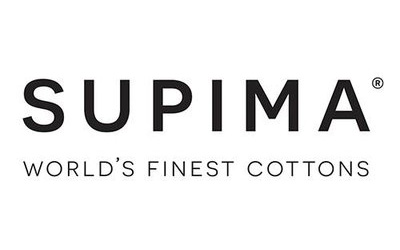 Verifying Origin
Traceable, verified cotton.
SUPIMA® fulfils a decade-long ambition to find a simple and natural way to verify cotton provenance.
Oritain can verify the origin of SUPIMA® cotton.
Supima's partnership with Oritain.
SUPIMA® represents 500 growers of US Pima cotton from the states of California, Arizona, New Mexico and Texas. American Pima growers take great pride in producing a rare and premium fibre which is often referred to as the 'World's Finest Cottons'.

With Oritain, SUPIMA® can take great steps to protect the integrity of their brand and the quality reputation of their product.
By testing samples from throughout the supply chain, Oritain is able to monitor the integrity of SUPIMA® claimed products. This helps ensure customers and consumers alike can have confidence in SUPIMA® and protects its reputation as World's Finest Cotton.
"We chose Oritain because of the distinct advantages its method provides. Oritain has the ability to detect illicit blending in the supply chain, and as an organization we want to take positive and proactive steps to mitigate this risk."
- Marc Lewkowitz CEO SUPIMA®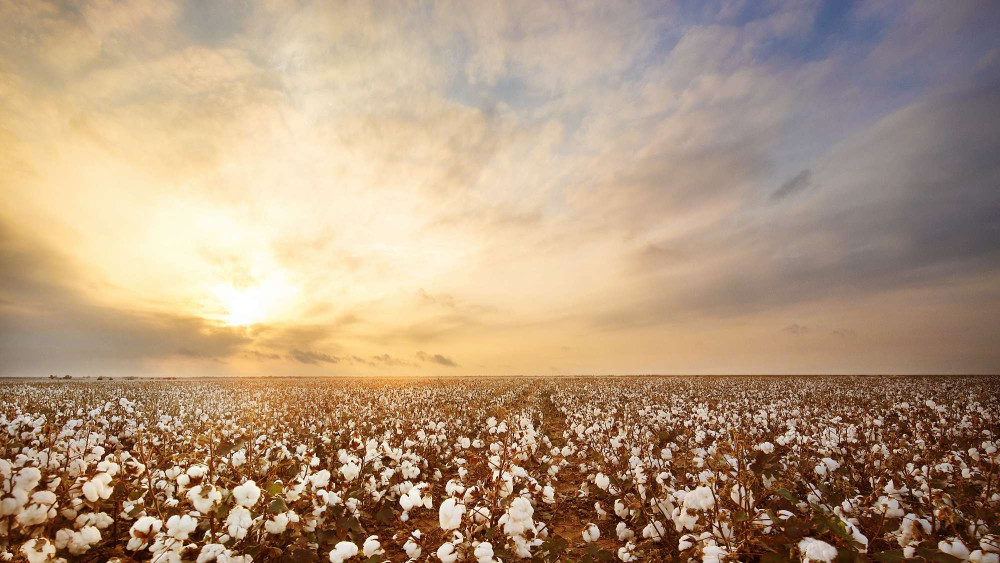 Traceability like no other.
Oritain's unique methodology applies forensic science and data to detect naturally occurring elements in a product or raw material. Soil composition, climate, altitude and other environmental factors all reveal the details of a product's origin - which we call an Origin Fingerprint.
Once we've created an Origin Fingerprint, it can be used to audit our clients' products at any point in the supply chain - to clearly differentiate the legitimate from the fraudulent.
Learn More About Our Process