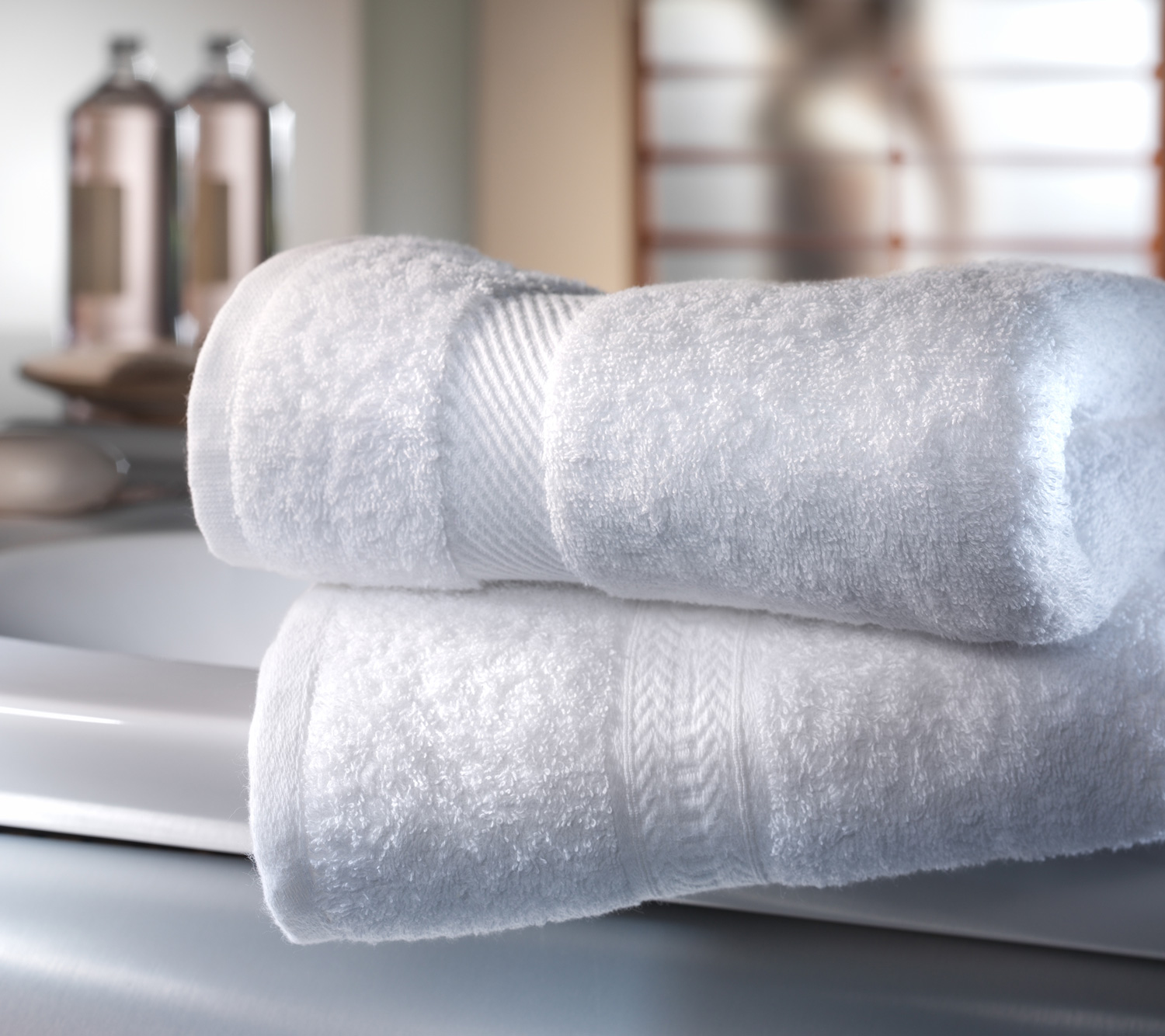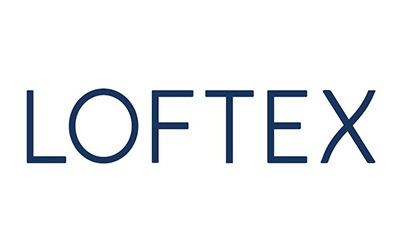 Verifying Origin
Providing transparency to the origin of LOFTEX's cotton fibres.
Loftex is founded on making beautiful towels with a focus on sustainable materials. As a 'Crop to Shop' manufacturer we're directly involved in every step of our product's creation and we are committed to providing full transparency in the supply chain.
"As a market leader in towels, Loftex continues to strive for transparency for our customers. With a track record of environmental accreditations, it's a natural step forward, we believe, in the right direction to move towards full traceability."
- Peter Roberts, General Manager Sales, Loftex Australia
LOFTEX's partnership with Oritain.
We have partnered with Oritain to launch our range of premium towels using the world's strongest, cleanest cotton fibres - Australian cotton.

These fibres are traceable back to their origin, and this can be independently verified by utilizing Oritain's 'Origin Fingerprint'.
This gives you full piece of mind that our traceable Australian cotton towel range has been carefully crafted with cotton sourced from Australian farms, demonstrating our commitment to traceability and transparency.
"Partnering with Oritain has enabled this transparency. We can now offer superior Australian Cotton towels where every fibre can be scientifically traced back to the source of locally grown farms. We couldn't feel better."
- Peter Roberts, General Manager Sales, Loftex Australia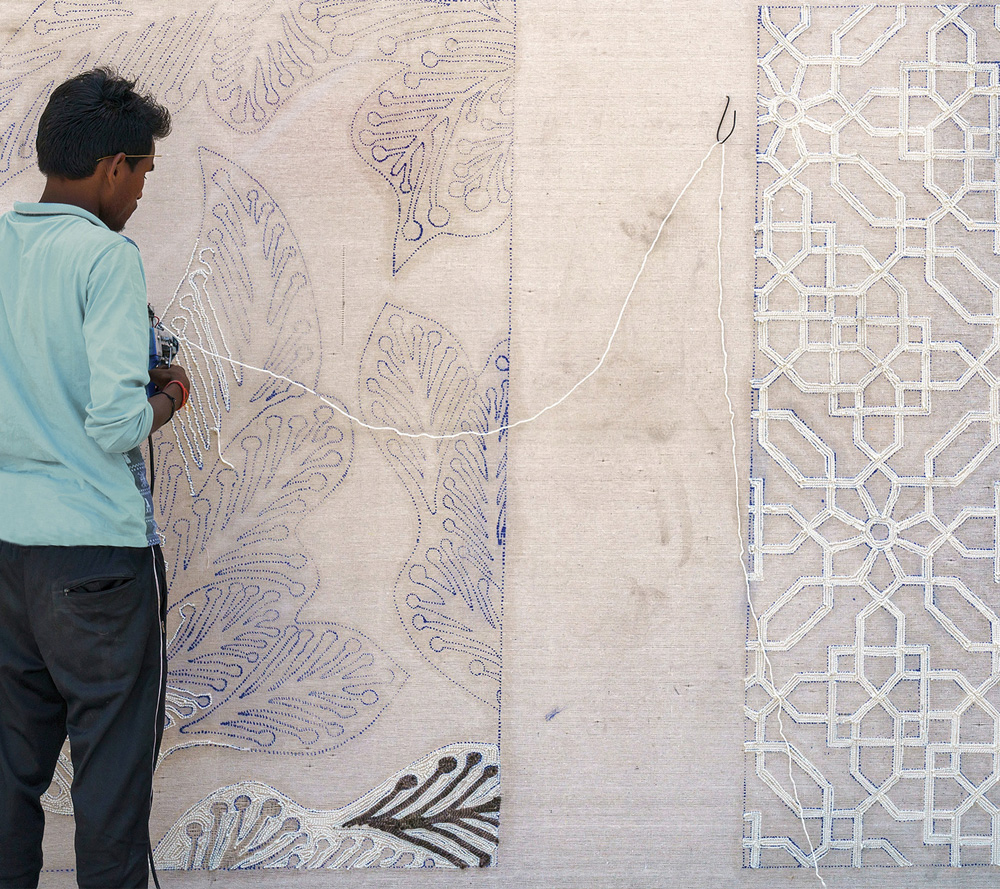 Traceability like no other.
Oritain's unique methodology applies forensic science and data to detect naturally occurring elements in a product or raw material. Soil composition, climate, altitude and other environmental factors all reveal the details of a product's origin - which we call an Origin Fingerprint.
Once we've created an Origin Fingerprint, it can be used to audit our clients' products at any point in the supply chain - to clearly differentiate the legitimate from the fraudulent.
Learn More About Our Process