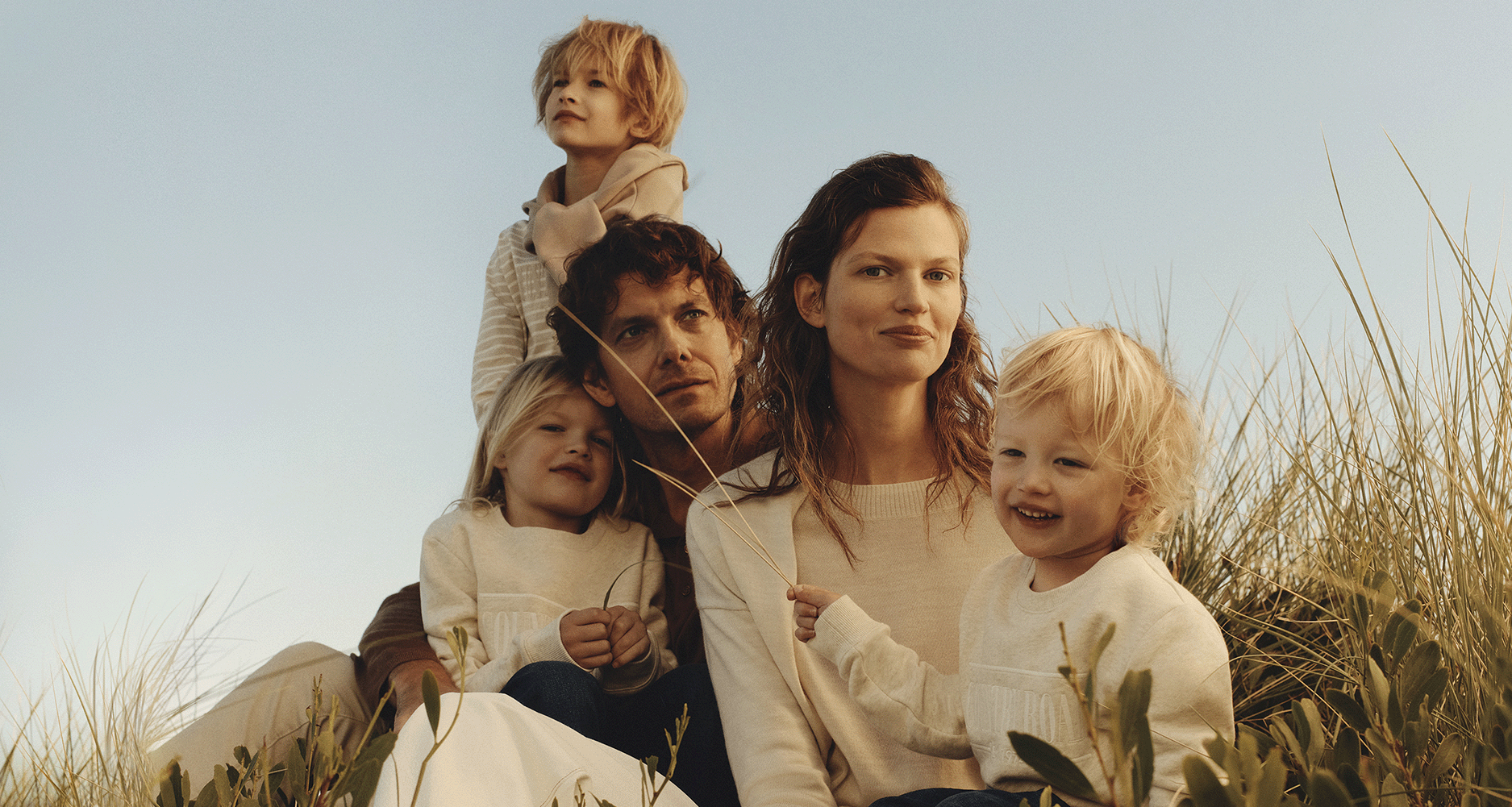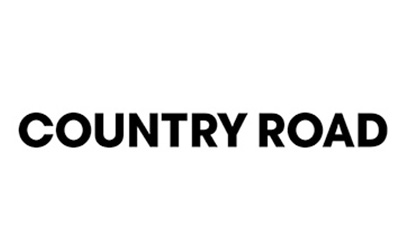 Verifying Origin
Tracing Country Road's merino and cotton fibres back to Australian farms.
Country Road is committed to supporting Australian farmers. In an Australian first, every fibre of Country Road's Traceable Merino Knit range and Verified Australian Cotton range can be verified as sourced from Australian farms.
Since 2019 Oritain has been proud to scientifically verify the Australian origin of Country Road's Verified Australian Merino wool and cotton range.
Country Road's partnership with Oritain.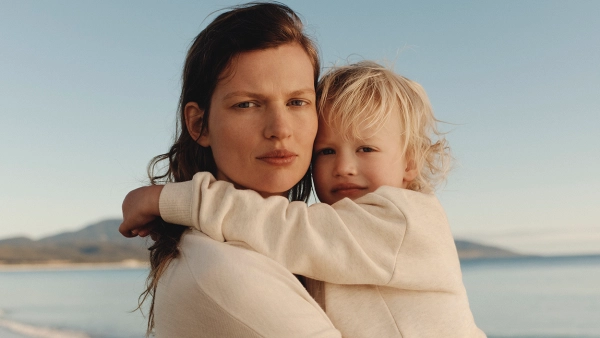 Country Road are on a journey to be a leader in sustainability. They source the very finest materials that the world has to offer and are passionate about creating simply beautiful merchandise designed to reflect an authentically Australian way of life.
And, now, they have created a collection of men's and women's knits in which each and every fibre of the garment can be verified to have originated from farms in Australia.
To verify its traceability claims, Country Road has become the first Australian retailer to partner with technology company Oritain. With a commitment to transparency, Oritain takes a scientific approach to verify where the merino wool and cotton in each garment comes from.
"At Country Road we value the provenance of our products and strive for visibility of where and how our raw materials are farmed. For the first time in Australian history, we're proud to not only be able to trace every fibre of this range to local farms but to verify that every garment is made of 100% Australian merino wool."
- Elle Roseby, Country Road Managing Director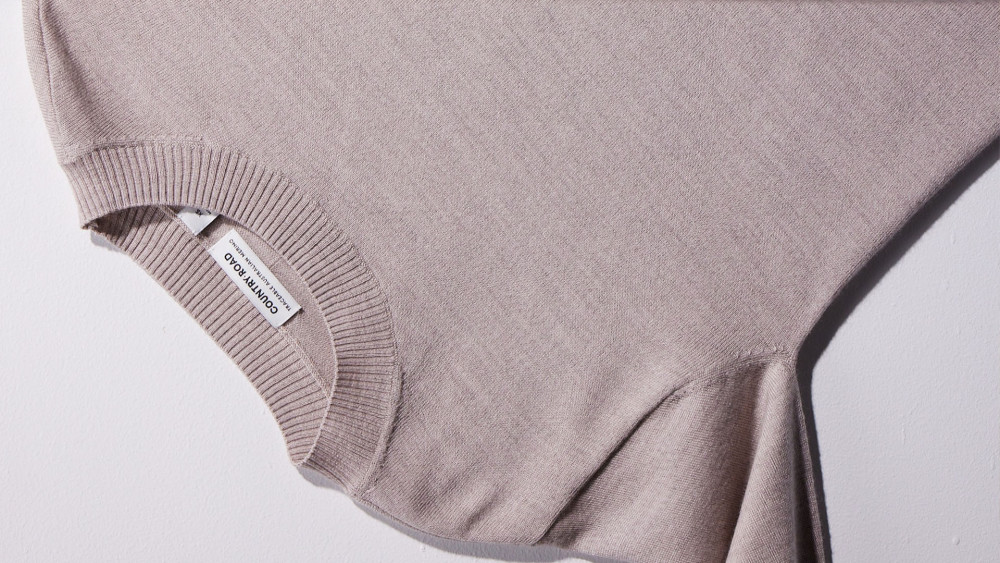 Traceability like no other.
Oritain's unique methodology applies forensic science and data to detect naturally occurring elements in a product or raw material. Soil composition, climate, altitude and other environmental factors all reveal the details of a product's origin - which we call an Origin Fingerprint.
Once we've created an Origin Fingerprint, it can be used to audit our clients' products at any point in the supply chain - to clearly differentiate the legitimate from the fraudulent.
Learn More About Our Process