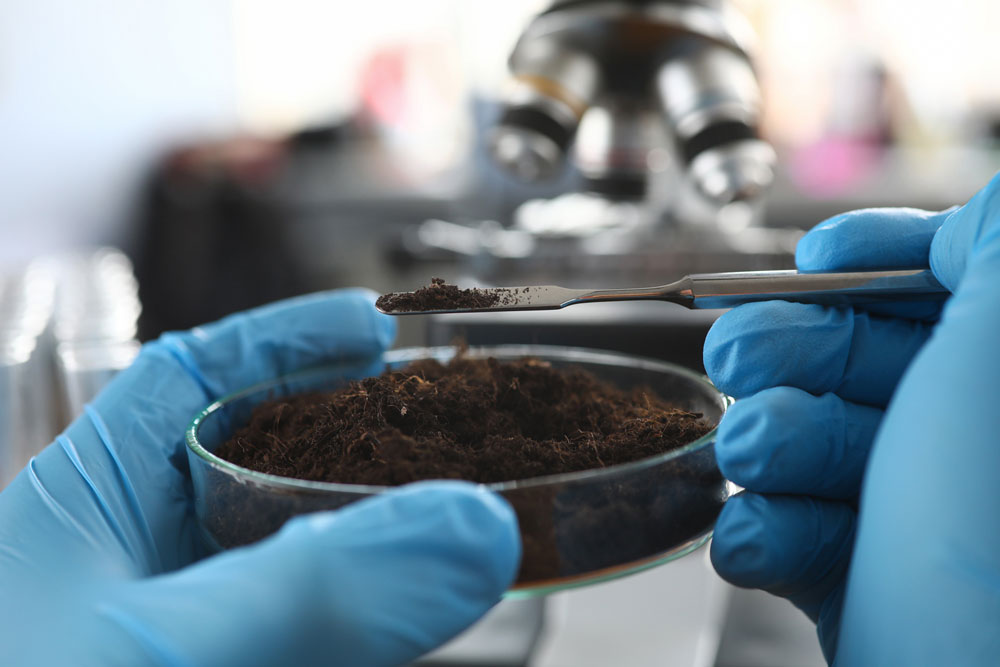 Oritain Science Explained
ABOUT OUR SCIENCE
Our science gets to
the truth of the matter.
Unlike traditional traceability methods, Oritain's forensic science tests the product or raw material itself to pinpoint the location of origin – to prove where a product comes from and whether it's sourced authentically and responsibly.
Science can tell you the true origin of a product. Plants and animals are creatures of their environment and what they eat or drink is absorbed into their flesh, leaving natural concentrations of trace elements and isotopes. This is what we measure.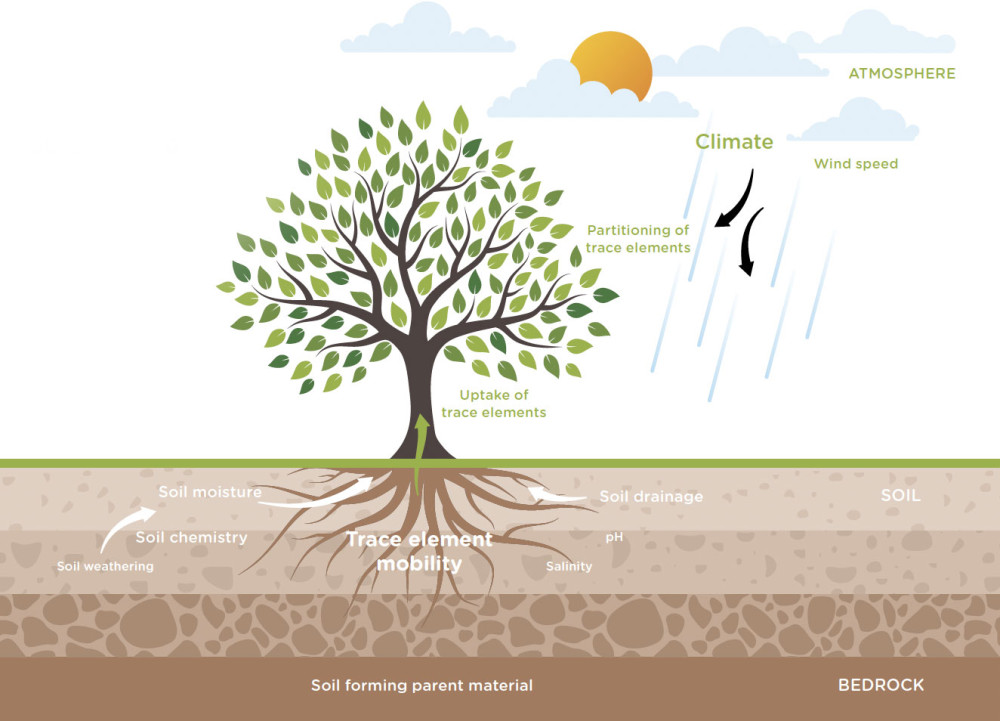 The science.
Every part of the environment is made up of different levels of chemical elements and isotopes, which give products a unique and inherent chemical fingerprint based on their origin.
Our Traceability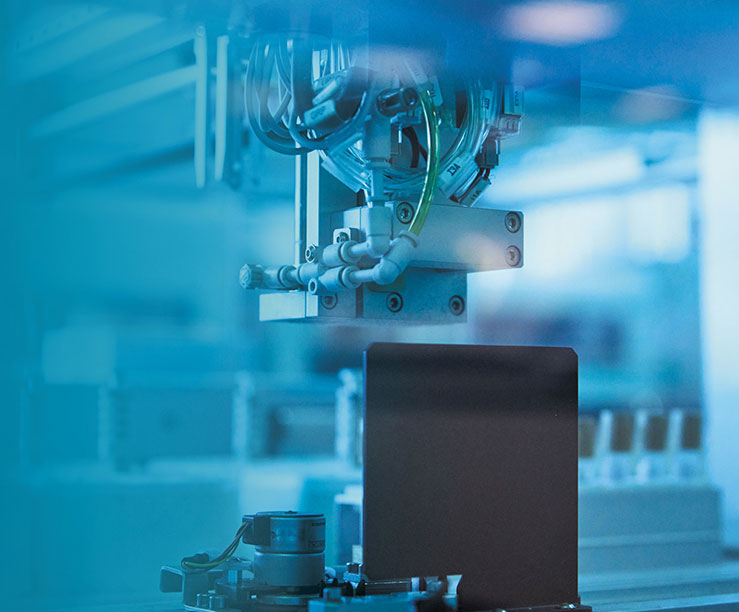 The proof of origin lies in nature. We use science to find it.
Traditional traceability methods use packaging or barcodes to track a product through the supply chain. But they're still not foolproof, nor fraud-proof.
Our forensic science tests the product or raw material itself to verify whether a product is sourced authentically and responsibly. Even when packaging is removed or counterfeit, we can still help.
How It Works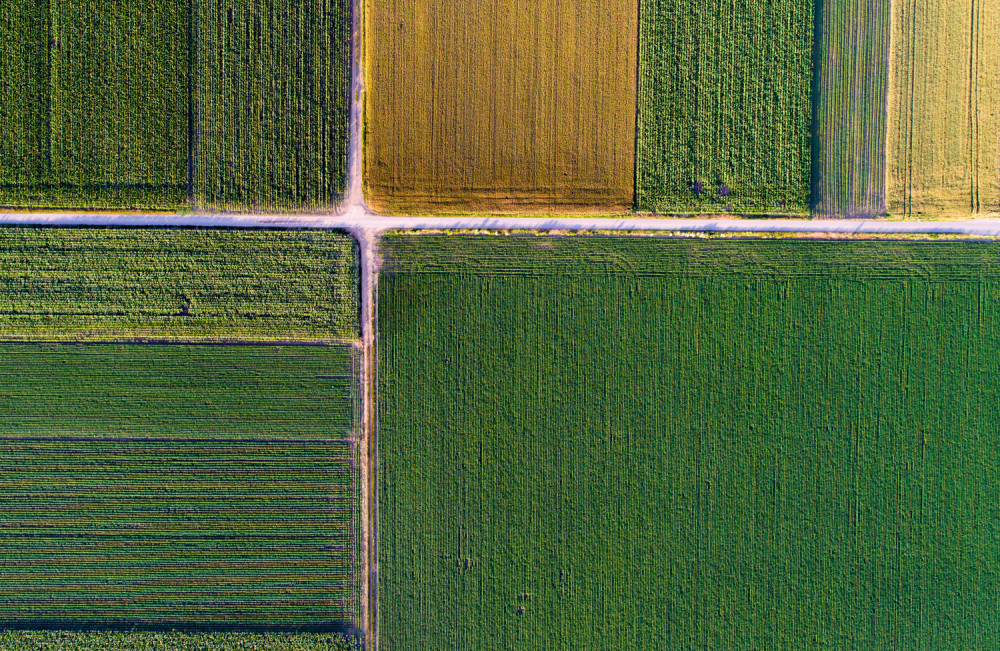 The origins of our science.
Our science originated in the criminal forensic fields. Developed to determine drug provenance and solve homicide investigations, the robustness of the science is well proven. It is peer reviewed and subject to the scrutiny that comes with journal publications – so there is no tolerance for errors and inaccuracy. We have taken this same science and used it to trace the origin of products.
About Us
How do we prove where food products from?
Results are reported to the customer. Certification and marketing opportunities can be leveraged for consumers.
Oritain measures the natural intrinsic properties of a product to verify its origin. Once we have created an Origin Fingerprint, it can never be tampered with, replicated or destroyed, and will be used to audit products at different points in the supply chain.
Traditional traceability requires the product to have some form of paper / label-based traceability systems. The accuracy of information is only as good as what's claimed on the label. If these are removed or tampered with as the product moves through the supply chain, traceability is lost.
Origin verification
for every industry.
Discover how origin verification can empower businesses, people and society.