Tesco Named as 'Supermarket X', Leading Supermarket Which Sold Contaminated Pork and Infected Up to 600,000 People with Hepatitis E Virus [BREAKING]
21 August 2017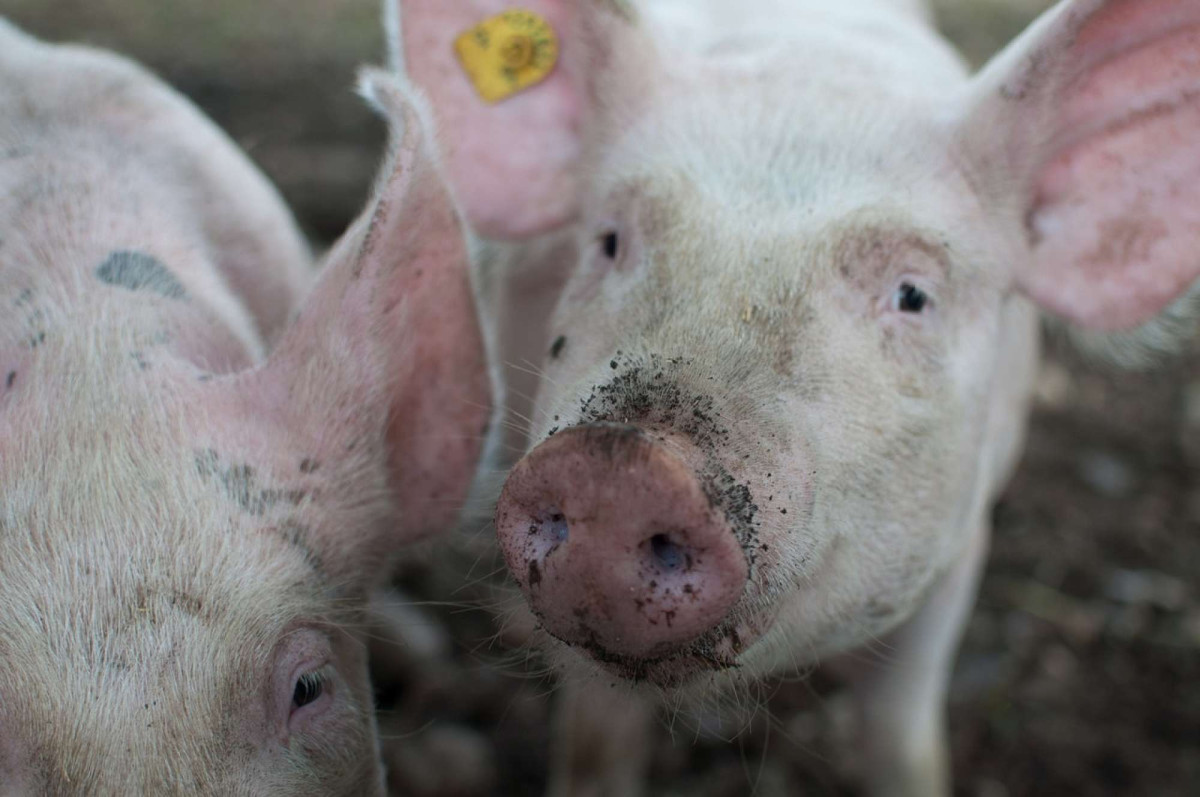 An inquest has found that an Tesco is 'Supermarket X' which distributed imported pork products contaminated with dangerous pathogen Hepatitis E from 2014 to 2016 to an estimated 200,000 consumers per year.
The large-scale investigation was conducted by Public Health England (PHE) by tracing the habits of those infected with the virus, which can cause acute liver failure, neurological damage and fetal mortality if contracted.
PHE's findings found that Supermarket X - now known to be Tesco - was a common denominator in the habits of those infected, in particular the leading supermarket's own brand sausages. Pork products from Europe, mainly Holland and Germany, carry the dangerous strain of Hepatitis E, and not pigs or pork products from the United Kingdom. According to The Sunday Times, the products implicated in the outbreak of the dangerous pathogen were pork sausages - which require cooking prior to consumption - and ready-to-eat packed ham.
The Food Standards Agency (FSA) and the PHE have today named Tesco as Supermarket X after declining to name the supermarket since announcing the findings over the weekend, reports the Huffington Post.
The World Health Organisation (WHO) says that on a national scale, prevention is best achieved by maintaining quality water supply and waste management.
At an industry level, understanding where threats lie, managing risks associated with certain geographic areas of production, and providing accurate guidelines for safe consumption to consumers is key, particularly for large retailers like Supermarket X.
When sourcing from key European areas inherently exposes consumers to food safety risks like this, supermarkets must protect their consumers and their reputations to ensure a safe and profitable future. Some do this by implementing traceability systems that can detect and economically resolve contamination issues, and some by eliminating imports from their key product lines. Many UK supermarkets, though not Tesco, use only British meats in their own brand lines in response to growing demands for locally sourced produce. The growing presence of British-only meats in supermarket product lines shows consumer preference for local produce, perceiving British meats as safer and more ethically reared, and the vote of support for British farmers.
Ultimately, it is up to supermarkets to safeguard their products - especially their own brand ones - by instituting measures against contamination. In the event of an outbreak on this scale, it will be essential to locate the source of the disease for Tesco to remove the blame from its brand, still reeling from the horsemeat scandal of 2013.