Pioneering food traceability technology up for top award
5 November 2018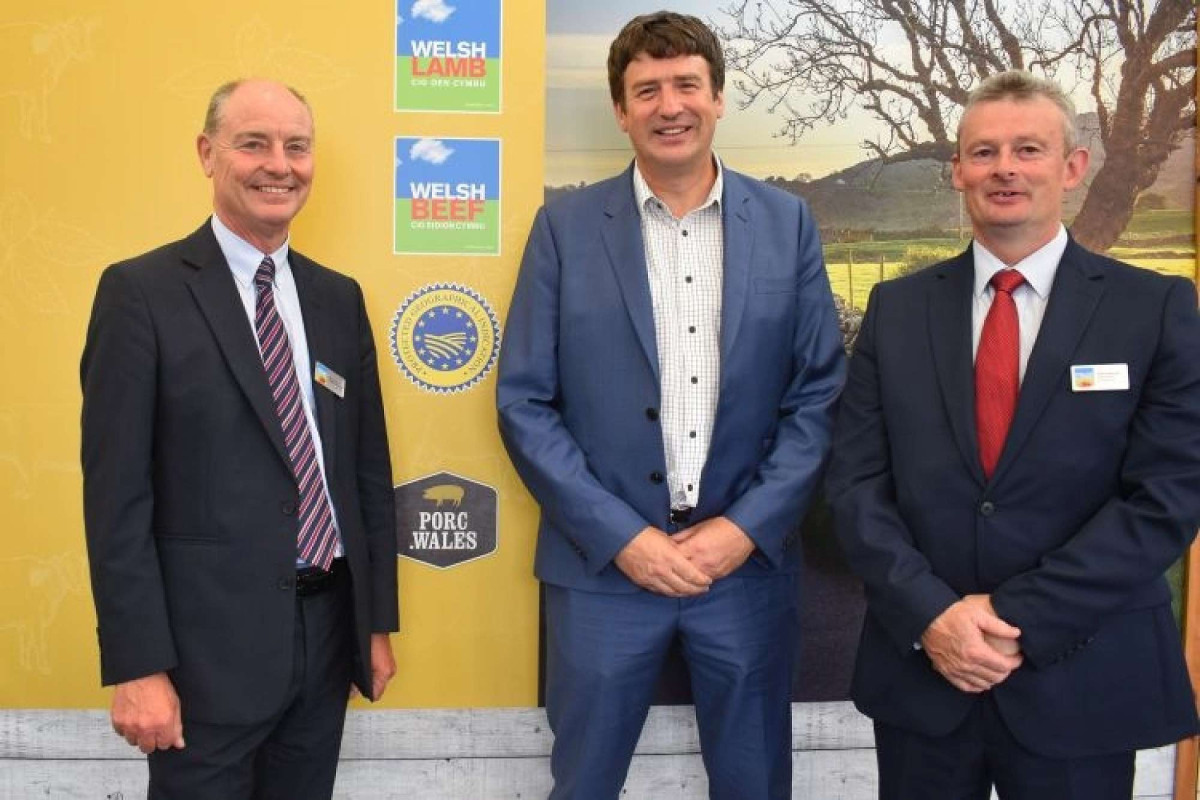 A leading technology which helps millions of Welsh Lamb consumers know that their food is traceable from farm to fork has been nominated for a top industry award.
Since July of this year, Hybu Cig Cymru – Meat Promotion Wales (HCC) has partnered with world-leading technology company Oritain to support the strong traceability of PGI Welsh Lamb throughout the supply chain using 'origin fingerprint' technology which uses no barcodes or food additives.
Press release: 5th November 2018
Now, Oritain's technology has been shortlisted in the Best New Product or Service category at the Society of Food Hygiene and Technology's annual awards, which will take place in London on 15 November.
Oritain's testing method uses forensic level science to determine the origin of food and other products using elements from their natural environment, and the partnership with Welsh Lamb is the first initiative of its kind for a PGI product. Under the PGI (Protected Geographical Indication) scheme, lamb must have been born and reared in Wales and slaughtered and processed in an HCC-approved facility if it is to carry the respected Welsh Lamb label.
HCC's Industry Development and Relations Manager John Richards said, "Welsh Lamb already has an excellent reputation for traceability among consumers thanks to the PGI scheme, but the agreement with Oritain takes this to the highest level, ensuring that our premium brand has the ultimate in robust product traceability."
"We're delighted at how the partnership has developed, and naturally are excited that the technology has now been nominated for a major award," added John.
Grant Cochrane, CEO of Oritain, said; "Having our technology shortlisted for the Best New Product or Service award at the SOFHT Awards 2018 is a huge compliment and recognition of the innovative program we have in place with PGI Welsh Lamb.
He added, "PGI Welsh Lamb already has a world-leading reputation for quality and traceability. To have that underpinned by Oritain's traceability technology ensures that the PGI Welsh Lamb consumers are enjoying – wherever they are across the globe – is exactly that.