Oritains CEO, Grant Cochrane, discusses food fraud and forensic science on BBC Business Live.
13 July 2018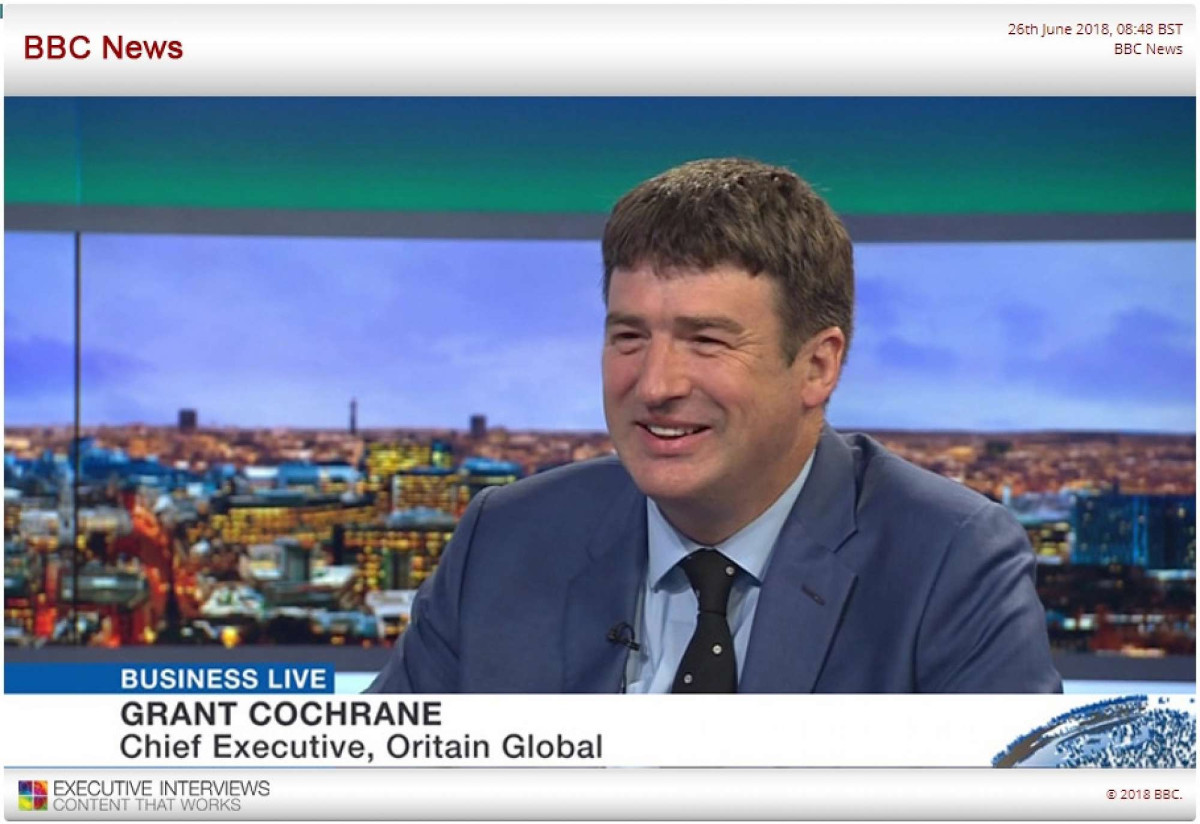 CEO of Oritain, Grant Cochrane, joins BBC Business Live's Susannah Streeter and Samantha Simmonds to discuss his affiliation with food and farming, the ongoing food fraud pandemic and Oritain's crucial role in assuring supply chain integrity.
Having spent 10 years in farming and understanding the effort people go to to produce really good, quality products, Grant Cochrane invested in Oritain to help protect those brands and the people involved.
The scale of today's global supply chains renders them – and the associated brands/producers – increasingly more vulnerable to product fraud, adulteration and substitution, currently estimated at around $50 billion a year.
With the current paper and packaging certification system itself subject to counterfeit, Oritain's forensic science examines the product and the intrinsic properties absorbed from its specific environment to accurately and truthfully determine a product's point of origin.
With origin frequently used as a proxy for quality, Oritain provides brands with much-needed assurance in their supply chain, and the consumer with peace of mind in their choice of product.