Oritain wins corporate responsibility prize at 2018 Foodbuy supplier awards
1 March 2018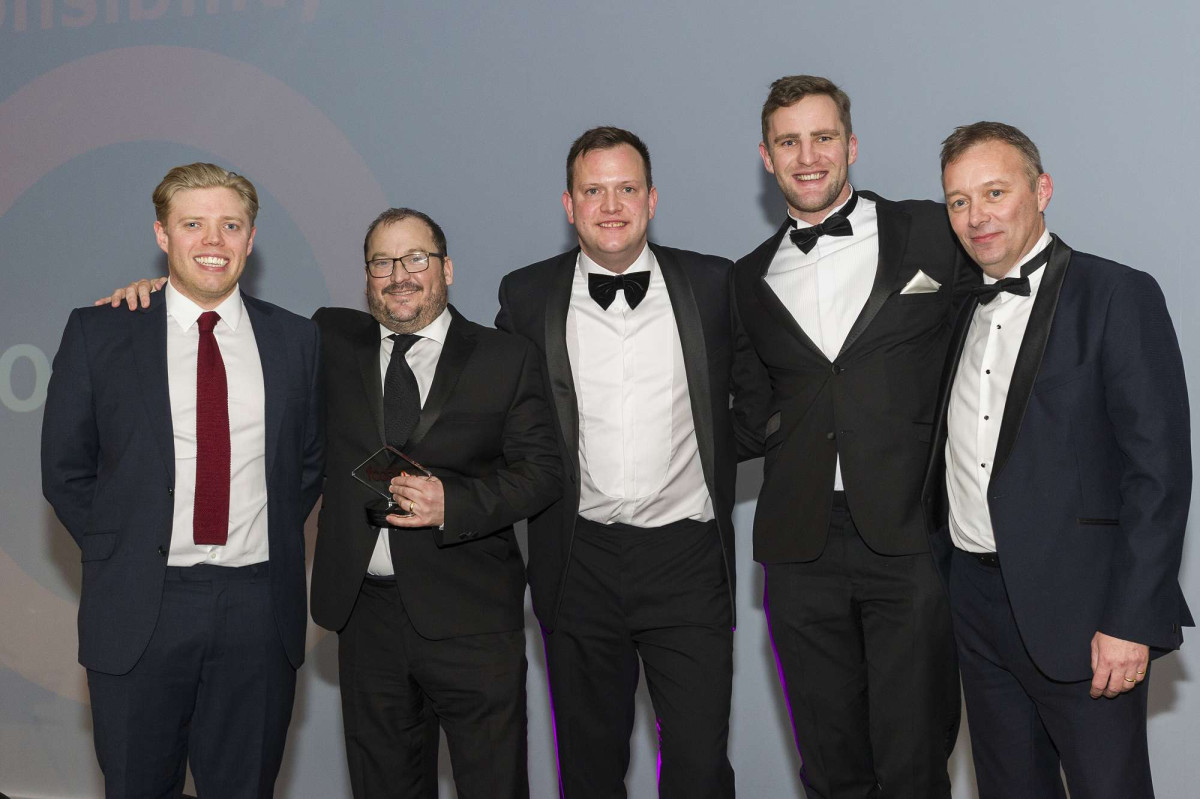 Oritain, the product and supply chain traceability specialist, was awarded a major prize for Corporate Responsibility at the Foodbuy Supplier Awards Gala Dinner in London, last week. Oritain, which was also nominated in the Innovation category, was commended for supporting Foodbuys sourcing objectives and commitments, and further enhancing the confidence and integrity of the companys global supply chain.
Press Release: 1 March 2018
Foodbuy is committed to building sustainable partnerships with suppliers and creating and maintaining a robust and transparent supply chain. Foodbuy has a number of processes in place to ensure it provides the best quality products to its clients, and has worked with Oritain since 2016 to support the team in auditing its supply chain through independent and trusted scientific product analysis.
Oritain is a New Zealand-based company specialising in the traceability of products. Using forensic science and data analysis, it can test a product at any stage in the supply chain, allowing them to be traced back to their origin.
This advanced science allows even firms with large, complex supply chains to verify the authenticity of their products. Oritain works with food businesses around the world from dairy farms in New Zealand to fish and meat businesses in the UK.
Rupert Hodges, Executive Director of Oritain UK, said: "We're delighted to have won the Corporate Responsibility award and to be shortlisted in the Innovation category. The Foodbuy supplier awards recognise the value that Oritain can offer to the business by providing a reliable traceability service which helps enhance the integrity of its supply chain."
Jenny Pykett, Head of Category – Food at Foodbuy, said: "The robustness of our supply chain is paramount to us at Foodbuy. Oritain winning this award only shows how committed we are to working with both our suppliers and industry leaders in ensuring the quality and authenticity of our supply chains."