Oritain boosts UK team with appointment of Jules Pancholi to Non-Executive board
7 March 2018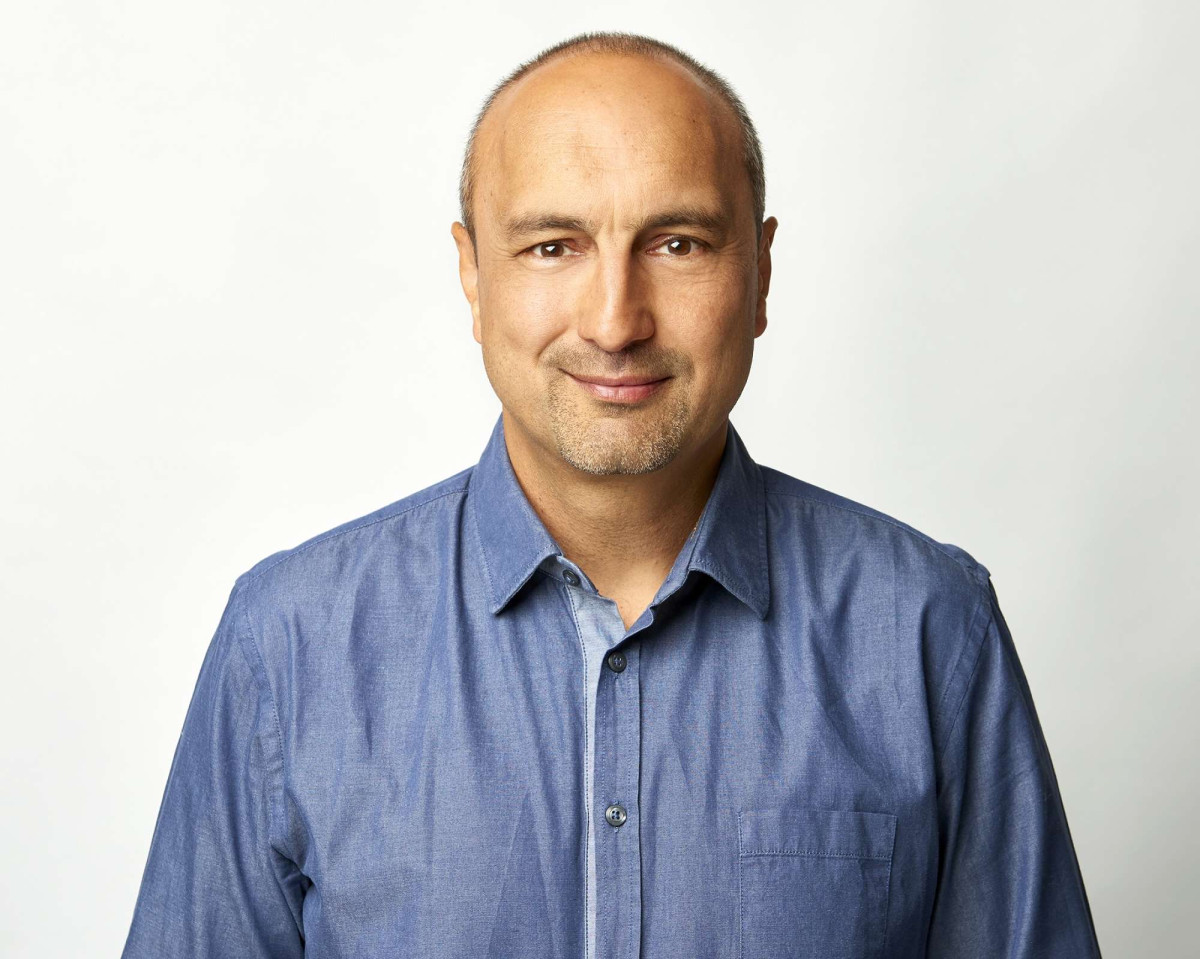 Oritain Global, the company specialising in supply chain traceability through science, announces the appointment of Jules Pancholi, CEO of healthcare and digital agency, Nitro Digital, as Non-Executive Director.
Press Release: 7 March 2018
An experienced technology and marketing entrepreneur, Jules brings with him strong business and strategic acumen. Prior to founding Nitro Digital, Jules was a founding Board Member of travel website, Skyscanner Ltd. He was also a co-founder of Estimo Technologies Limited, a B2B SaaS workflow solution, and Nixxie Limited, a US-based advertising technology business.
Jules's appointment brings the number of Ortain's directors on the Board to seven. He joins former-Premier League General Secretary, Nic Coward, who was appointed in 2016 as Independent Director.
CEO of Oritain, Grant Cochrane, welcomed Jules's appointment, saying: "I am delighted that Jules has joined our board. His knowledge of the healthcare and technology sectors will stand us in good stead as we progress towards our ambition to be the most trusted company in the world at verifying origin through science. Jules will be integral to our long-term business strategy in the UK and we look forward to working with him."
Jules Pancholi added: "In the space of just two years since its launch in London, Oritain has grown rapidly and made a significant impact on UK supply chains by providing a traceability system unlike anything else on the market. I am thrilled to be joining at a time of significant growth opportunity for the company."