Looking to export to China? Risks and Rewards
20 June 2017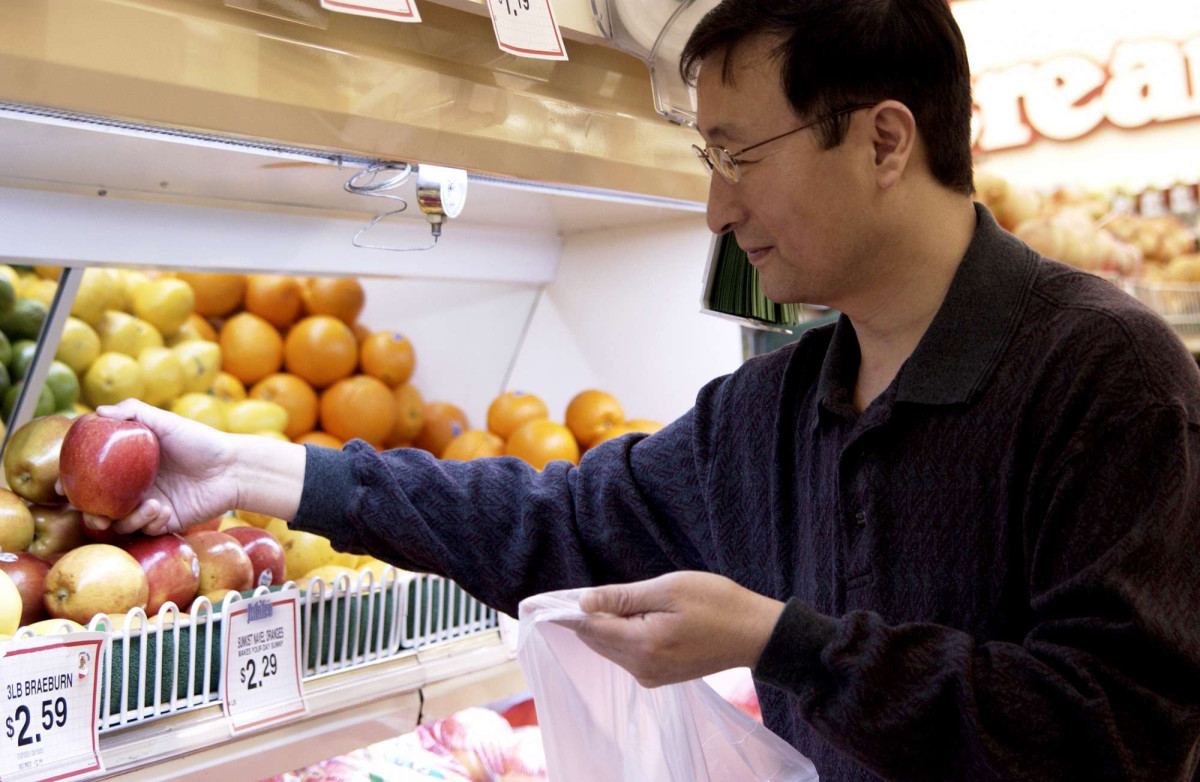 China has long been viewed as the Holy Grail for exporters in every industry.
As exports to China vastly increase and the Chinese economy continues to grow, so will the determination from businesses to tap into these potentially fruitful markets. Research shows that by 2030, China and India will comprise about 40% of global consumption. This projection represents the changing consumer landscape in China, which presents countless opportunities for exporters to grow their brand, diversify their market and increase revenue. To do this safely, there are a range of issues for exporters to be aware of before entering the Chinese market.
Chinese behaviour regarding Food Safety
Chinese consumers are identifying food safety in the purchasing decisions
A total of 1,090 food scandals have been reported in the Chinese media over the last three years so it's no wonder that in their 2016 report, market researchers Ipsos found that:
86% of consumers consider food safety when buying food
81% say their confidence in brands is shaken by involvement in food safety incidents.
Interestingly, such instances are also affecting the type of products that Chinese consumers buy. A study was undertaken by Liu, Pieniak and Verbeke from Ghent University and found that of those surveyed, 73% bought 'green' food (food produced with minimal chemicals and/or Organic) for its safety. Additionally, 68% indicated they bought organic foods due to lower pesticide levels.
Foreign foods are becoming increasingly sought after
The need for safer foods is now driving the Chinese consumer to purposefully seek out foreign food products across a multitude of industries. Premium brands from places like New Zealand, Australia and the United Kingdom are naturally perceived as safer to Chinese consumers, whose trust in homegrown brands has been destroyed by outbreaks like the 2008 Melamine infant formula scandal.
Asia Perspective confirms that:
Over 60% of Chinese consumers would choose foreign brands, particularly when purchasing food products for infants and children.
80% of high earners agreed that "foreign food brands are better", an opinion shared by 70% of middle-income respondents.
Big E-Commerce Business
Online/Mobile shopping platforms are undisputedly a major key for success for any exporters looking at targeting China for business.
Digital Commerce 360 writes that although e-commerce in 2016 slowed, the growth rate of 86% and 219.0 billion yuan still makes it a desirable category for exporters,
Also, the app known as 'Wechat' is one of the most downloaded apps in the country and can be used as a purchasing platform. Approximately 650 million people a month in China use 'WeChat', a social media type of platform that allows users to also scan QR codes to look for brands and make purchases, an article by ClickZ says:
"China's WeChat has more than 600 million monthly active users. Every time the app is downloaded onto a mobile phone, so too is a QR code reader. This creates a shortcut for a user to link directly from an offline source to an online WeChat account, without the customer having to find and download a QR reader.
What does this mean for Exporters?
Exporters looking to enter the Chinese market can view these consumer trends as encouraging, potentially opening up a number of avenues for trade, but a few key pointers could help you make the most:
Keep it safe: Know your products, where they come from and where they end up and consciously make sure you have supply transparency.
Prove it is safe: It's one thing to keep safe when exporting to China, but prove it to the Chinese consumer and you'll be rewarded with ongoing brand loyalty.
Protect yourself: Have a robust measure in place to help if an incident were to occur.
Make it mobile: It may seem trivial but make your product purchasable via mobile and reach a wider audience.