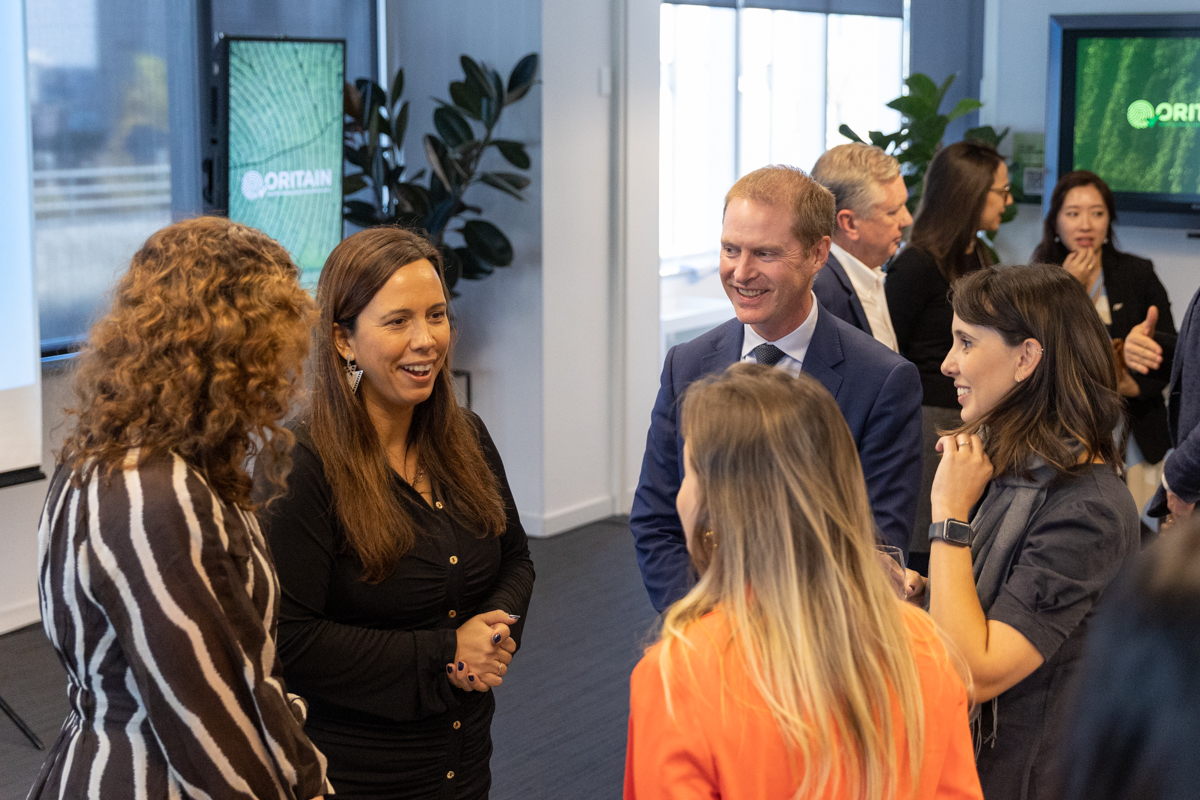 Oritain Events
Sharing our expertise across the world.
The Oritain team regularly appear at leading conferences and events around the world. Join us and learn from our experts at one of these coming Oritain events.
Coming Events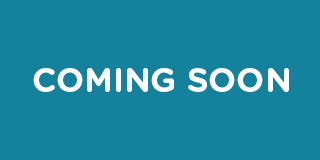 More events to be announced soon
Recent Events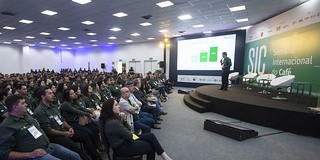 Semana Internacional do Café (International Coffee Week)
November 8-10, 2023
Belo Horizonte, Brazil
Connect with Oritain and coffee professionals from across the world at Latin America's premiere coffee event and one of the largest in the coffee industry.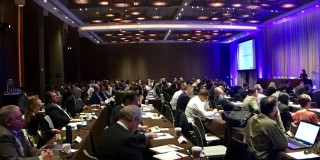 ACI's Advanced Forum on Import Compliance & Enforcement
November 7-8, 2023
Washington DC, USA
Join this strategic conference to connect with global import compliance, customs, and supply chain experts covering such hot topics as UFLPA and latest regulatory changes.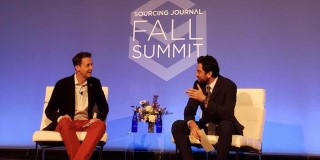 Sourcing Journal Fall Summit
November 2, 2023
New York, USA
Join industry professionals from across apparel, manufacturing, technology, logistics and more to discuss innovation, digital transformation and essential regulatory issues.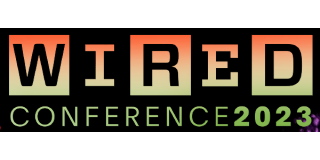 BRIFW + Wired Conference 2023
November 1-2, 2023
São Paulo, Brazil
Immerse yourself in the intersection of cutting-edge technological innovations and the latest in the world of fashion, art and culture at this truly unique and memorable event.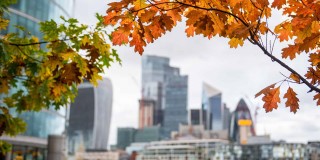 Textile Exchange Conference 2023
October 23-27, 2023
London, UK
Oritain is proud to sponsor this event connecting leaders and experts from across the fashion, textile and apparel industry, providing a space to collaboratively explore challenges and solutions.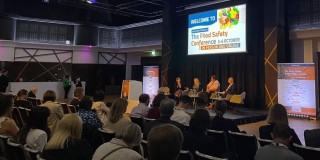 Food Integrity Global 2023
October 17-18, 2023
London, UK
Join this flagship event tackling the food industry's most challenging topics, including food safety, sustainability, transparency, trust and food safety culture.
Want to learn more about how Oritain can help your organization?
Contact Us