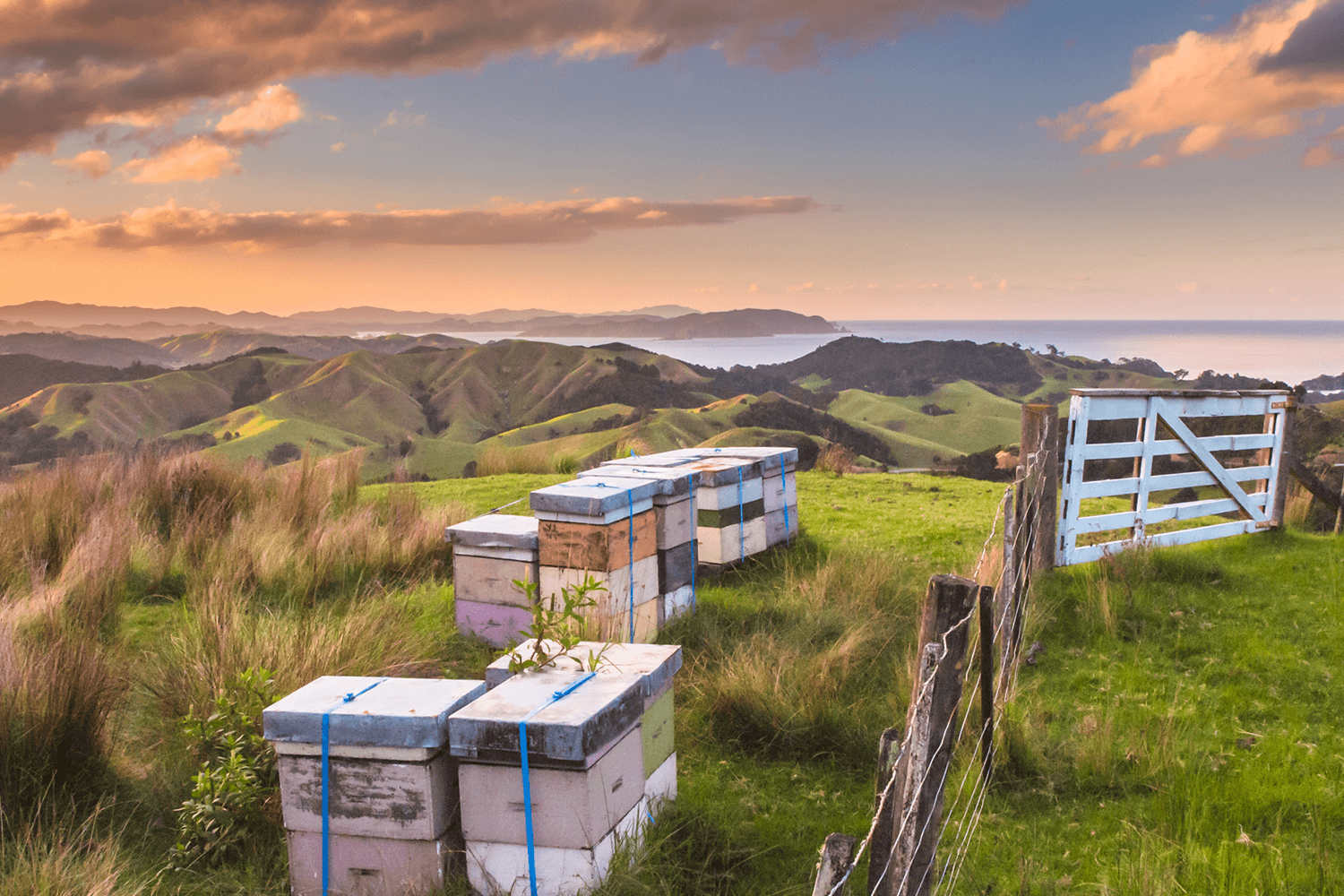 What we do
Traceability like no other.
The chemical composition of one raw material is different to that sourced from another plantation – even just metres away. Oritain's unique auditing methodology combines forensic science and data to detect naturally occurring elements in a product or raw material.
It means we can pinpoint the exact source of any organic material, and whether it originates from ethical sources, or not.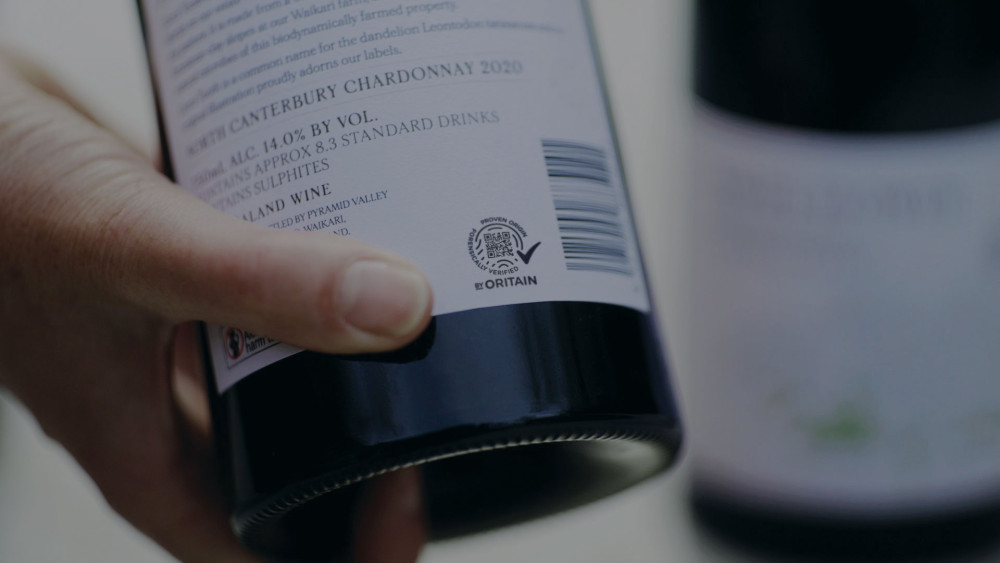 THE BENEFITS
Verified traceability builds trust.
By harnessing the power of science, Oritain can verify authenticity, and improve traceability and transparency.

For our client partners – who range from luxury goods to government organisations to leading food, fibre and wine producers – the Oritain Trust Mark on their products protects their reputation, builds trust and minimises risk.
THE BENEFITS
For consumers, the Oritain Trust Mark provides confidence.
Recent reports indicate that up to two-thirds of adults believe that once a brand loses its trust, there's no gaining it back. The Oritain Trust Mark on a product or label gives consumers the confidence that they're buying the genuine article.
Find out how to get an Oritain Trust Mark on your product.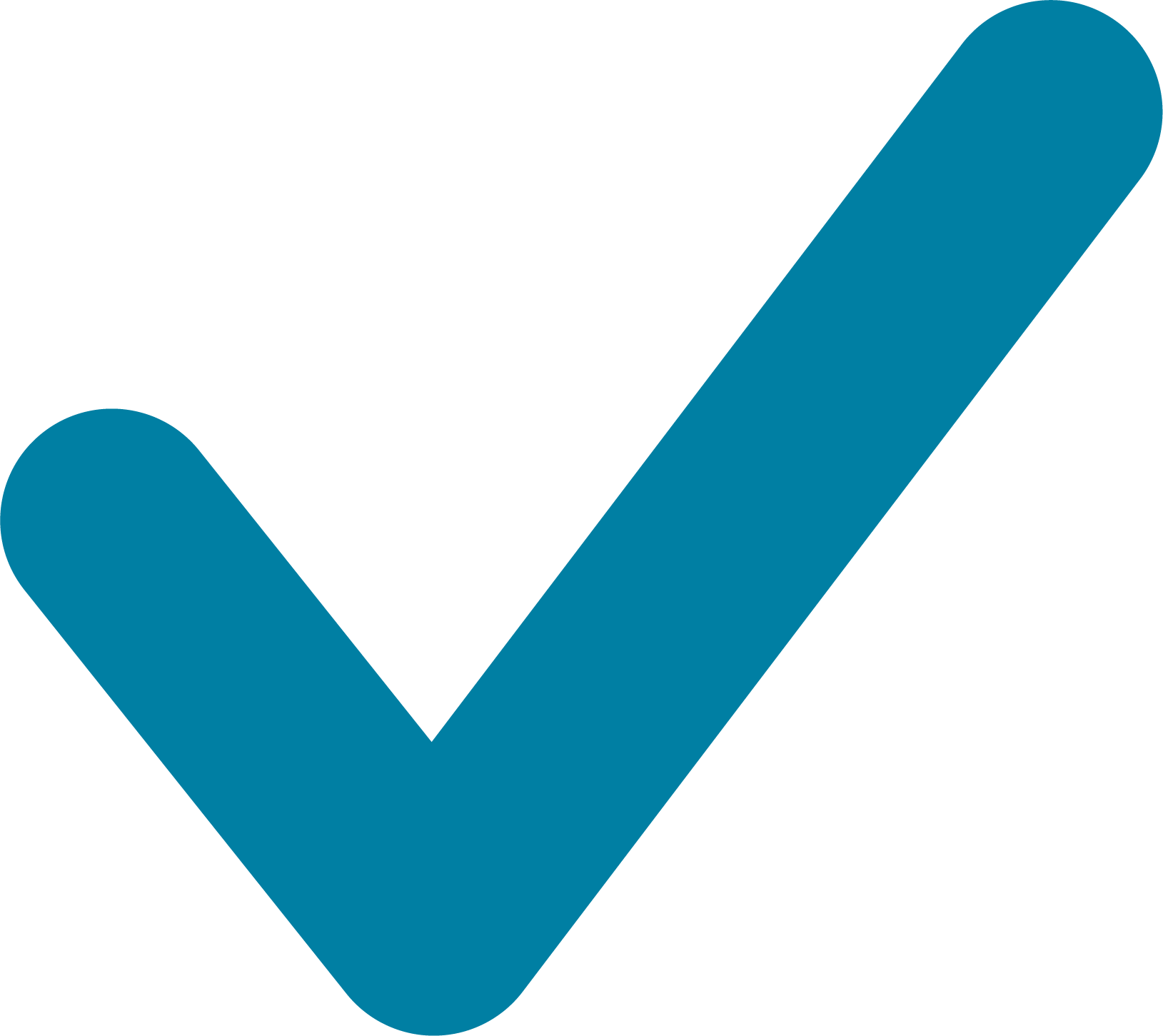 We reduce risk.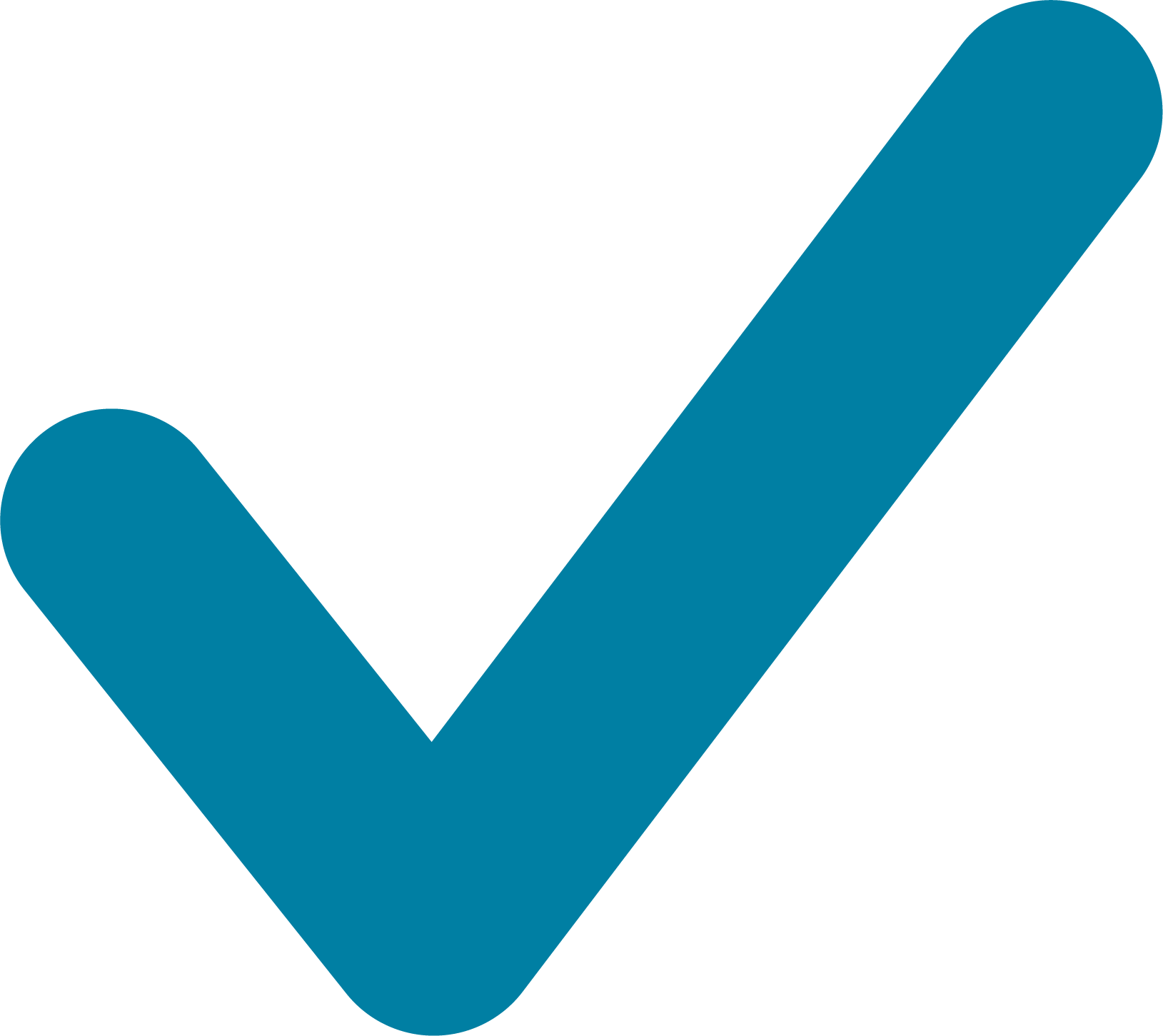 We protect brands.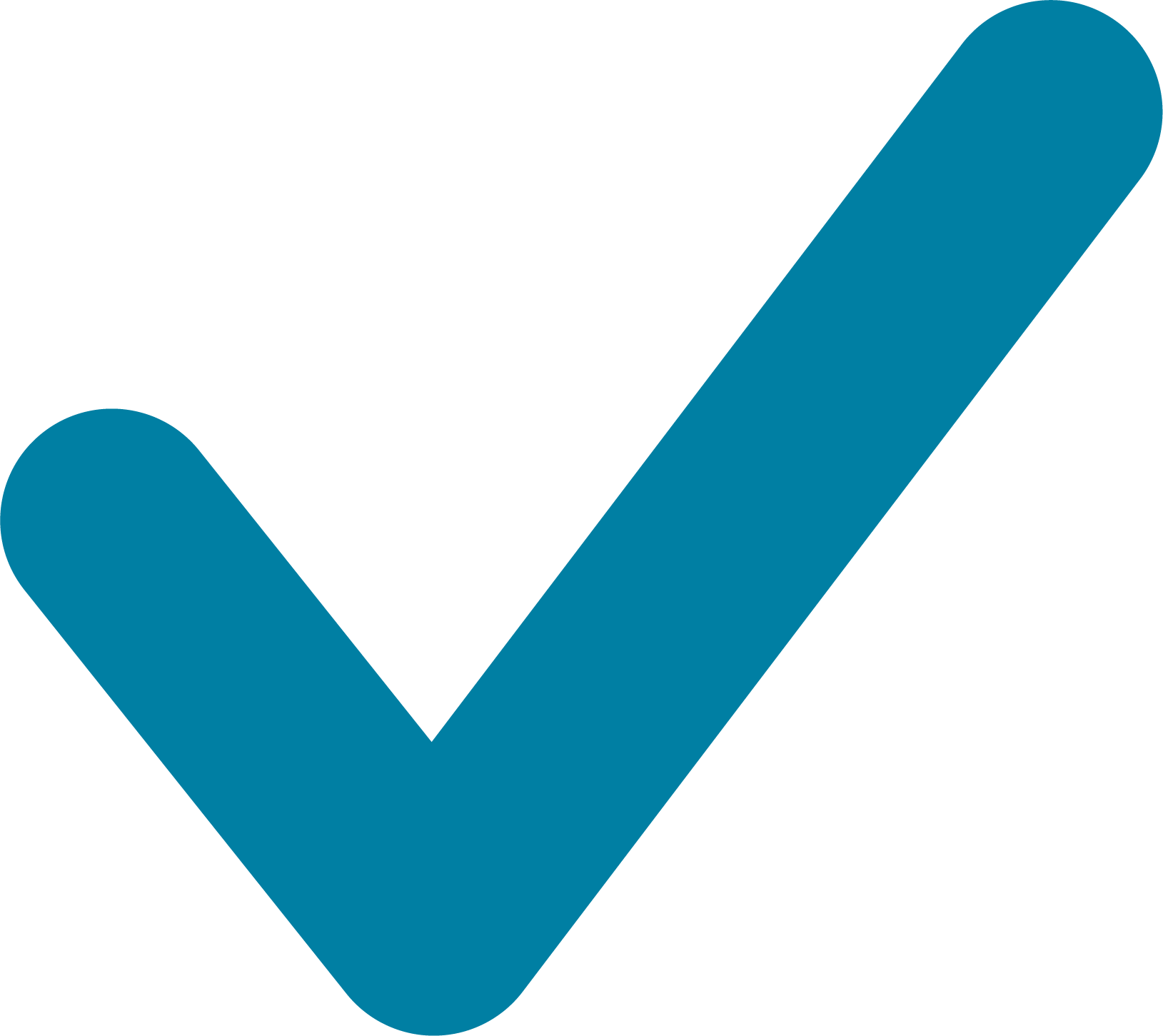 We are objective and independent.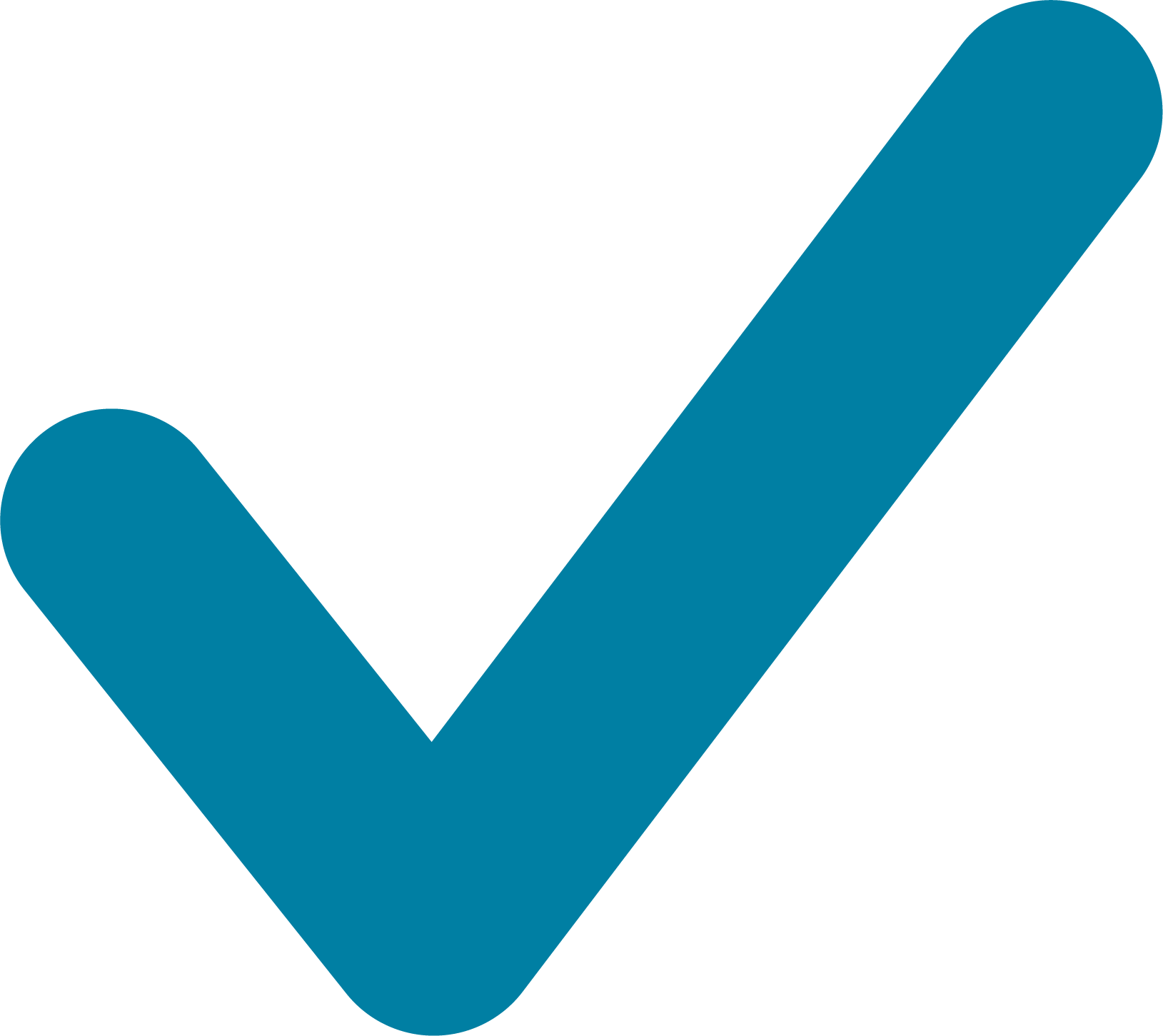 We are a non-price attribute.