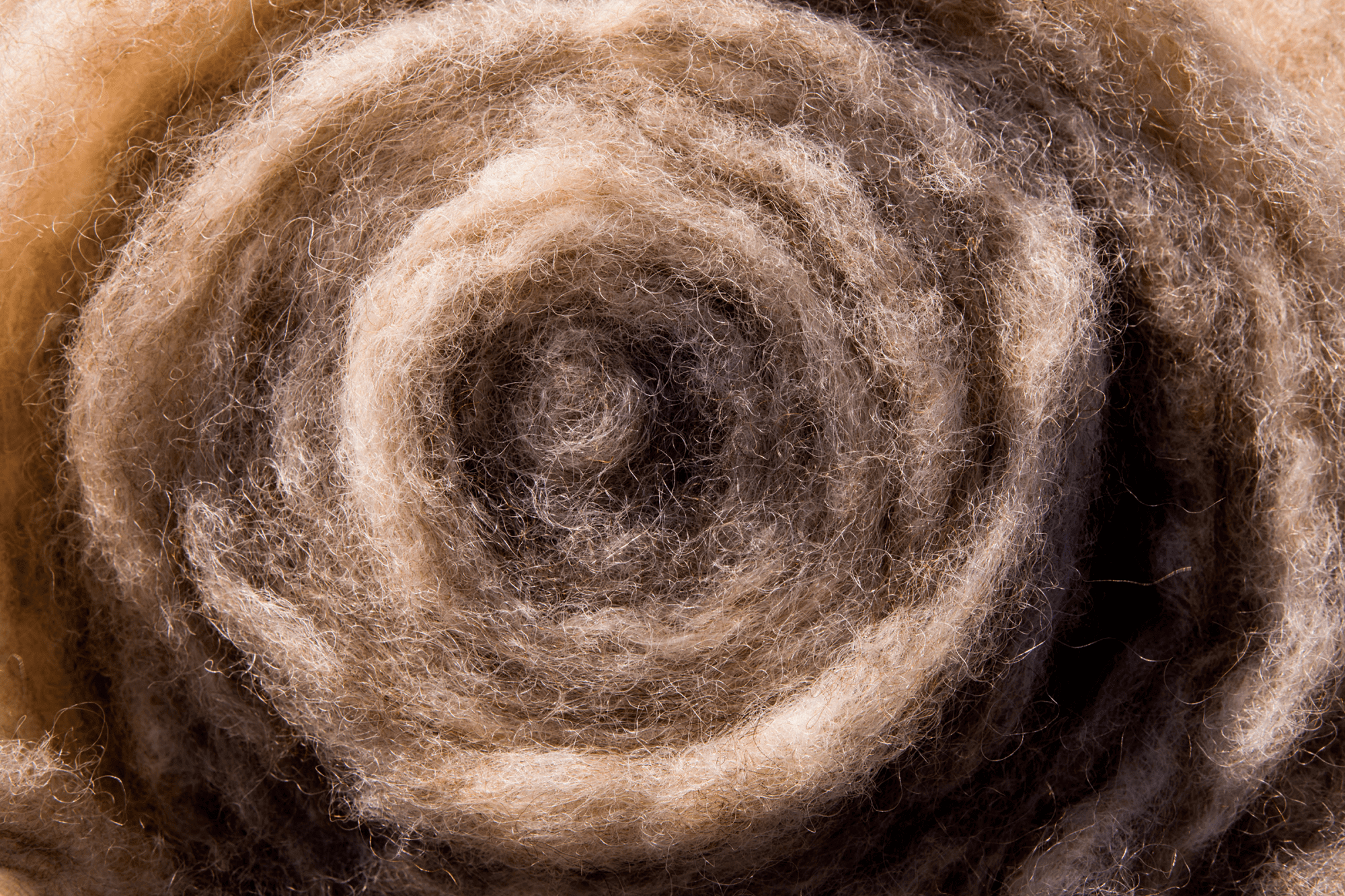 Why we do it
Our commitment to more sustainable practices.
While the move to sustainable practice is driven by a desire to change our impact on the world, we can't do this without knowing the certainty of our actions. Transparency is one way of holding ourselves accountable; yet, for it to be effective, it must be underpinned by proven traceability.
Oritain's scientific traceability does just that. Working with Mother Nature, we help brands across multiple industries verify the origin and authenticity of their products and raw materials.
With this verified truth, brands are empowered to make changes across their supply chain to operate more sustainably and to pass those assurances onto their consumers.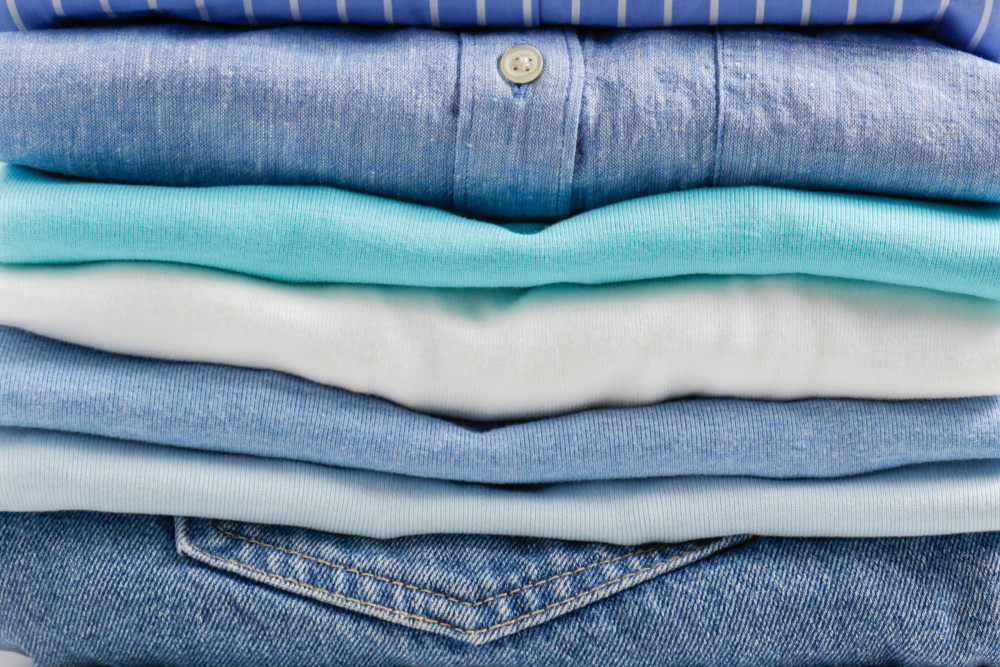 WHAT WE DO
Sustainability through traceability.
Oritain's unique auditing methodology combines forensic science and data to detect naturally occurring elements in a product or raw material. Soil composition, climate, altitude, precipitation and other environmental factors all reveal the details of a product's origin – which we call an Origin Fingerprint.
Once an Origin Fingerprint has been created, it can be used to audit products at any point in the supply chain – to clearly differentiate the legitimate from the fraudulent. And, unlike other traceability methods, it can never be tampered with, replicated or destroyed.
It's authenticity, verified.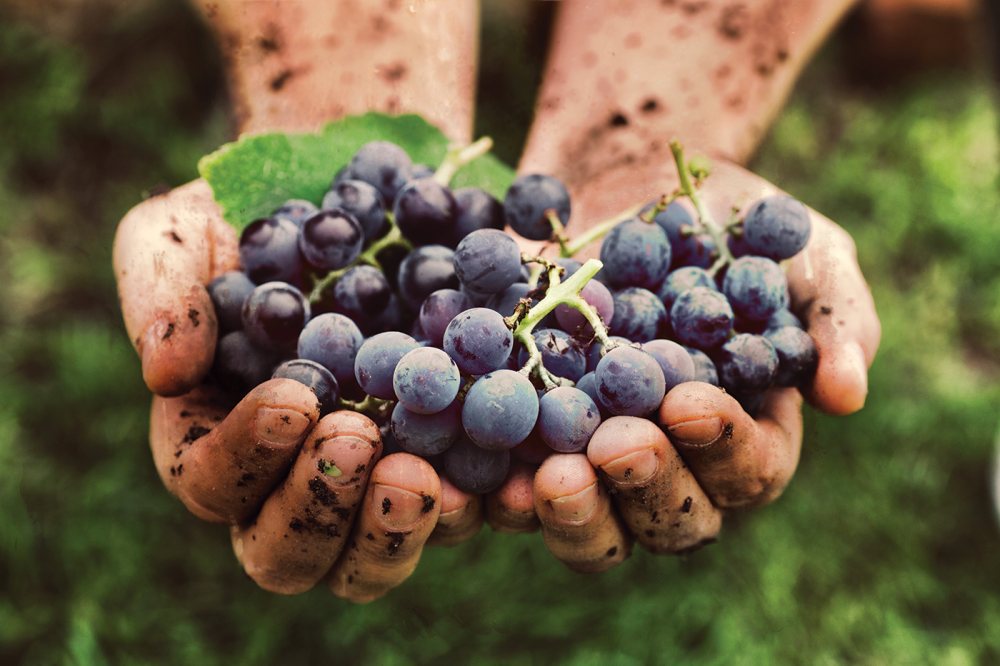 Sustainability isn't just about tackling climate change.
Sustainability also represents a growing conscience around our actions and the impact they have on people, animals and our planet.
Get In Touch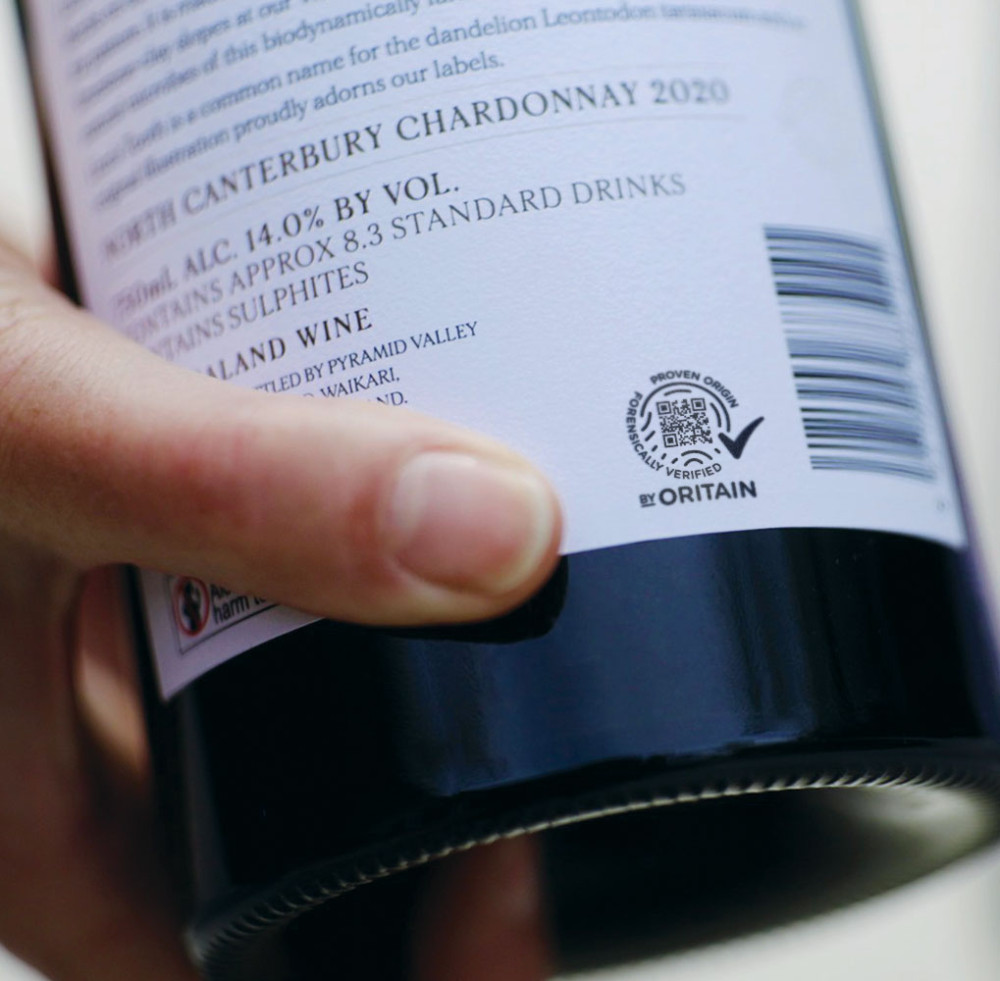 Our vision
Protecting reputations.
And our planet.
Our vision is to be the world's most trusted company at scientifically verifying the origin of products and raw materials.

We aim to support our partner companies with their ESG credentials, ensure regulatory compliance, mitigate the risk of counterfeiting, and protect brands and reputations. We do this by combining Oritain's proven forensic science with innovative data to verify authenticity and origin.
Our mission
Progress, not perfection.
Our mission is to build a world-class business that evolves for decades to come and helps create tangible change in the world.

As global citizens, we want to contribute to the betterment and preservation of our planet, people and animals, of quality of life, and of the environment and its resources. We believe in 'progress not perfection', as we continuously move forward and support our partners to collectively lead change for a better future.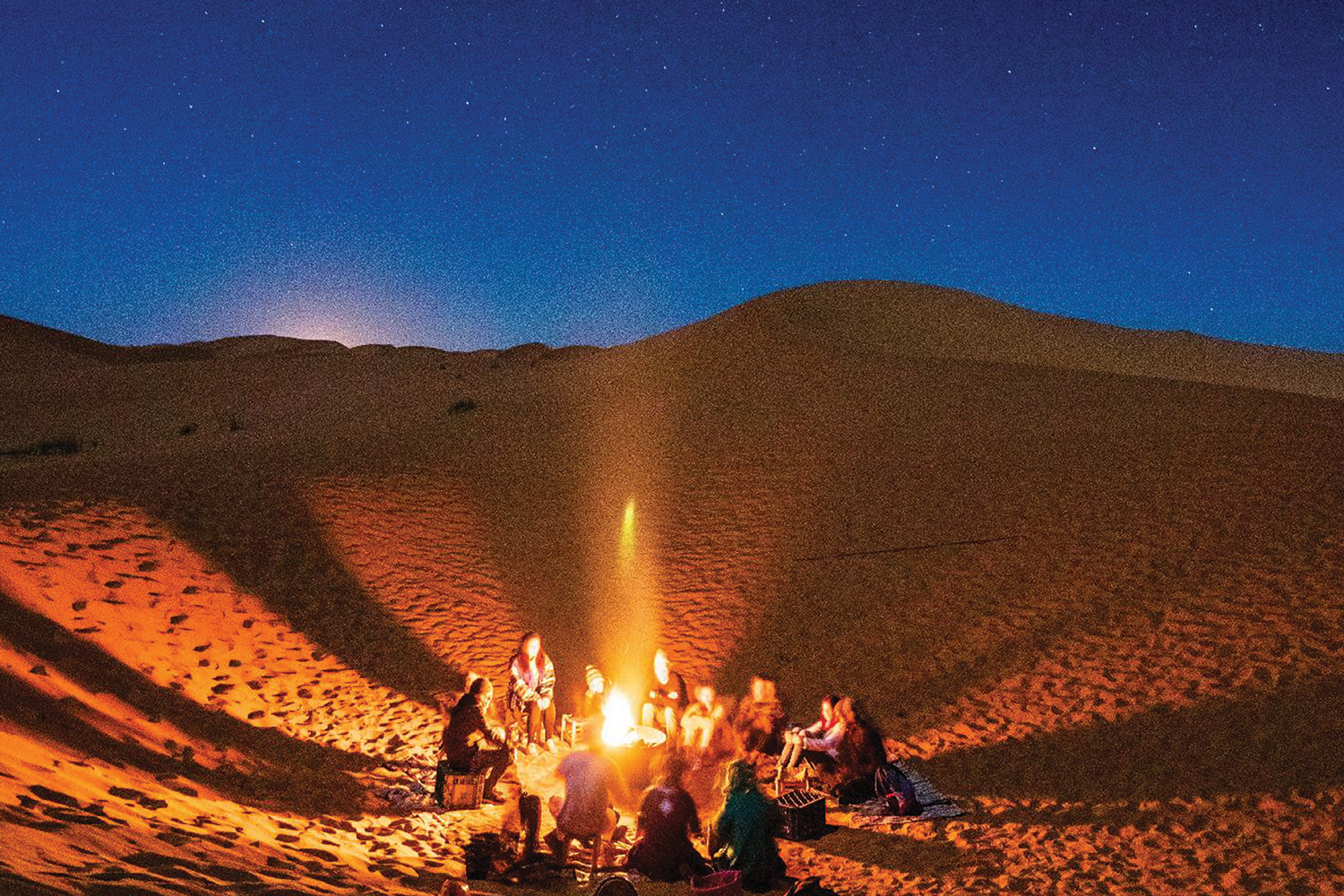 Our values
We are humble - we always aim to under-promise and over-deliver.

We are inclusive - of all cultures, religions, genders and beliefs.

We are authentic - integrity and trust are at the heart of our product, and everything we do.

We are one team - no one is more important than the team, nor the trust within it.

We are global citizens - while we're proud of our New Zealand roots, it is people that matter and we're a diverse, global team.

We are future-led - we're focused on the long-term and the unlimited possibilities of our science.
Origin verification
for every industry.
Discover how Oritain's proof of origin services can reduce risk, build trust and protect your reputation.