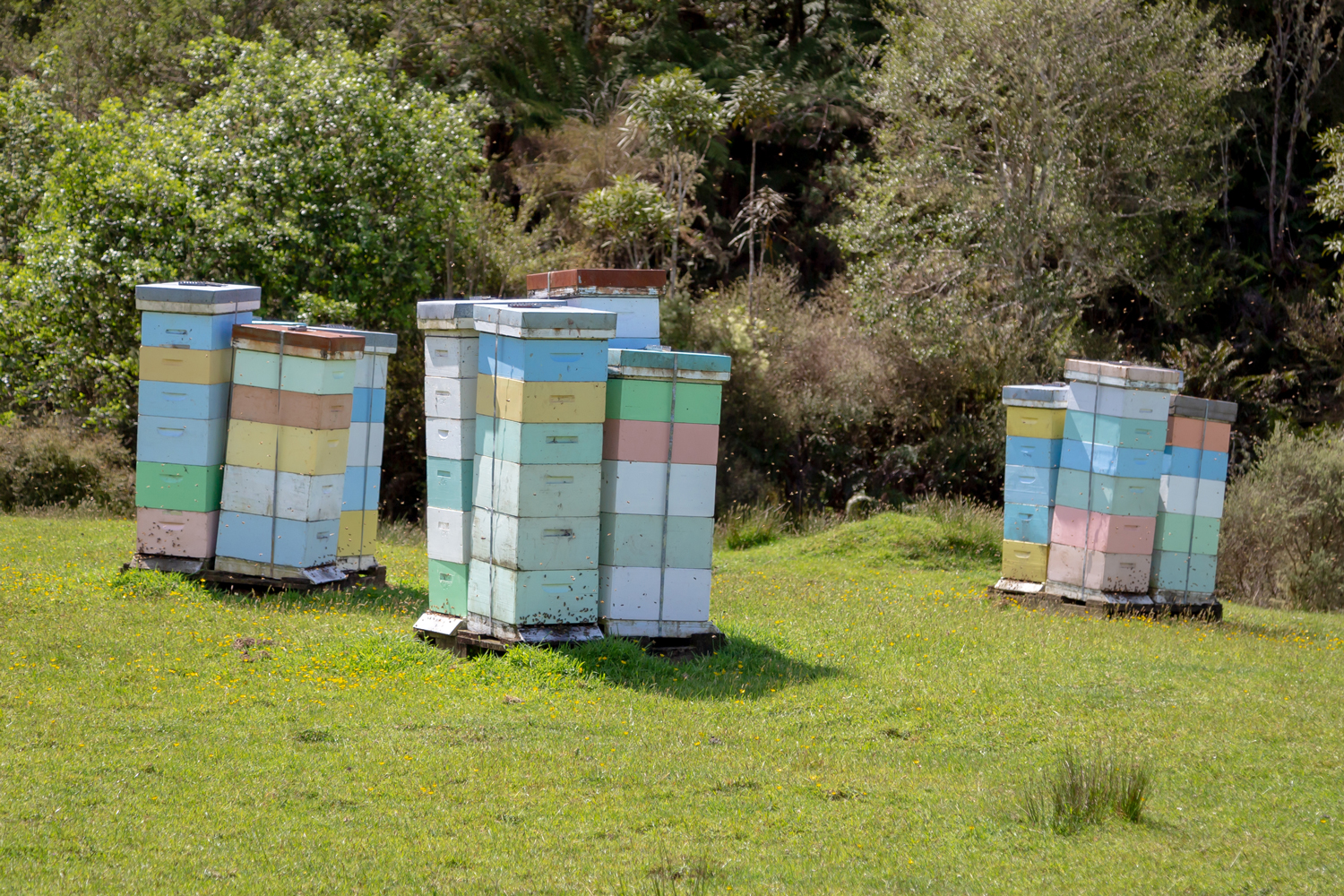 WHY ORITAIN
If your brand is committed to ESG, prove it with Oritain.
It's the responsible thing to do.

Demonstrating your brand's commitment to ESG is becoming essential in today's world as consumers seek proof of corporate responsibility. Oritain has the solution. Our forensic science enables leading brands to prove the origin of their products and whether they're sourced ethically, and responsibly.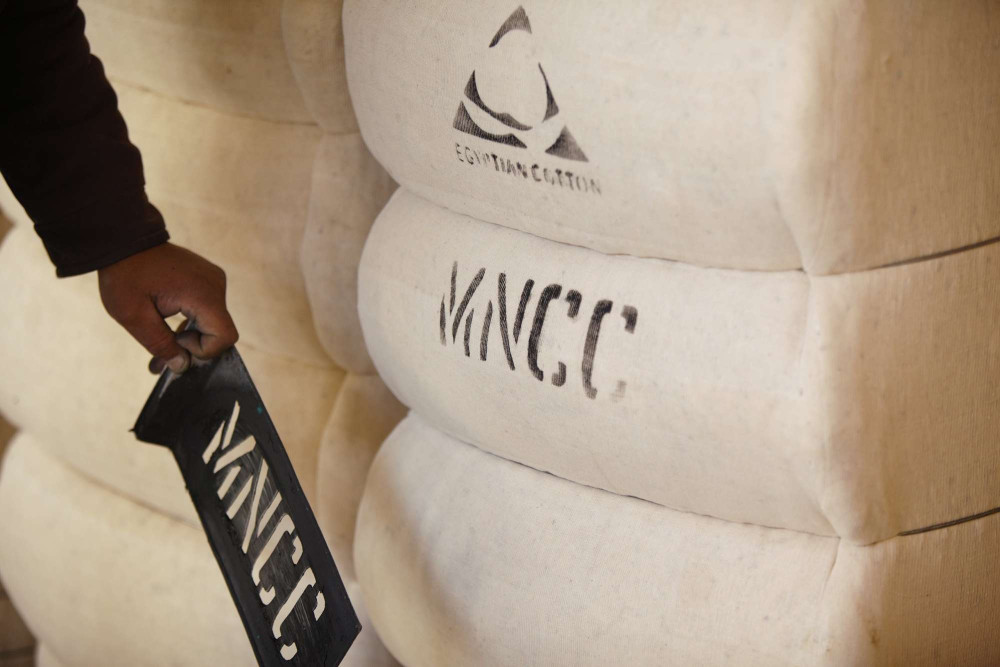 WHAT WE DO
Supporting responsible sourcing.
We believe responsible sourcing is paramount for compliance with ESG criteria. The way raw materials are sourced and managed, and how the people working in the supply chain are treated, says a lot about an organisation's efforts to comply with ESG requirements.
Our origin verification services support companies to prove the origin of their products and raw materials and better manage their responsible sourcing.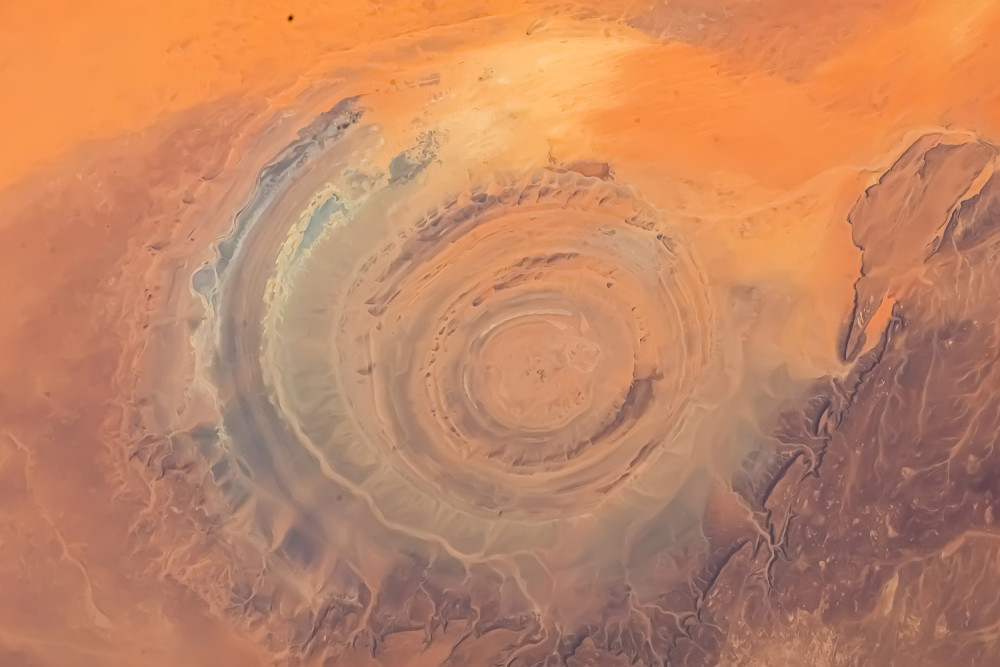 HOW WE HELP
Protecting consumers, companies and investors.
Our services are increasing used by our clients to benefit wider society and the increasingly important ESG agenda.
Global warming and environmental concerns are increasing. We can assess if a product has come from a region that supports responsible farming and people practices – helping businesses source confidently and pass on these assurances to their consumers, investors and other stakeholders.
Get In Touch
Origin verification
for every industry.
Discover how Oritain's proof of origin services can reduce risk, build trust and protect your reputation.