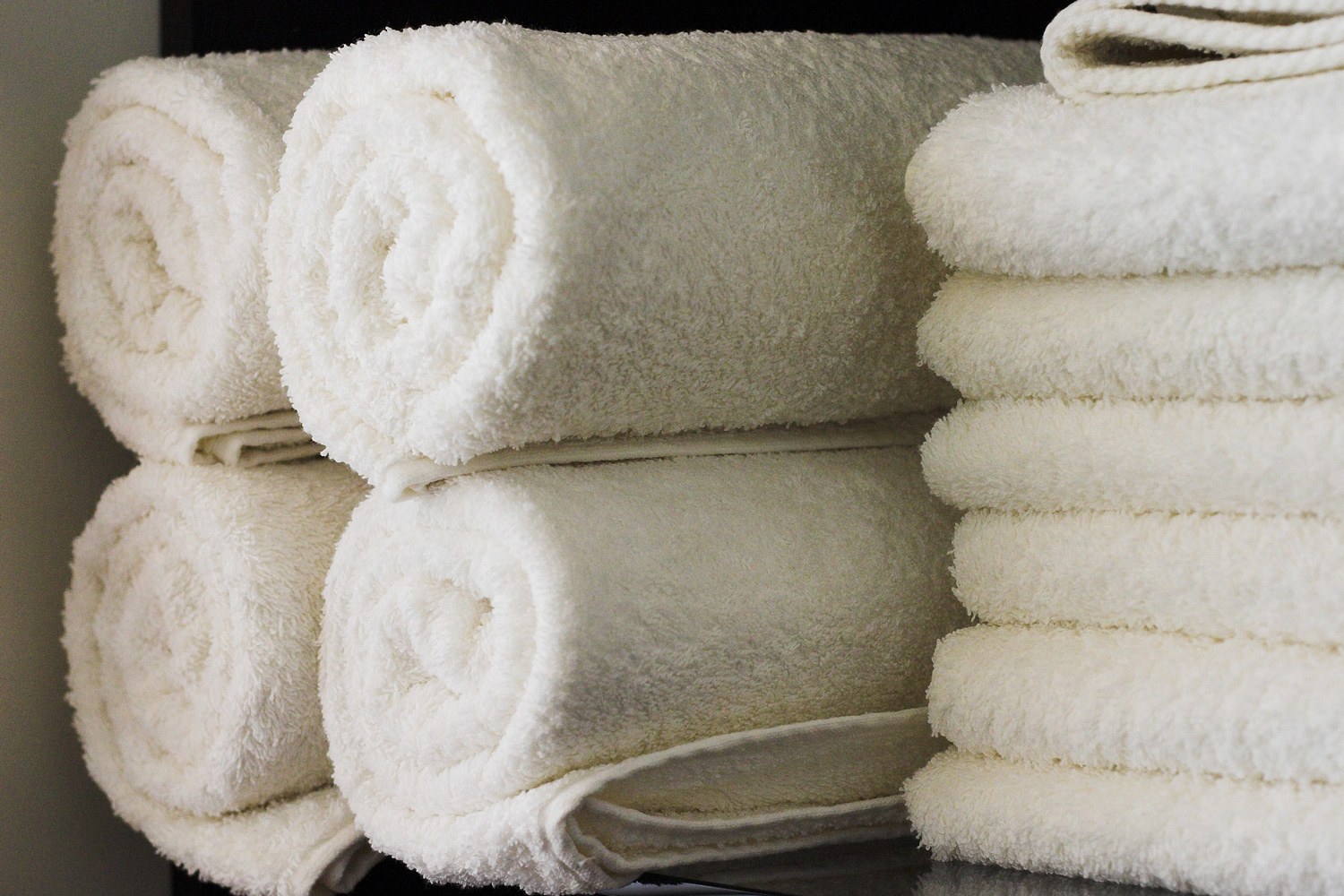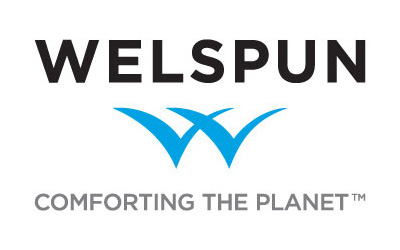 Verifying Origin
Providing scientific product traceability for cotton textiles.
Welspun chose to partner with Oritain to augment the validation of their supply chain for home textile products. Our Scientific Traceability method will supplement Welspun's proprietary WEL-TRAK™ process to provide their customers with unparalleled confidence in product integrity.
Oritain can verify the origin of Welspun manufactured products made from either Australian Upland, Californian Supima and Modern Nile Egyptian cotton.
Welspun's partnership with Oritain.
Welspun India Ltd, part of US$ 2.3 billion Welspun Group, is one of the world's largest home textile manufacturers. With a distribution network in more than 50 countries and world class manufacturing facilities in India, it is the largest exporter of home textile products from India.

Supplier to 17 of Top 30 global retailers, the Company has marquee clients like Bed Bath & Beyond, Costco, Kohl's, Wal-Mart and Macy's to name a few.
A fully integrated one stop shop for home textiles, WIL has been ranked 1st in the Top 15 Supplier Giants (USA) by Home Textiles Today Magazine for five consecutive years. The company along with its subsidiaries holds a global leader position owing to its willingness to embrace new technologies and develop innovative products.
It has a presence in various geographical locations including the US, Europe, Australia, Japan, China and the Middle East apart from the domestic market and is also actively increasing its presence across geographies.
Welspun's partnership video with Oritain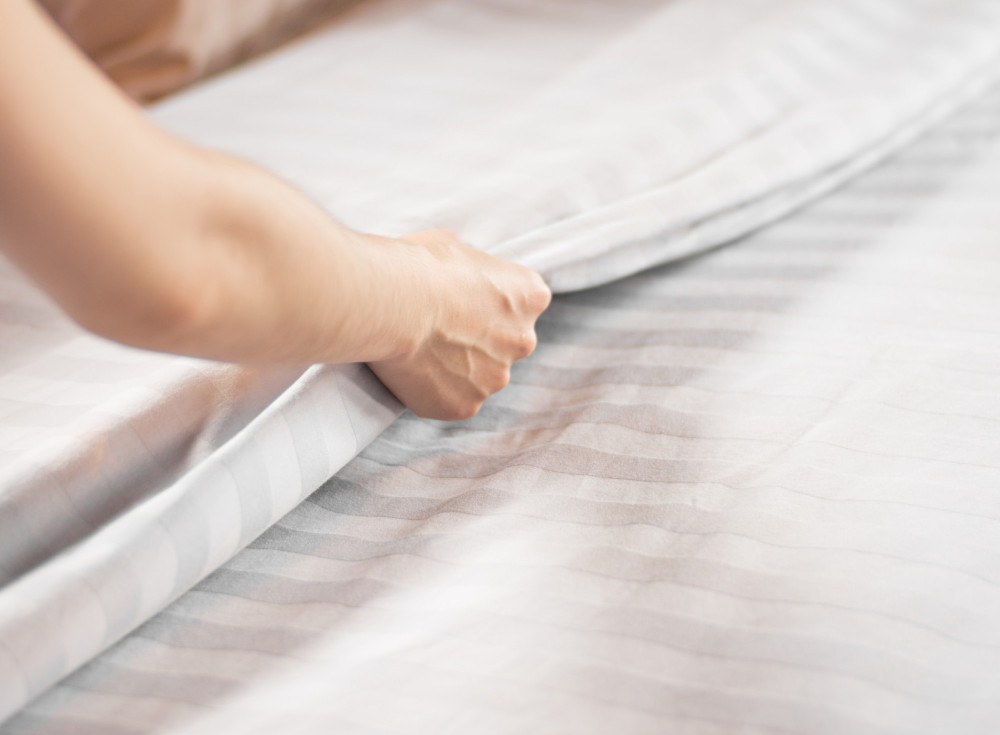 Traceability like no other.
Oritain's unique methodology applies forensic science and data to detect naturally occurring elements in a product or raw material. Soil composition, climate, altitude and other environmental factors all reveal the details of a product's origin - which we call an Origin Fingerprint.
Once we've created an Origin Fingerprint, it can be used to audit our clients' products at any point in the supply chain - to clearly differentiate the legitimate from the fraudulent.
Learn More About Our Process