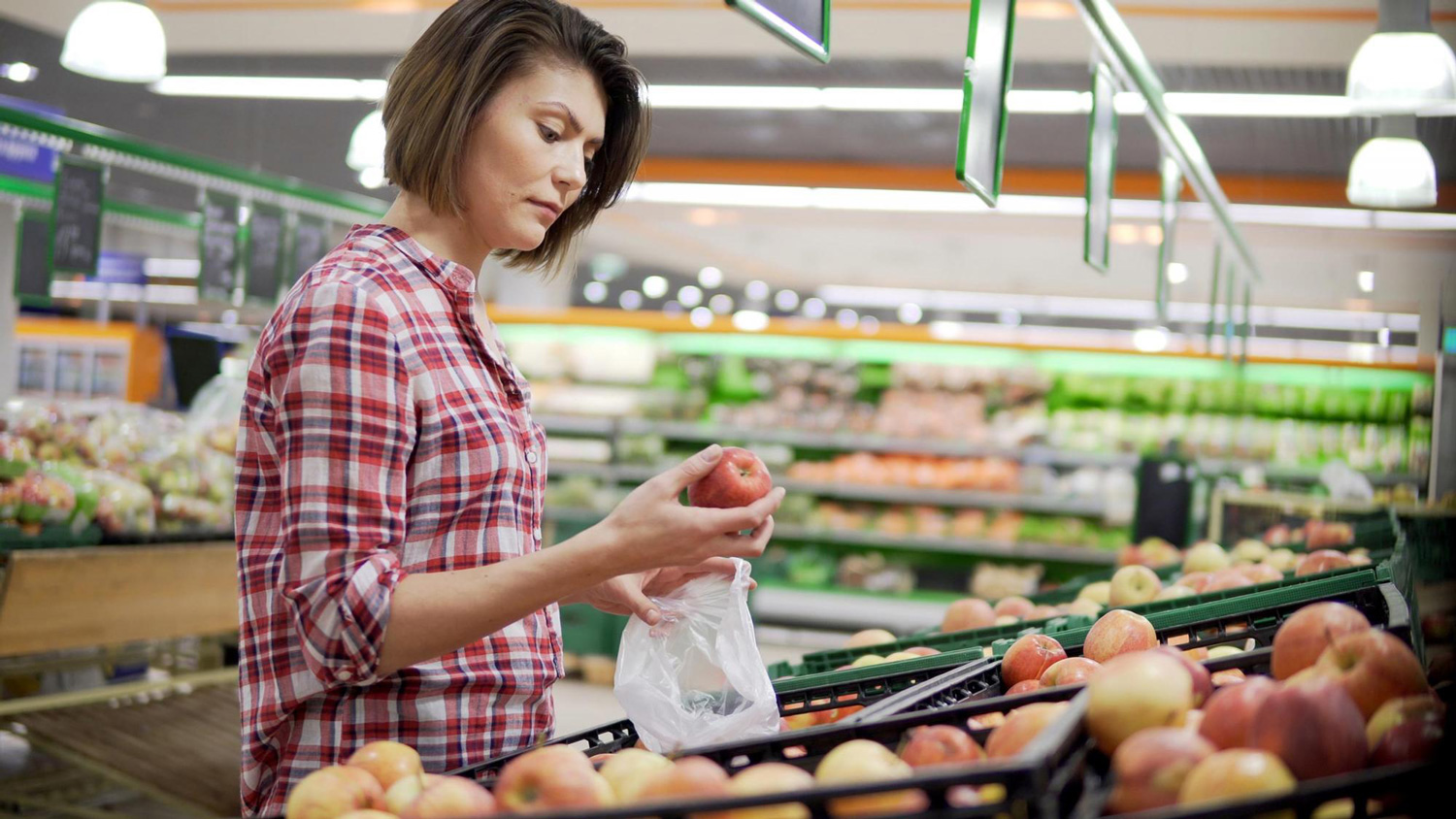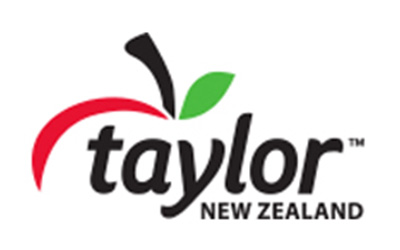 Verifying Origin
Taylor Corp's commitment to origin authentication.
Taylor Corporation Ltd is a family owned and operated Apple Growing, Packing and Exporting company located in the sunny Hawke's Bay region of New Zealand.
Oritain has collected and analysed samples from Taylor Corp orchards and can verify if products are consistent with their claimed origin.
Taylor Corp's partnership with Oritain.
The origin of Taylor Corp apples have been independently and scientifically certified by Oritain.
Oritain has collected, analysed and archived samples of Taylor Corp apples and determined their origin fingerprint specifications.
Oritain can compare any apple samples to these specifications to determine if the product is true to claimed origin.
Taylor Corporation Ltd was launched in 1995 by Kelvin and Lynette Taylor, from its parent company Golden Del Orchards Ltd.

New Zealand Apples at it's finest.
"Oritain run a great company providing us with assurance no one else in the world can offer. With them we enjoy, and promote a unique point of difference, we can play the Hawkes Bay of NZ 'origin authentic card'."
– Kelvin Taylor, Taylor Corporation Managing Director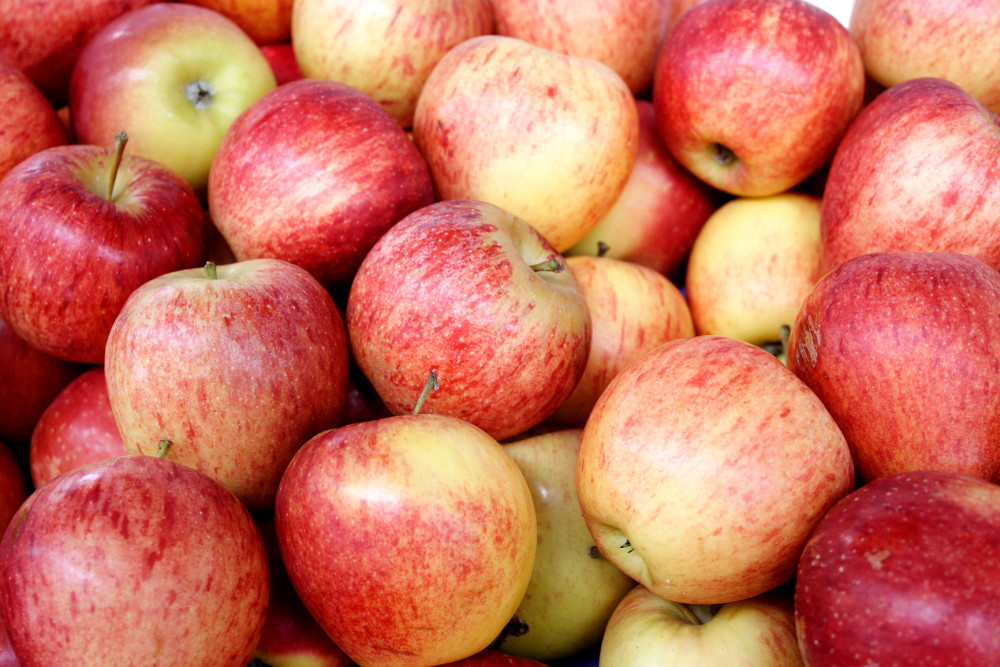 Traceability like no other.
Oritain's unique methodology applies forensic science and data to detect naturally occurring elements in a product or raw material. Soil composition, climate, altitude and other environmental factors all reveal the details of a product's origin - which we call an Origin Fingerprint.
Once we've created an Origin Fingerprint, it can be used to audit our clients' products at any point in the supply chain - to clearly differentiate the legitimate from the fraudulent.
Learn More About Our Process