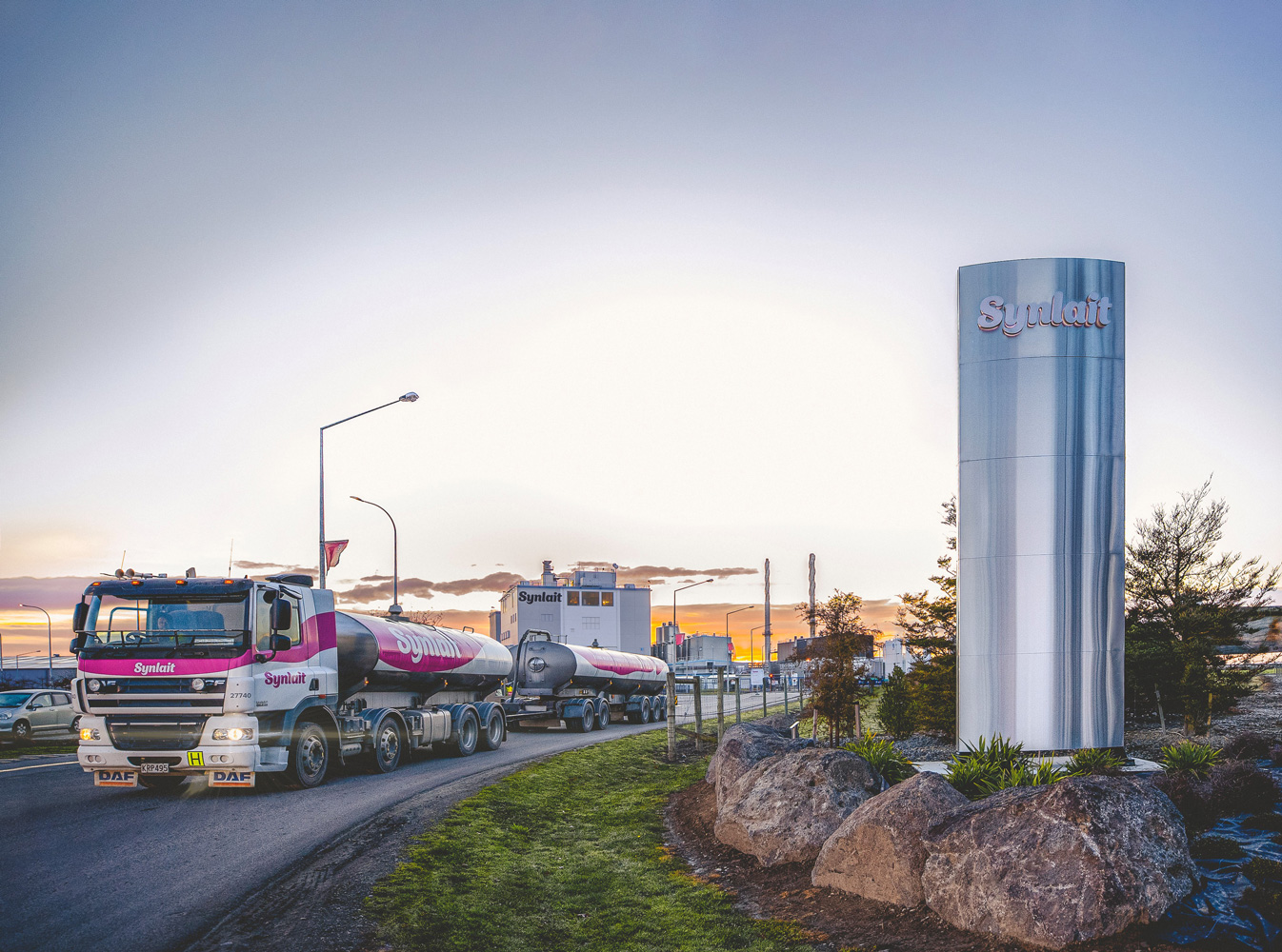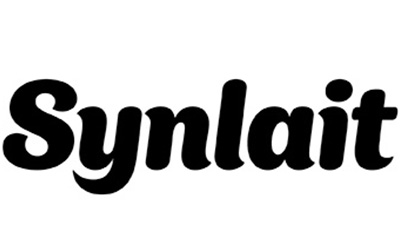 Verifying Origin
Sustainable farming practices for nutritional milk products.
At Synlait we combine expert and sustainable farming practices with state-of-the-art manufacturing processes to produce a range of nutritional milk products that provide genuine benefits for human health and wellbeing. Our purpose Doing Milk Differently For A Healthier World is driven by being different, essential nutrition, and sustainability.

Our disruptive, innovative spirit combined with resolute determination to do the right thing for planet and people sets us apart from the competition. Our commitment to elevating people and planet to the same level as profit was recognised in June 2020 when we became part of the B Corp™ community.
Oritain has collected and analysed samples from batches of Synlait Infant Formula and can verify if they are consistent to claimed origin.
Synlait's partnership with Oritain.
Being B Corp™ certified sends a strong message to customers and consumers that we have the processes and systems in place to protect the integrity of the nutritional products we manufacture. An important step in the process is the use of Oritain to independently and scientifically verify the origin of the infant formula products we produce.
Oritain collects, analyses and archives samples of Synlait's infant formula having determined their origin fingerprints. Oritain can compare any sample to these specifications to determine if the product is true to its origin claim.
"Our partnership with Oritain has continued to build over many years with the assurance that products, no matter the market, can be traced back to source. This underpins our relationship with customers, supply chains and consumers providing the ultimate confidence every time they handle or open a can produced by our state-of-the-art manufacturing plants."
- Dr Suzan Horst, Director, Quality, Regulatory and Laboratory Services, Synlait Milk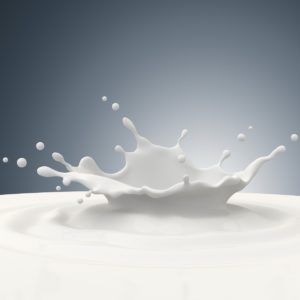 Traceability like no other.
Oritain's unique methodology applies forensic science and data to detect naturally occurring elements in a product or raw material. Soil composition, climate, altitude and other environmental factors all reveal the details of a product's origin - which we call an Origin Fingerprint.
Once we've created an Origin Fingerprint, it can be used to audit our clients' products at any point in the supply chain - to clearly differentiate the legitimate from the fraudulent.
Learn More About Our Process