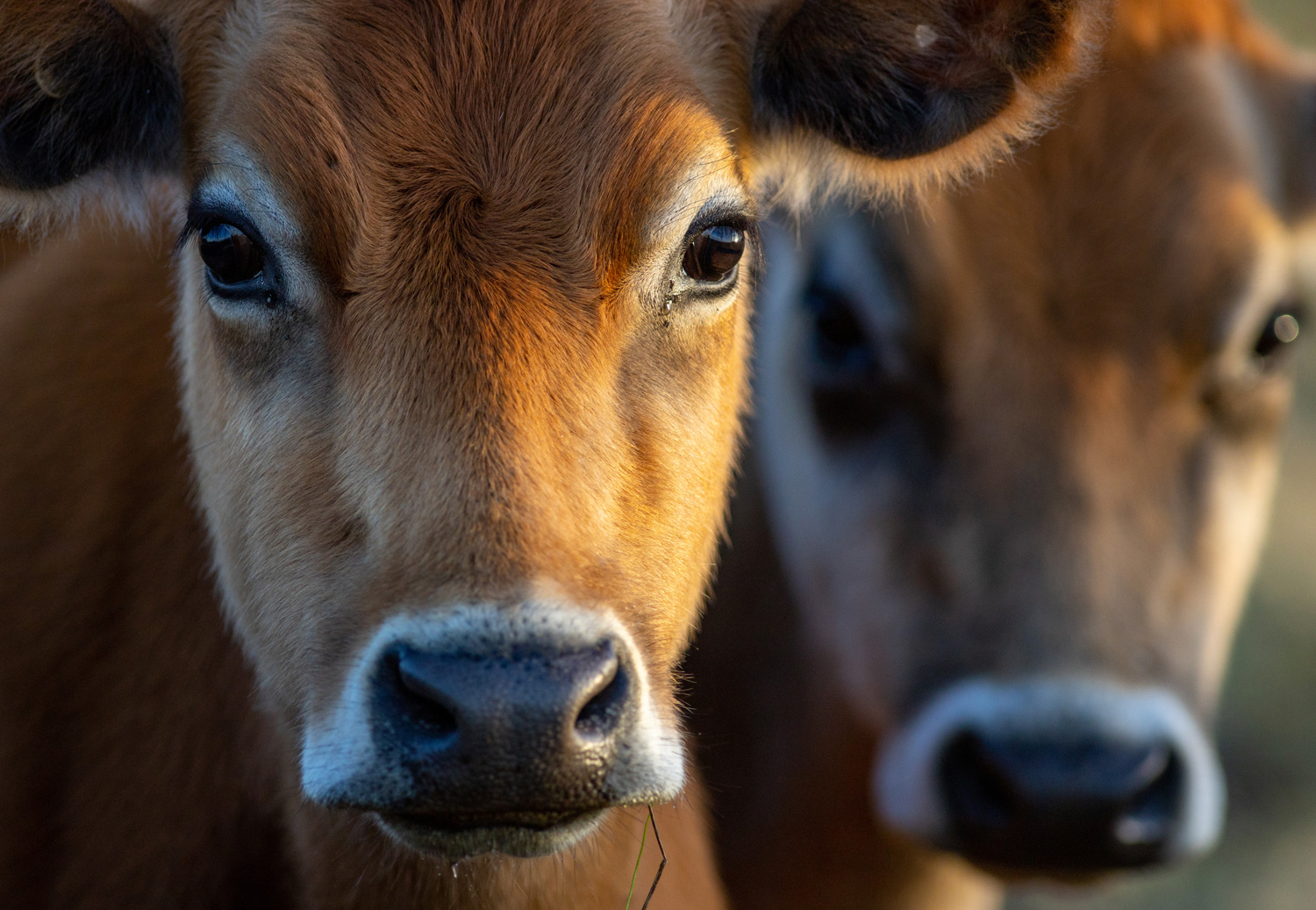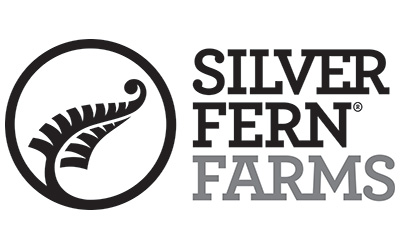 Verifying origin
Proving origin of Silver Fern Farms lamb, beef and venison.
All Silver Fern Farms' lamb, beef and venison are grass-fed and raised with care by our collective of passionate New Zealand farmers. These qualities, combined with our commitment to the highest levels of food safety, ensure our brand and products are sought-after worldwide.
Oritain has collected and analysed samples of Silver Fern Farms labelled lamb, beef and venison products and can verify if they are consistent with their claimed origin of New Zealand.
Silver Fern Farms' partnership with Oritain.
We aim to create the world's best red meat experiences for everyone to share. And that means we go to great lengths so our consumers don't have to. We're here to take all of the hard work, and guesswork, out of serving great tasting cuts of lamb, beef and venison, and we don't consider our job done unless it's easy for you to get guaranteed results every time.
The origin of Silver Fern Farms lamb, beef and venison has been independently and scientifically certified by Oritain.
Oritain has collected, analysed and archived samples and determined their origin fingerprints for each product.
Oritain can compare any sample to these fingerprints to determine if the product is consistent with origin claims.
"Oritain have created brand opportunities by using their science to underpin authenticity and focus on brand values including provenance."
- Silver Fern Farms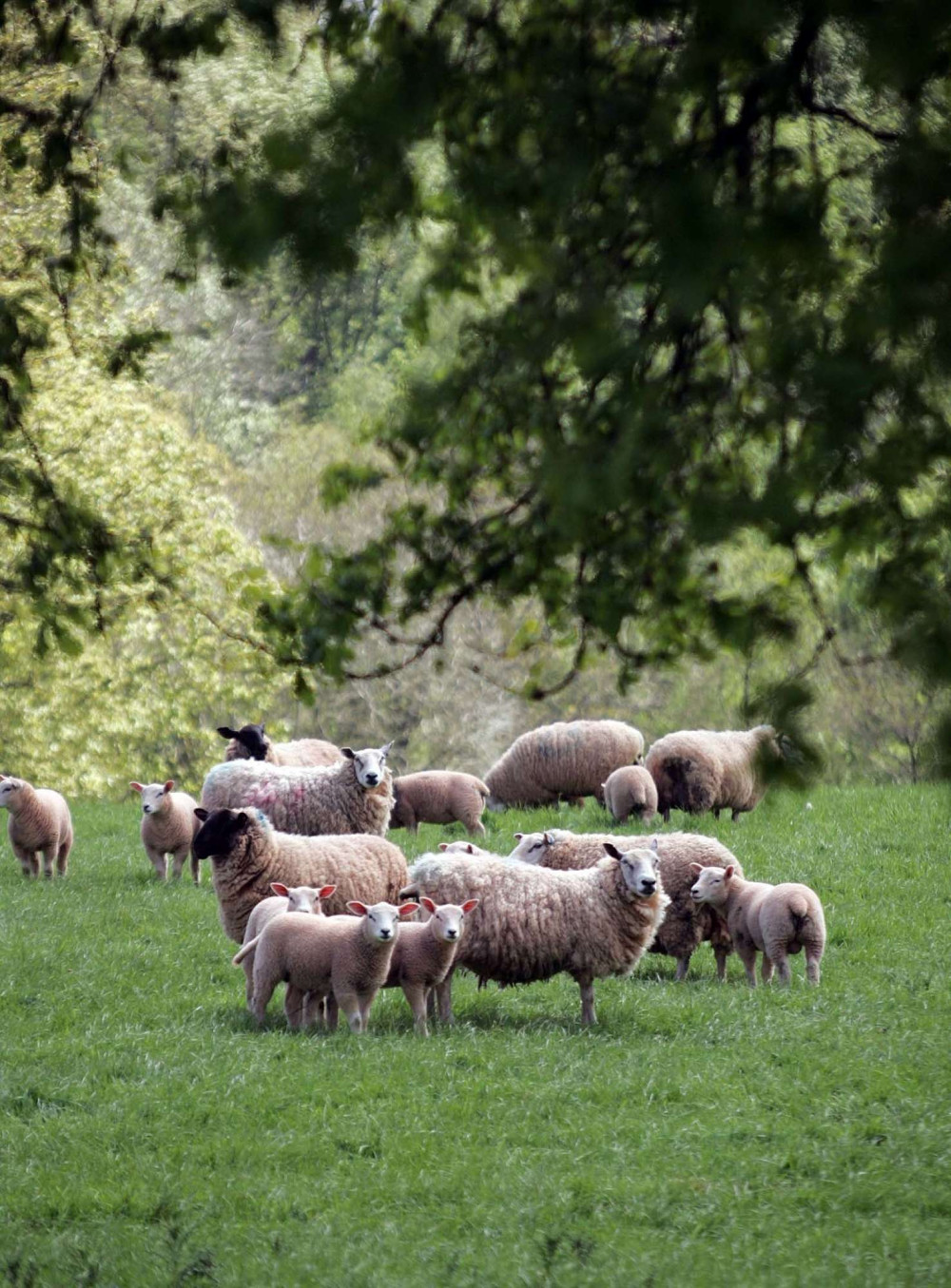 Traceability like no other.

Oritain's unique methodology applies forensic science and data to detect naturally occurring elements in a product or raw material. Soil composition, climate, altitude and other environmental factors all reveal the details of a product's origin - which we call an Origin Fingerprint.
Once we've created an Origin Fingerprint, it can be used to audit our clients' products at any point in the supply chain - to clearly differentiate the legitimate from the fraudulent.
Learn More About Our Process