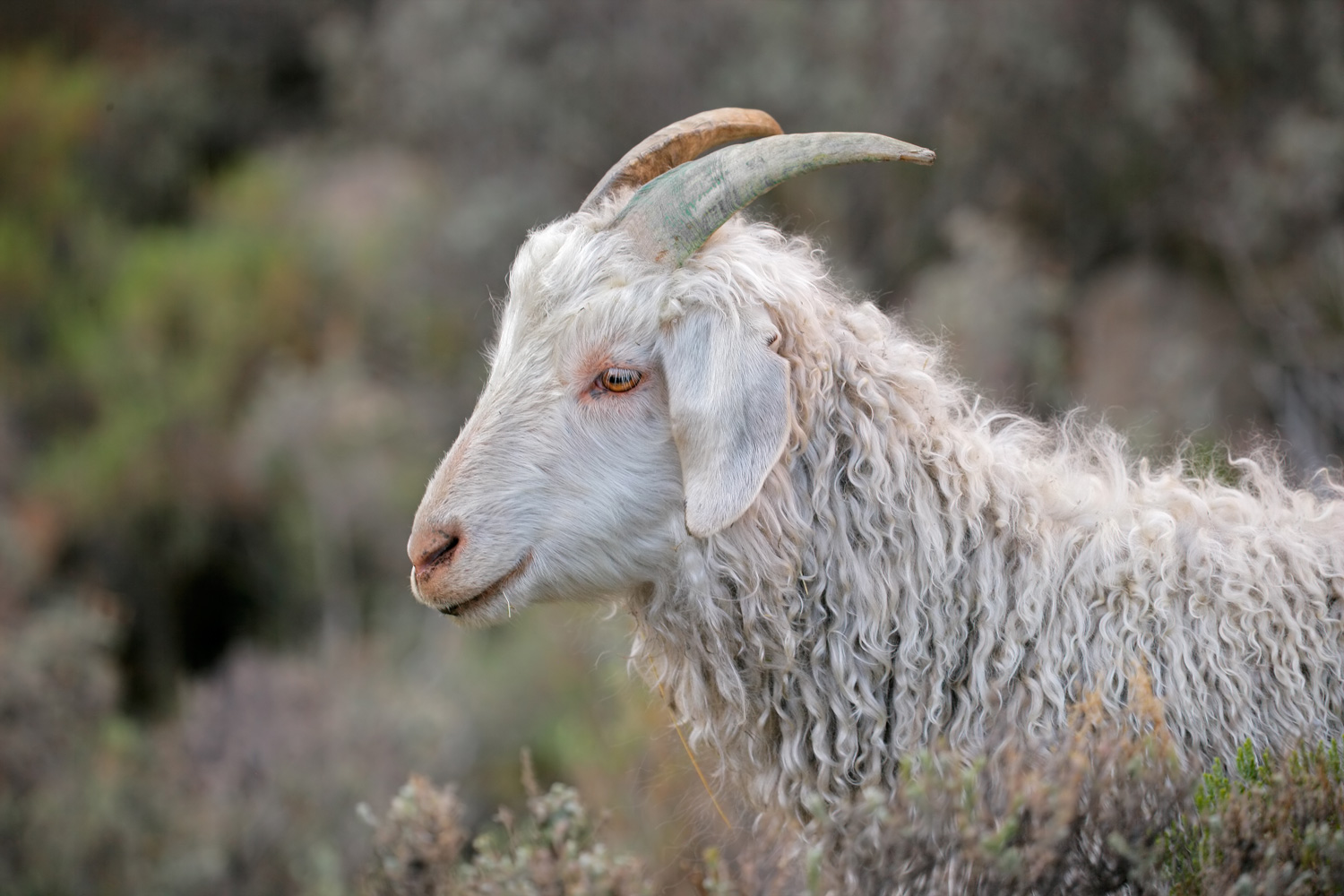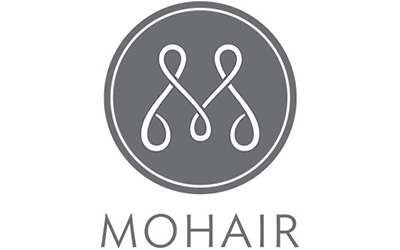 Trusting Your Fibres
A more sustainable future for Mohair.
Mohair South Africa, the industry body for mohair in South Africa, is working towards a more sustainable and responsible future.
Through our partnership Mohair SA can now verify 50% of the world's mohair, protecting over 30,000 local jobs and ensuring a sustainable future for the production of mohair fibre.
Mohair South Africa's partnership with Oritain.
By protecting the authenticity and origin of responsible mohair fibre, they are not only protecting the land from degradation but also the livelihoods of the 30,000 local people the industry employs. With South Africa representing approximately 50% of the world's mohair, this latest partnership goes a long way to help the industry improve and move towards better, more sustainable practice as a whole.
In combination with the recent launch of the Responsible Mohair Standard and the training and education programs at grassroots level, Mohair South Africa is transforming the industry and the reputation of South African mohair.
"The focus of the South African mohair industry is a commitment to working towards a more sustainable and responsible future, taking the environment, the animals, and the people into consideration. The addition of scientific traceability through Oritain is very exciting for the future of the mohair industry."
- Lindsay Humphreys, Head of Global Business Development & Sustainability, Mohair South Africa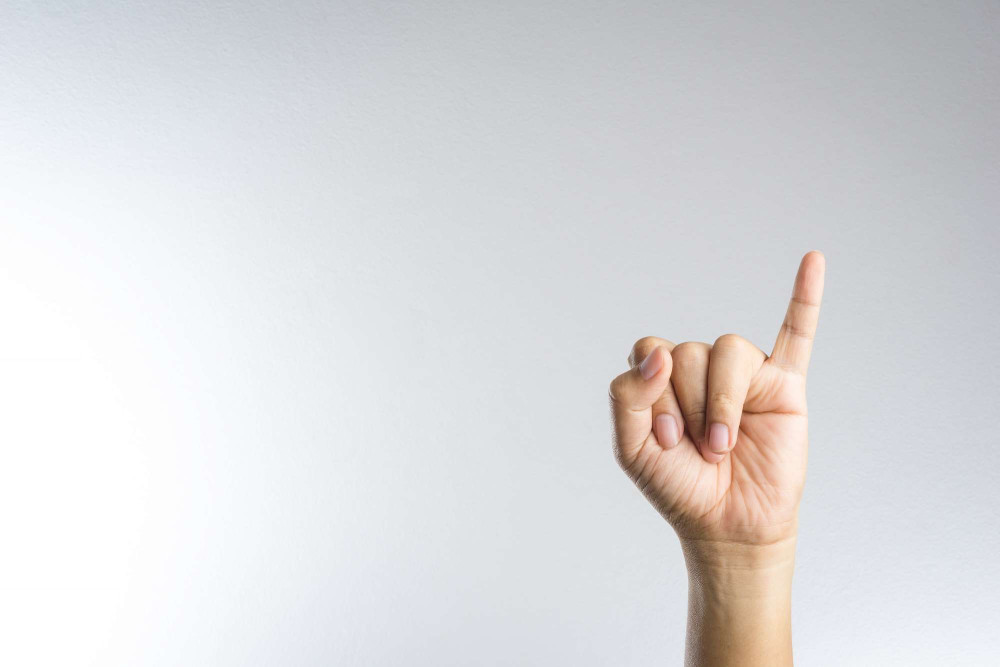 Traceability like no other.
Oritain's unique methodology applies forensic science and data to detect naturally occurring elements in a product or raw material. Soil composition, climate, altitude and other environmental factors all reveal the details of a product's origin - which we call an Origin Fingerprint.
Once we've created an Origin Fingerprint, it can be used to audit our clients' products at any point in the supply chain - to clearly differentiate the legitimate from the fraudulent.
Learn More About Our Process