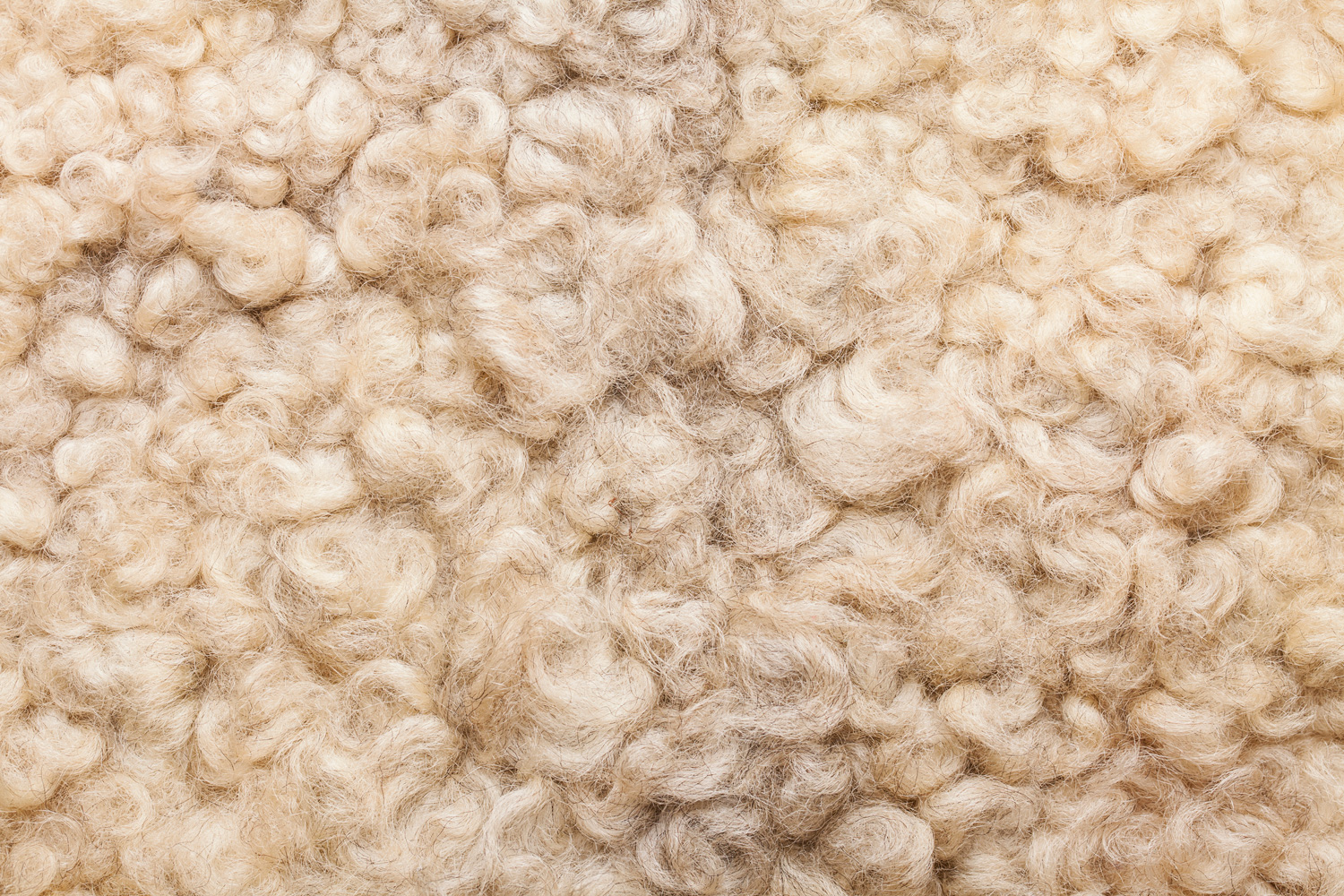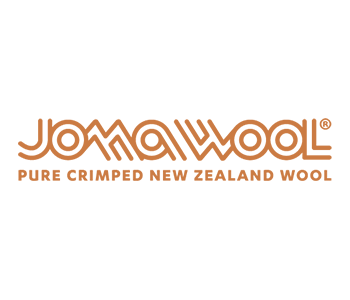 Verifying Origin
Protecting the reputation of Joma Wool.
Joma Wool® is a high quality natural fibre, grown in New Zealand and used worldwide by some of the most esteemed mattress and bedding manufacturers. Joma Wool have partnered with Oritain to scientifically verify the origin of their products giving customers peace of mind.
Oritain has collected and analysed samples of Joma Wool products and can verify that they are consistent to claimed origin of New Zealand.
Joma Wool's partnership with Oritain.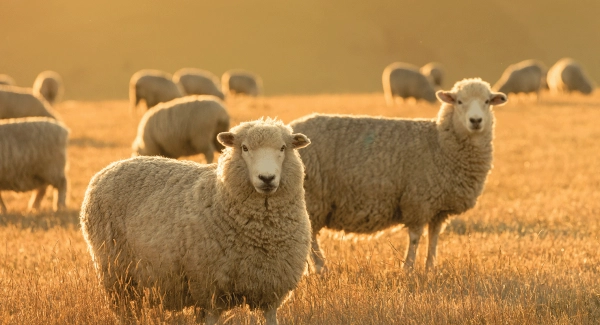 Using our Scientific Traceability method, we have scientifically analysed samples of Joma Wool® products and created an origin fingerprint of their New Zealand wool. This means that Joma Wool® can call upon Oritain to test any of their products in the supply chain and match it to this fingerprint to ensure its integrity.
Joma Wool® take product quality seriously, which is why they are going further to prove the origin of their products to their customers. Joma Wool® is carefully shorn from crossbred sheep, which freely roam amongst New Zealand expansive farmlands.
New Zealand sheep are renowned for having the whitest, strongest and cleanest wool due to a combination of climate, care and expert farming practices.
Wool fibre has a natural curl which gives it bounce, body and soft support characteristics ideal for use in mattresses and bedding. Joma Wool® is further enhanced through a special crimping process, which they have perfected through years of research and continue to improve on through ongoing innovation.


In a world where customers are increasingly concerned about personal health, product traceability and care for the environment, a mattress made with Joma Wool® lets them rest assured.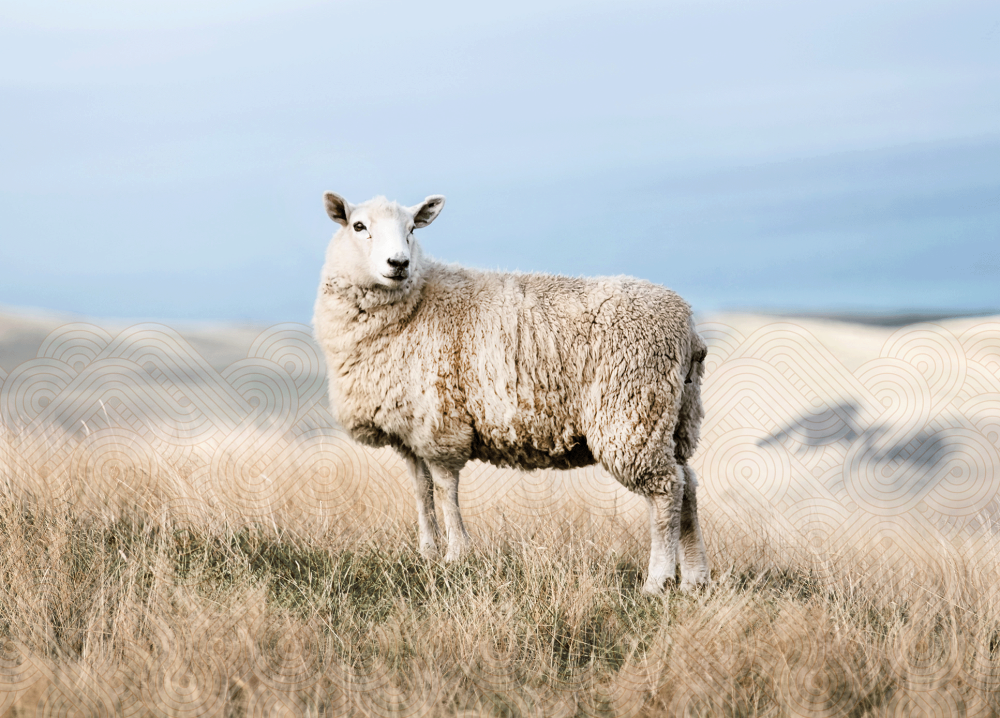 Traceability like no other.
Oritain's unique methodology applies forensic science and data to detect naturally occurring elements in a product or raw material. Soil composition, climate, altitude and other environmental factors all reveal the details of a product's origin - which we call an Origin Fingerprint.
Once we've created an Origin Fingerprint, it can be used to audit our clients' products at any point in the supply chain - to clearly differentiate the legitimate from the fraudulent.
Learn More About Our Process