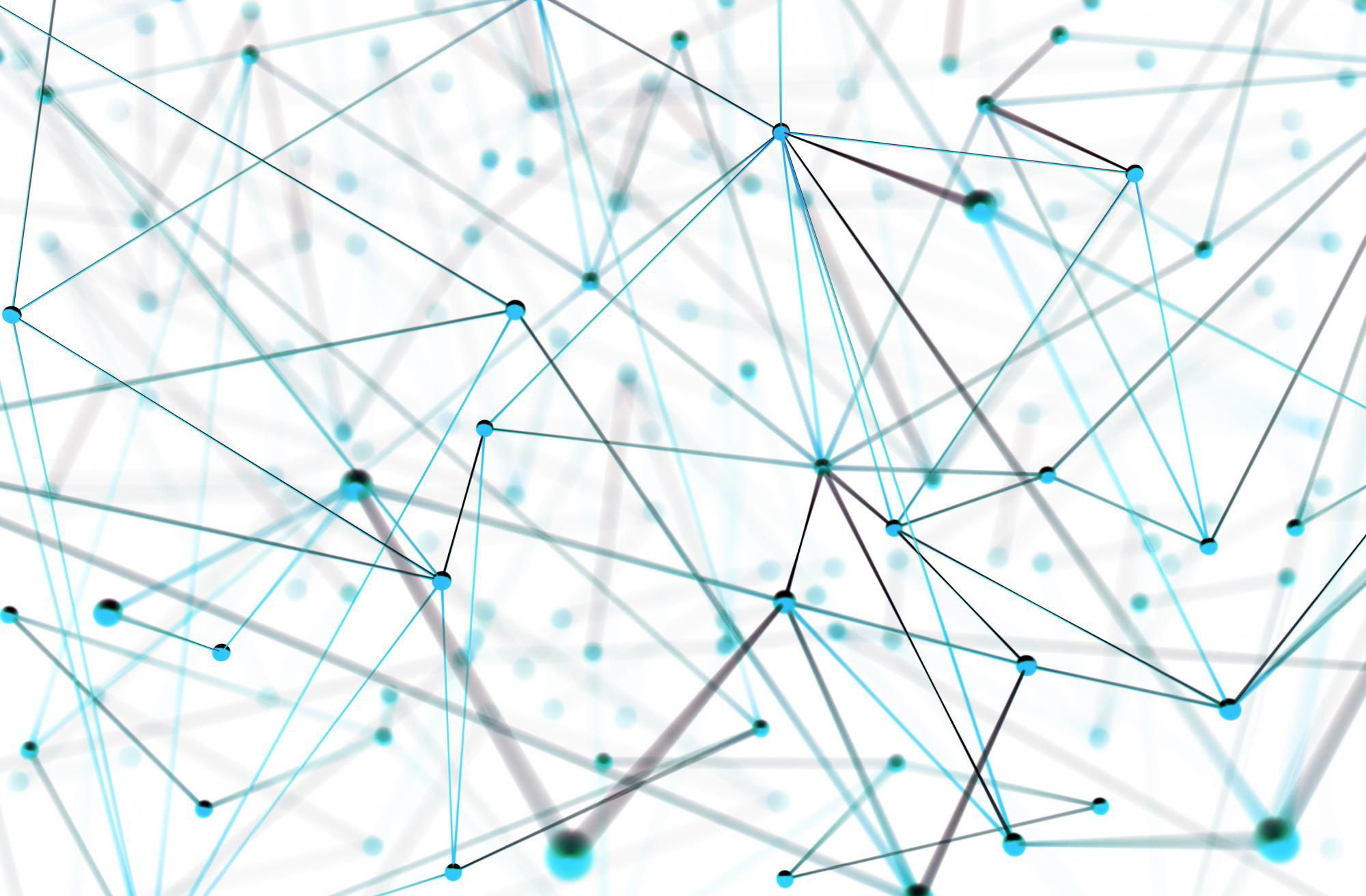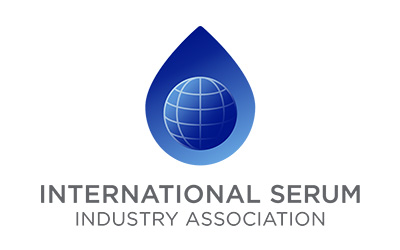 Verifying Origin
Providing independent security for a global industry.
The ISIA has a mission to establish, promote and assure compliance with uncompromised standards of excellence and ethics in the business practices of the global animal serum and animal derived products supply industry. Their primary focus is on safety and safe use of serum and animal derived products through proper origin, traceability, truth in labelling and appropriate standardisation and oversight.
Oritain verifies sera for selected ISIA members originating from The United States, Canada, Australia, New Zealand, Brazil and Mexico.
ISIA's partnership with Oritain.
The International Serum Industry Association (ISIA) is the industry body representing the global sera industry. Since sera is a high value, extremely important product in the manufacturing and processing of biopharmaceuticals and vaccines for both animals and people, the ISIA looks to uphold the industry's reputation through the implementation of stringent and thorough quality control methods and assurance. Oritain is providing the ISIA with a solution for its members that produce sera to ensure its provenance, which ultimately translates into quality and safety - not just for the ISIA, but for their members and their members' customers as well.
Oritain and the ISIA have established a database of origin fingerprints for ISIA members' sera products from the US, Canada, Australia and New Zealand, Brazil and Mexico. Members can now test their own sera products against these origin fingerprints from anywhere in the supply chain to verify the origin they claim to be from.

By partnering with Oritain, the ISIA are reinforcing the great standard they set out to achieve.
Providing independent security for a global industry.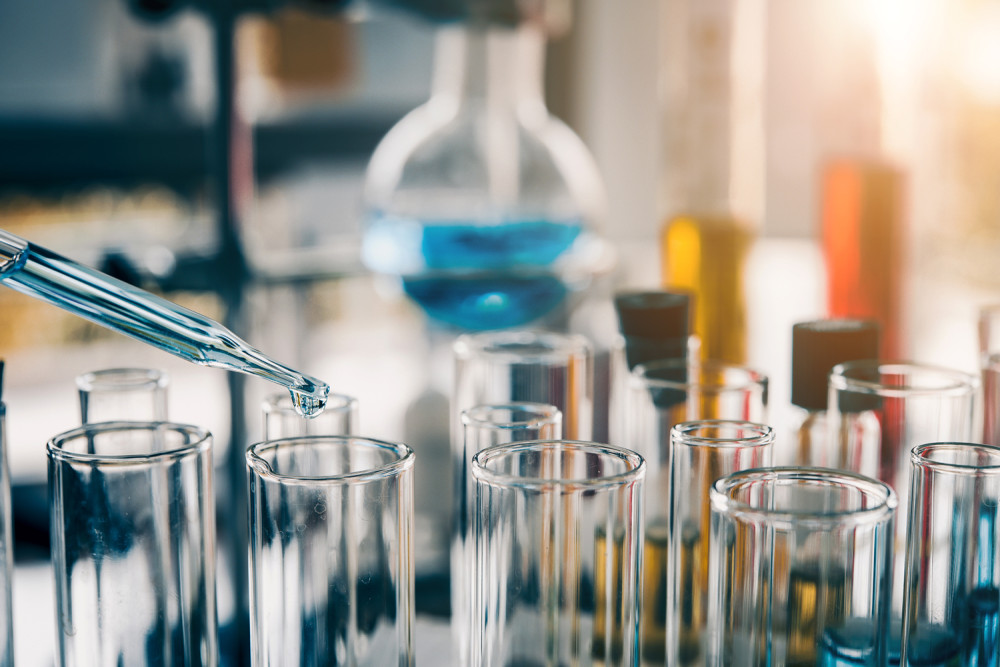 Traceability like no other.
Oritain's unique methodology applies forensic science and data to detect naturally occurring elements in a product or raw material. Soil composition, climate, altitude and other environmental factors all reveal the details of a product's origin - which we call an Origin Fingerprint.
Once we've created an Origin Fingerprint, it can be used to audit our clients' products at any point in the supply chain - to clearly differentiate the legitimate from the fraudulent.
Learn More About Our Process