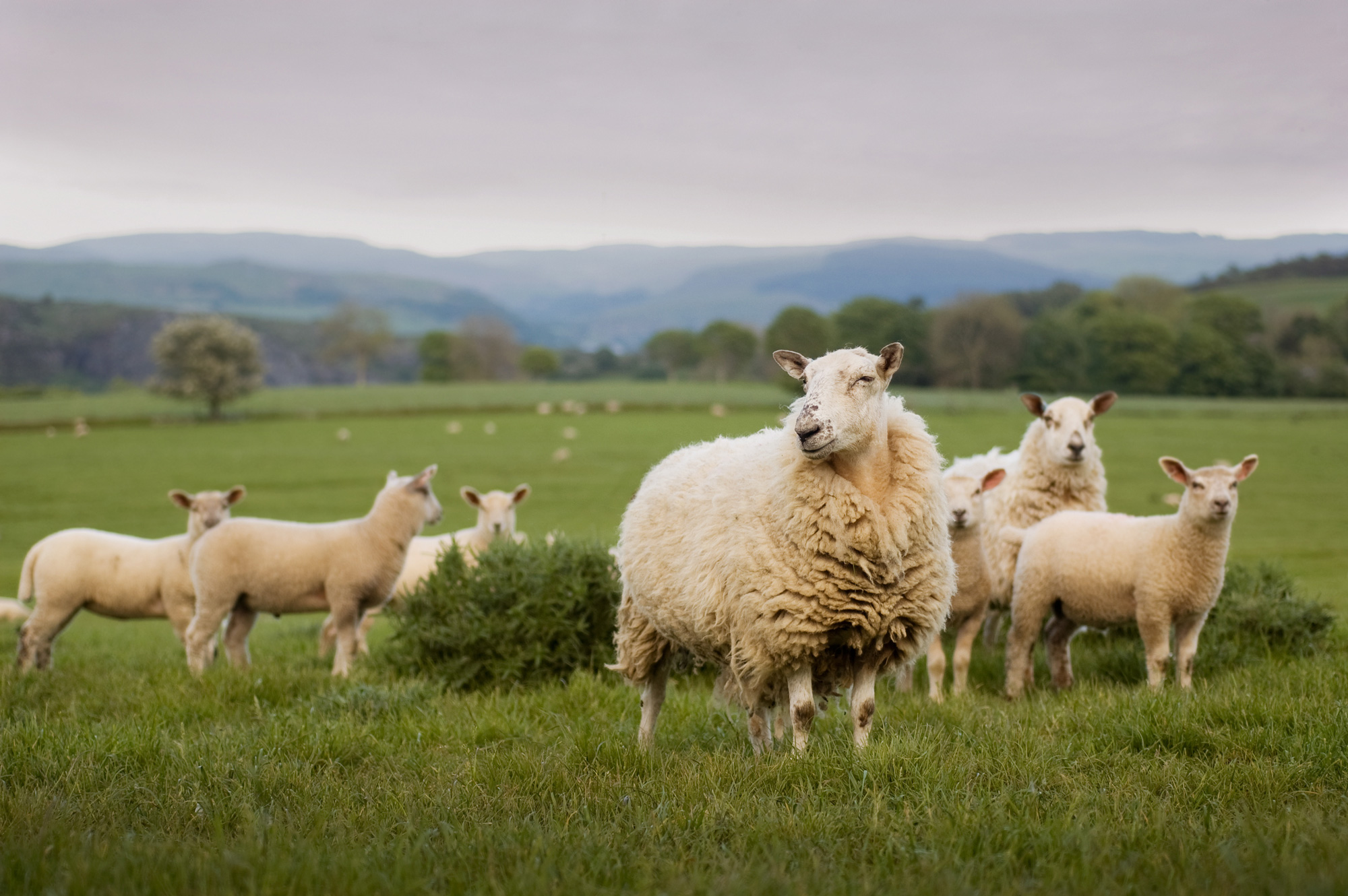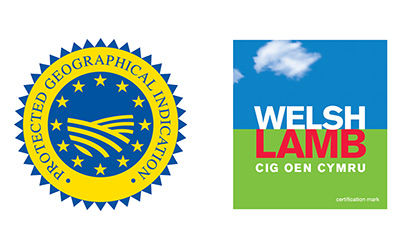 Verifying Origin
Protecting the reputation of HCC Welsh Lamb.
HCC is the industry-led organization responsible for the promotion and development of red meat from Wales. They are the guardians for the PGI designation for Welsh Lamb and Welsh Beef, premium products sold extensively in retail and foodservice in the UK and beyond.
Oritain has collected and analysed samples of PGI Welsh Lamb and Welsh Beef and can verify if they are consistent to claimed origin.
HCC's partnership with Oritain.
Lamb and beef from Wales is exported to over 20 countries worldwide in a trade worth around £200 million a year. A world-leading system of traceability has been cornerstone of this trade, at home and abroad, since the designation were originally awarded in 2002-2003.
Through the extended partnership, HCC are able to underpin the PGI traceability and give a further boost to Welsh Beef and Welsh Lamb's already excellent reputation, giving confidence to consumers that what they're buying is the genuine product.
"Since we took the bold step of partnering with Oritain to provide an extra layer of scientific assurance to our strong system of traceability for Welsh Lamb—the first PGI meat product to take this step—we've been delighted with the results. The results have proved that our supply chain has an exceptionally high degree of integrity, and the partnership was recognised with a top food technology award in 2019.
Now we're proud to take the next step and expand our partnership to include Welsh Beef as well as Welsh Lamb. This system, which is simpler than DNA testing and doesn't rely on barcodes or labels, will give them ultimate reassurance to clients at home and abroad. If it's high quality, sustainable Welsh meat you want, that's what you'll get."
– Gwyn Howells, CEO, HCC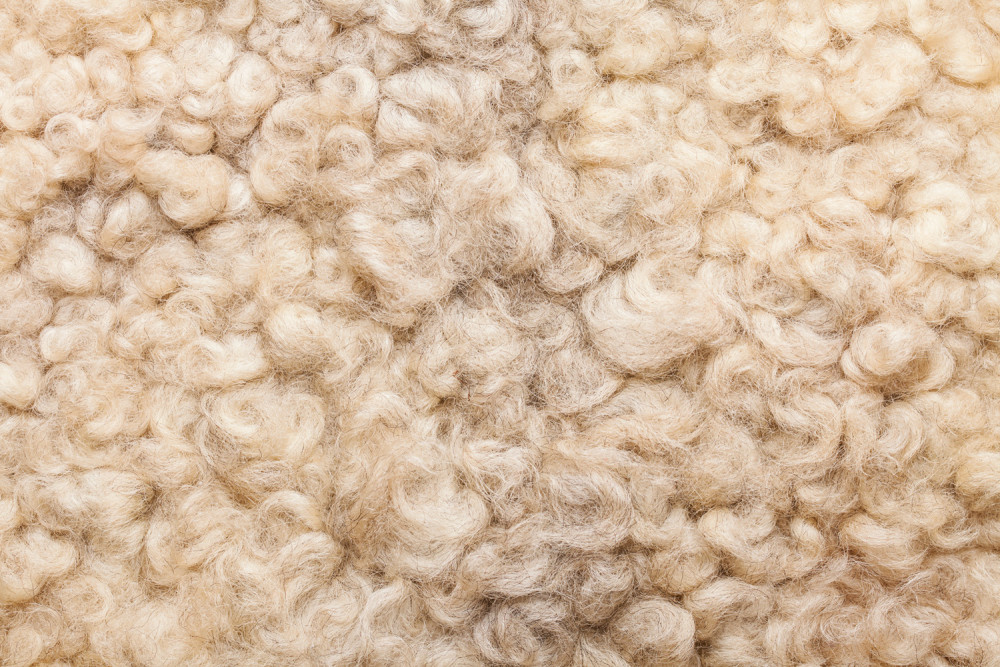 Traceability like no other.
Oritain's unique methodology applies forensic science and data to detect naturally occurring elements in a product or raw material. Soil composition, climate, altitude and other environmental factors all reveal the details of a product's origin - which we call an Origin Fingerprint.
Once we've created an Origin Fingerprint, it can be used to audit our clients' products at any point in the supply chain - to clearly differentiate the legitimate from the fraudulent.
Learn More About Our Process