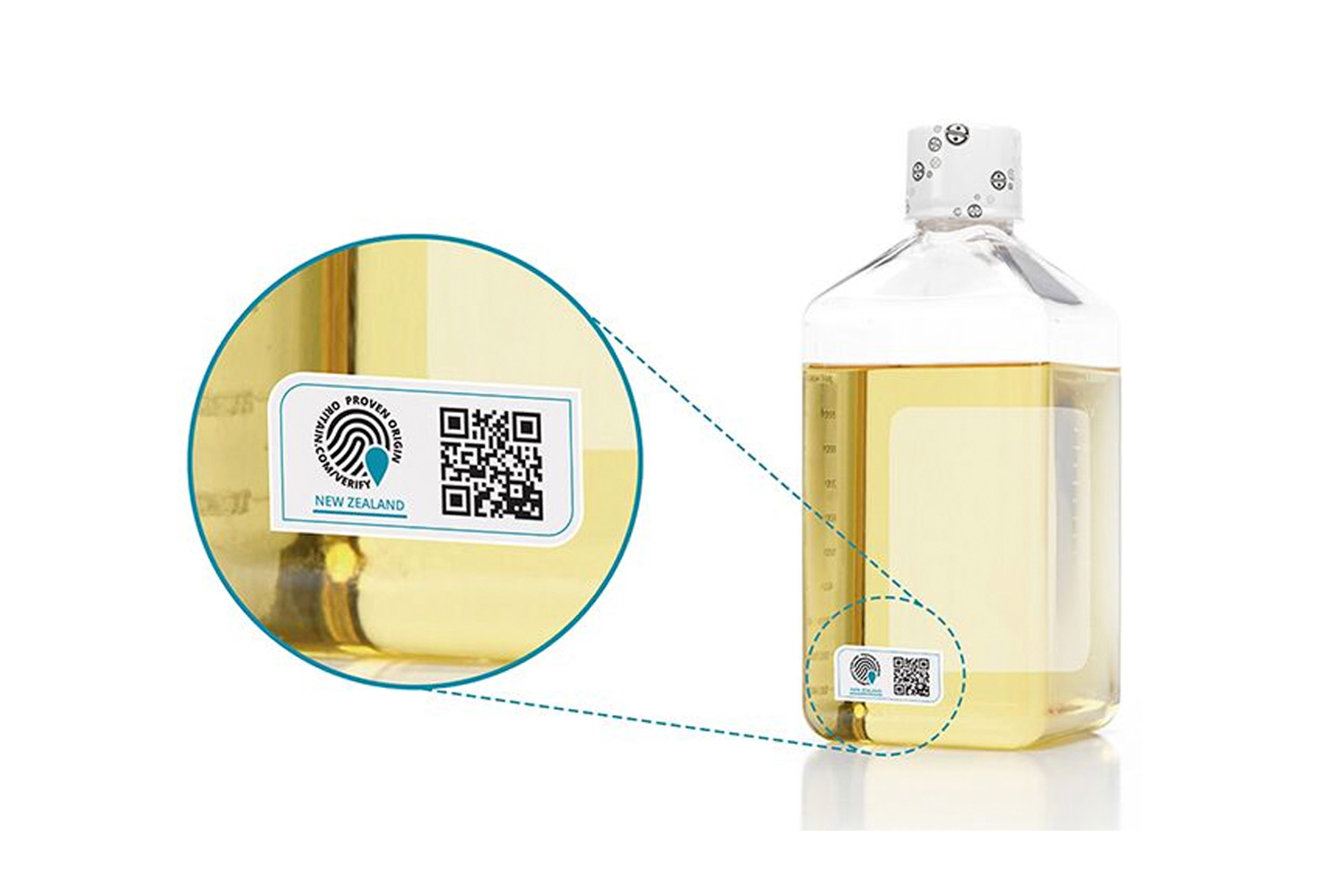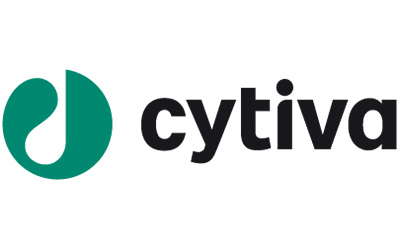 Verifying Origin
Traceable, Cytiva premium bovine serum from the United States, Australia & New Zealand.
Cytiva's premium bovine serum products exceed industry standards for quality, purity, and regulatory compliance. With pioneering filtration techniques, contaminants are reduced without impact on cell performance. The collection and processing procedures ensure the premium bovine serum offers reproducible and dependable results.
The independent nature of this traceability system means Cytiva are raising the standard, by going one step further to assure the origin of premium bovine serum.
Cytiva's partnership with Oritain.
Cytiva serum processes are traceability certified by the International Serum Industry Association (ISIA) and, in addition, Cytiva has chosen to be an adopter of Scientific Traceability by Oritain to prove the country of origin of their premium bovine serum products from the United States, Australia and New Zealand.
Premium bovine serum samples from different regions have been analysed and Oritain has created a database of the unique 'Origin' Fingerprint' that is exclusive to each country of origin.
"By partnering with Oritain, we are committing to supply our customers with products of exceptional quality and integrity."
- Cytiva Life Sciences Solutions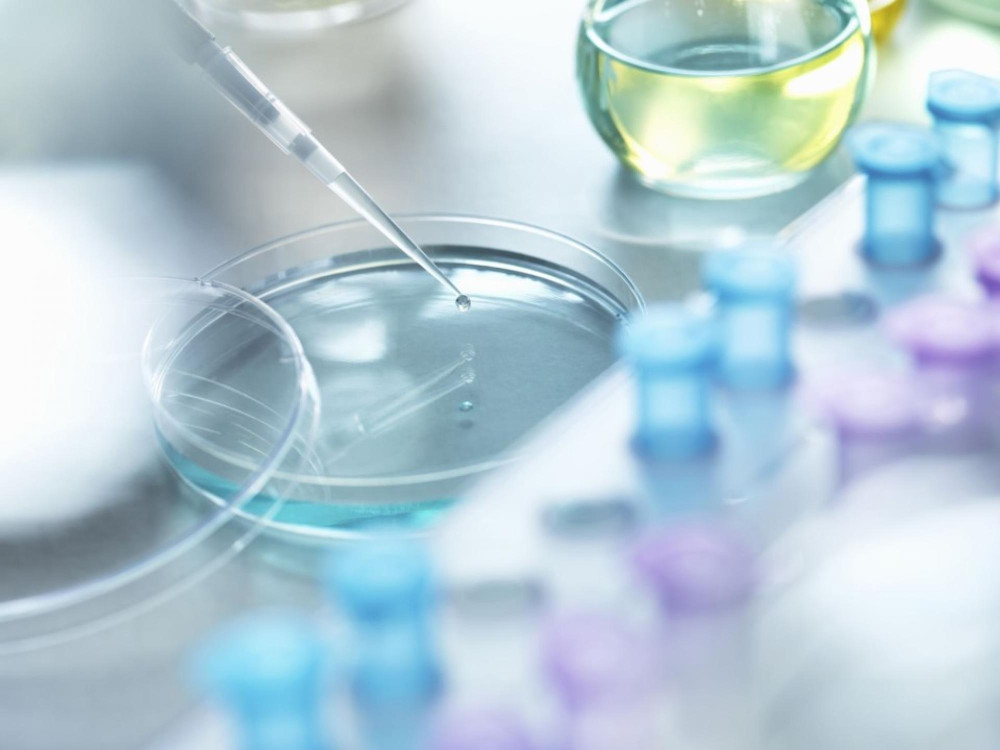 Traceability like no other.
Oritain's unique methodology applies forensic science and data to detect naturally occurring elements in a product or raw material. Soil composition, climate, altitude and other environmental factors all reveal the details of a product's origin - which we call an Origin Fingerprint.
Once we've created an Origin Fingerprint, it can be used to audit our clients' products at any point in the supply chain - to clearly differentiate the legitimate from the fraudulent.
Learn More About Our Process