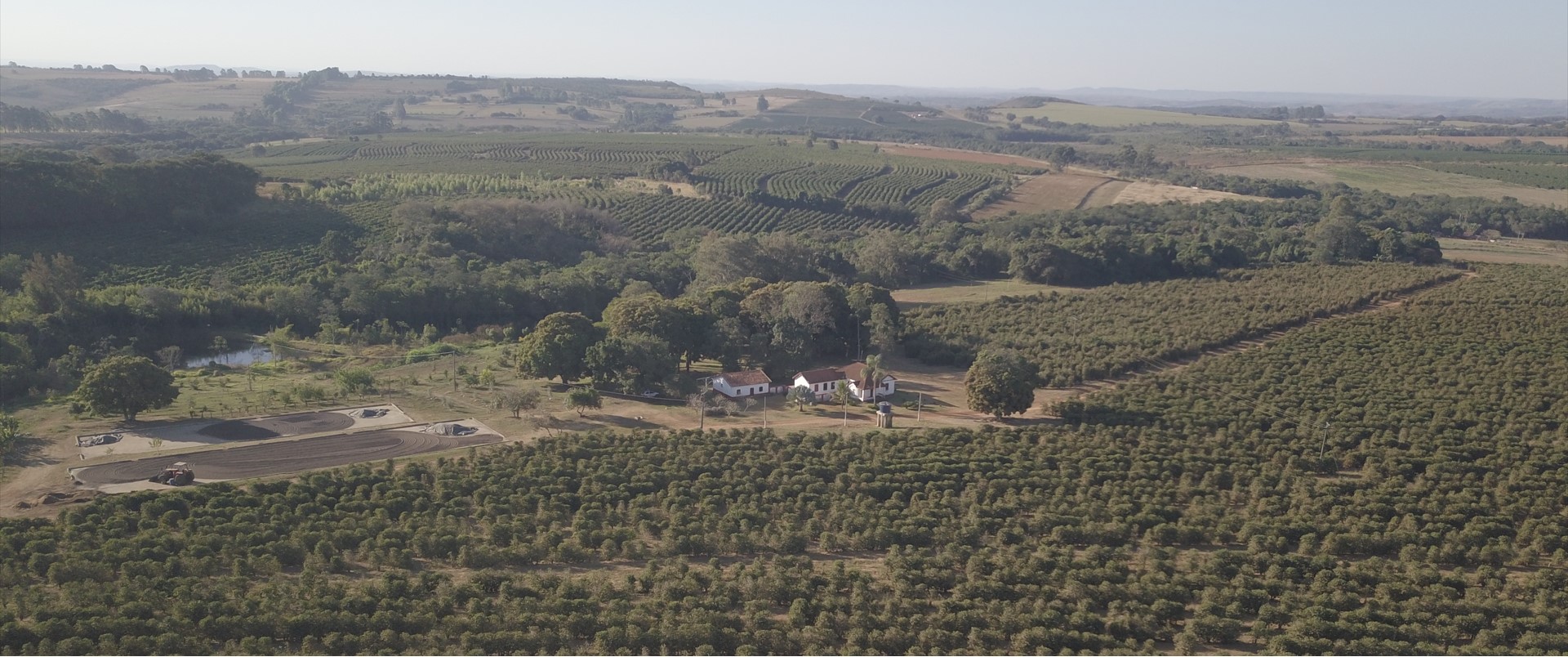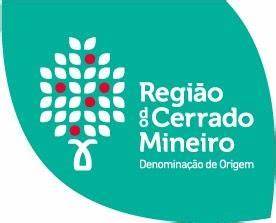 Protecting quality coffee in Latin America
The Cerrado Mineiro brand produces some of the highest quality coffee beans in Latin America. To help protect the authenticity and integrity of their product, they turned to Oritain.
Oritain's partnership with Cerrado Mineiro helps protect the reputation of the region's growers by proving the origin of their coffee beans locally, nationally, and globally.
The Cerrado Federation of Coffee Growers
Cerrado Mineiro is a large region in the state of Minas Gerais in southeastern Brazil, with 255,000 hectares of coffee farms producing 6 million 60kg bags per year. It's the first region in Brazil to receive protected Designation of Origin status.
The region's unique environment and terroir produce high-quality coffee beans, which producers need to protect against the risk of counterfeit products being sold on the market to unsuspecting consumers.
The Cerrado Federation of Coffee Growers was founded in 1992. For thirty years, the organization has represented, managed and promoted the Cerrado Mineiro brand both in Brazil and around the world.
In order to protect and develop the brand in a competitive global market, the Cerrado Federation of Coffee Growers relied upon Oritain's cutting-edge forensic science.
Oritain tested hundreds of samples over three years to identify the unique quality of Cerrado Mineiro beans, producing a unique Origin Fingerprint that can be used to definitely verify coffee beans originating from the region and protect the reputation of growers.
"We believe Oritain will strengthen our reputation as a region that has origin verification and traceability. It will increase our credibility in the marketplace. There is no question that we want to grow with Oritain."
Juliano Tarabal, Executive Director, Cerrado Coffee Growers Federation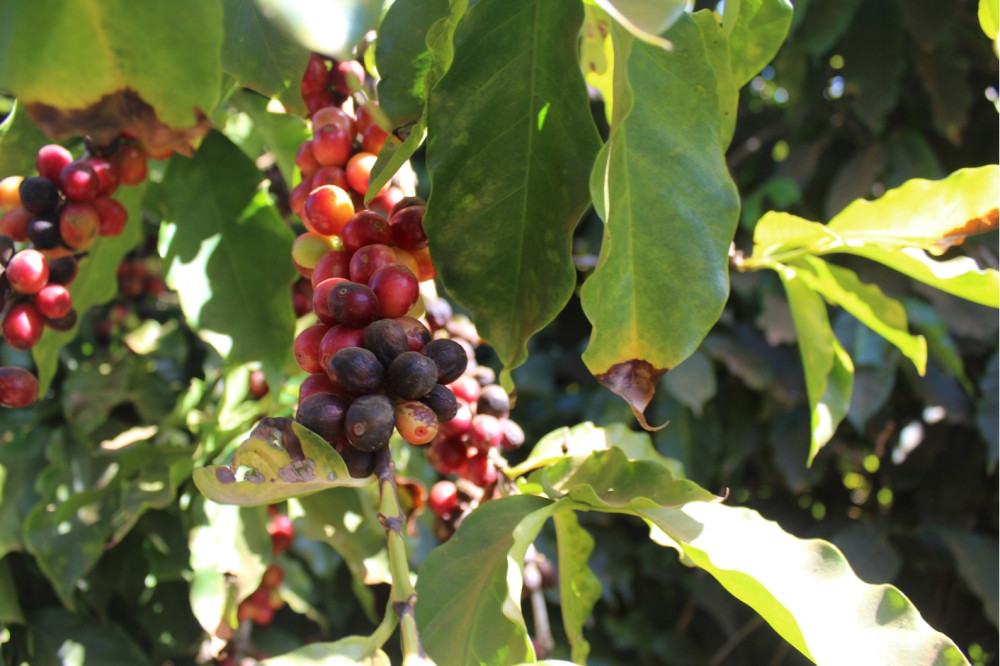 Traceability like no other
Oritain's unique methodology applies forensic science and data to detect naturally occurring elements in a product or raw material. Soil composition, climate, altitude and other environmental factors all reveal the details of a product's origin - which we call an Origin Fingerprint.
Once we've created an Origin Fingerprint, it can be used to audit our clients' products at any point in the supply chain - to clearly differentiate the legitimate from the fraudulent.
Learn More About Our Process