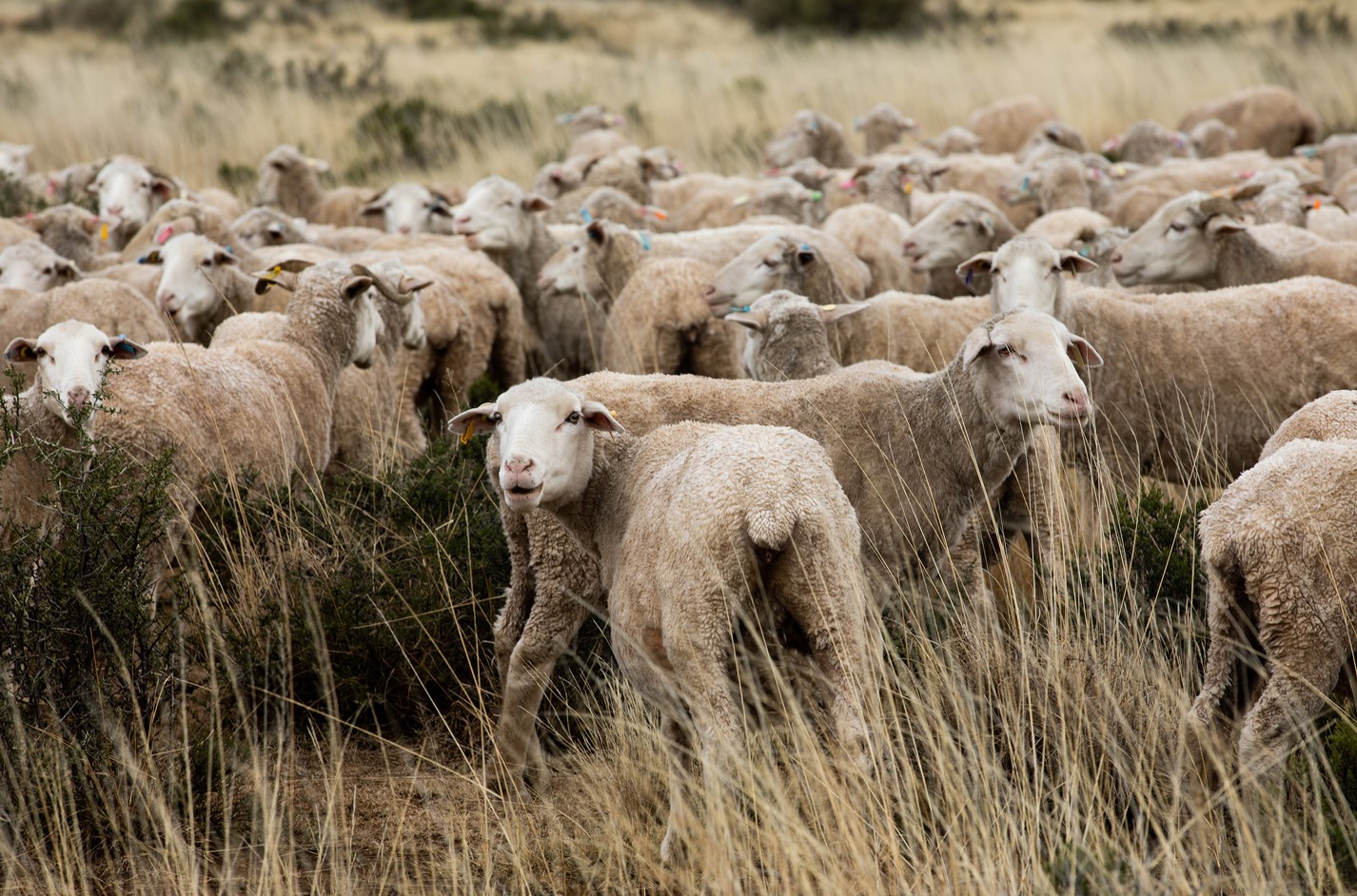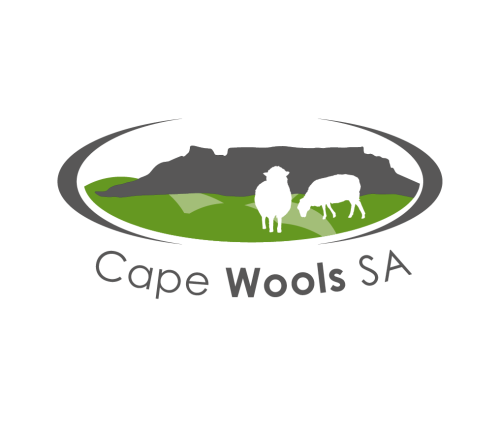 Verifying Origin
Protecting the reputation of Cape Wools SA.
Using cutting-edge forensic science, Oritain can identify this unique ratio in the soil 'imprinted' from the ground and grass to the finished wool, creating a scientific link that runs through the land, the thread, and the final garment or consumer product. This link remains through the life of the wool, never changing. Once a database is built, any product in the supply chain can be tested against this. As proof of origin, the Oritain Verification of Origin and Provenance mark can be displayed on labels with a unique QR code providing a direct digital link to the guarantee.
Cape Wools' partnership with Oritain.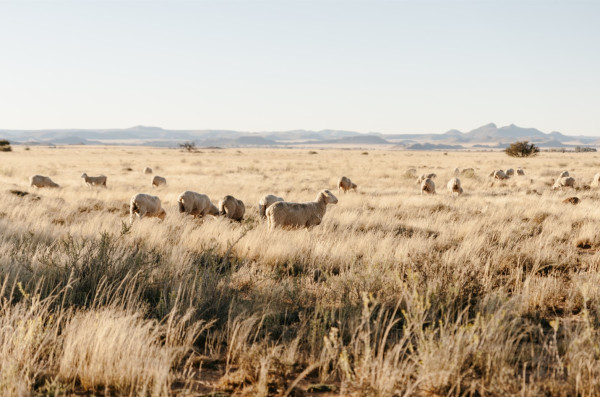 Oritain will collect genuine samples from South African wool-producing farms and warehouses and create and maintain a country-of-origin database for South African wool. This will be compared to Oritain's existing fiber data statistical algorithms.
Wool consumers worldwide deserve to know that the garment or product they have purchased comes from its claimed origin and is a genuine 100% wool article. Building this database protects South African wool producers and their global customers.
Deon Saayman, CEO of Cape Wools SA comments, "Cape Wools SA and Oritain are delighted to partner on this project and look forward to putting this extraordinary forensic science to work for the benefit of our wool producers and global customers."
Oritain has collected and analysed samples of South African wool products and can verify that they are consistent to claimed origin of South Africa.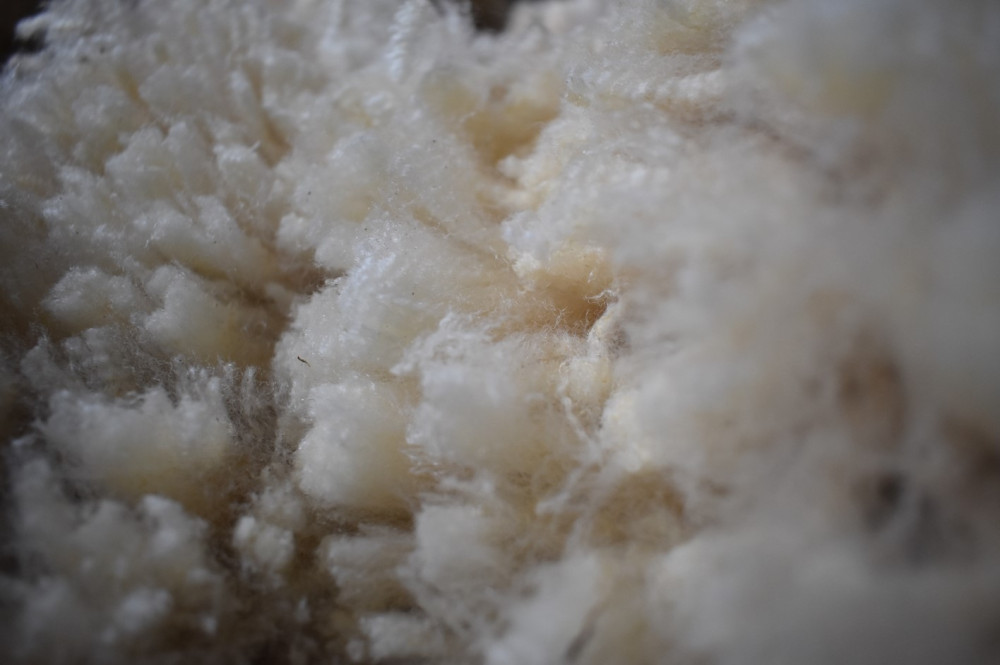 Traceability like no other.
Oritain's unique methodology applies forensic science and data to detect naturally occurring elements in a product or raw material. Soil composition, climate, altitude and other environmental factors all reveal the details of a product's origin - which we call an Origin Fingerprint.
Once we've created an Origin Fingerprint, it can be used to audit our clients' products at any point in the supply chain - to clearly differentiate the legitimate from the fraudulent.
Learn More About Our Process