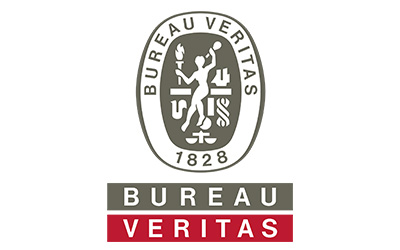 Verifying Origin
Providing traceability solutions to Bureau Veritas clients.
Bureau Veritas is a world leader in Testing, Inspection and Certification. Their mission is to reduce clients' risks, improve their performance and help them innovate to meet the challenges of quality, health & safety, environmental protection and social responsibility.
Oritain scientific traceability will now be offered as a solution for Bureau Veritas clients' traceability challenges.
Bureau Veritas' partnership with Oritain.
Since its founding in 1828, the Bureau Veritas name has been synonymous with integrity— all the more crucial in an industry built on trust. What started as a modest shipping regulator in France is now a global leader in Testing, Inspection and Certification (TIC) services, recognised worldwide for excellence and innovation.
Today, Bureau Veritas continues to place a premium on creating strong confidence between companies, consumers and public authorities.
The wide range of clients serviced by Bureau Veritas – from consumer products to commodities, agriculture and food – aligns well with Oritain's continued growth and new product offering.
Bureau Veritas brings increased global scale and reach to Oritain scientific traceability thanks to its leadership position within the retail and consumer goods marketplace, whilst Oritain's expertise and experience in origin verification provide a new tool for Bureau Veritas to add to its comprehensive product offerings.
"We are very pleased to add Oritain scientific traceability to the array of tools that we use to design solutions for our clients' traceability challenges. In this day and age, plausible deniability is no longer an effective response to the questions of who, what, where, and when. Companies must have full view of their entire supply chain and be able to answer those questions expeditiously."
– Rajan Kamalanathan, Vice President of Bureau Veritas Consumer Products Services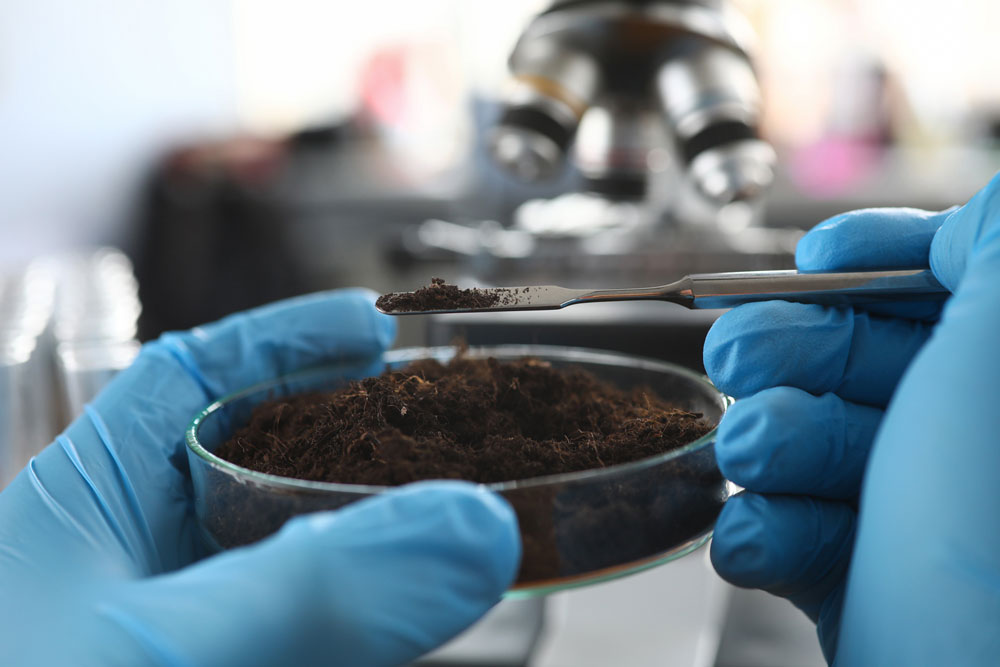 Soil testing traceability like no other.
Oritain's unique methodology applies forensic science and data to detect naturally occurring elements in a product or raw material. Soil composition, climate, altitude and other environmental factors all reveal the details of a product's origin - which we call an Origin Fingerprint.
Once we've created an Origin Fingerprint, it can be used to audit our clients' products at any point in the supply chain - to clearly differentiate the legitimate from the fraudulent.
Learn More About Our Process