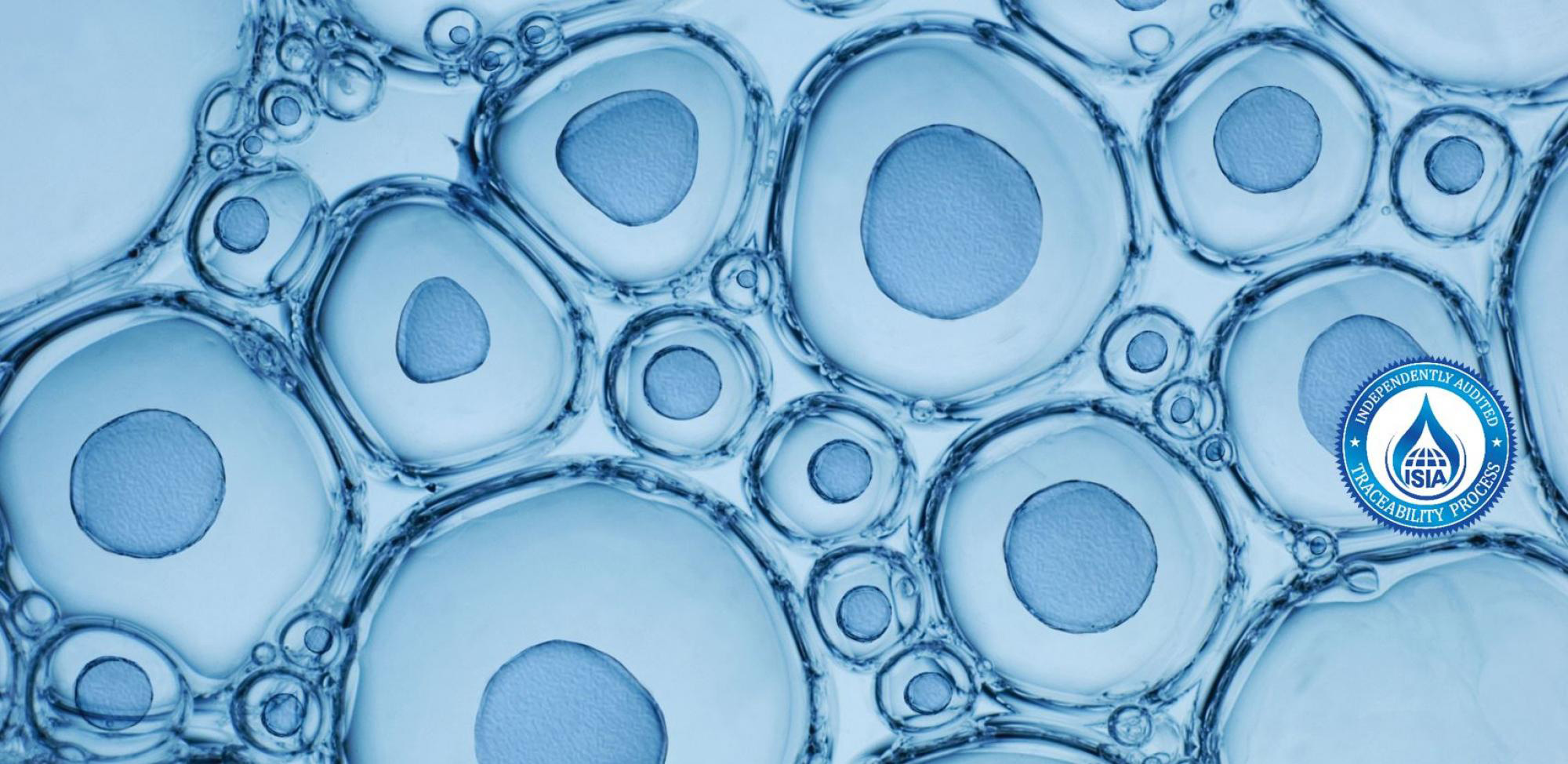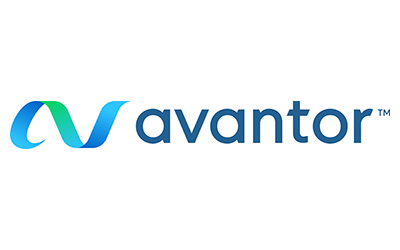 Verifying Origin
Providing confidence for customers using Seradigm FBS.
Avantor® Seradigm features traceability certification from the International Serum Industry Association (ISIA) and is now part of the Oritain database. By partnering with Oritain, Avantor® is able to verify the "fingerprint" of FBS origin exclusive to the source material country of origin. Confirmation by individual lot can be found on the product COA.
Oritain verifies the origin of Avantor® Seradigm Fetal Bovine Serum (FBS) from the United States and Australia.
Avantor's partnership with Oritain.
A Partnership with Oritain means:
Enhanced traceability for regulatory compliance.
Validation of supply chain integrity.
Independent verification of the specified origin source on the bottle.
Avantor® with it's delivery channel VWR is a trusted global partner to customers and suppliers in the life science, advanced technology and applied materials industries, operating in more than 30 countries to deliver an extensive portfolio of mission critical products, services and solutions.
Protecting customers as well as protecting the brand against potential fraud and counterfeit.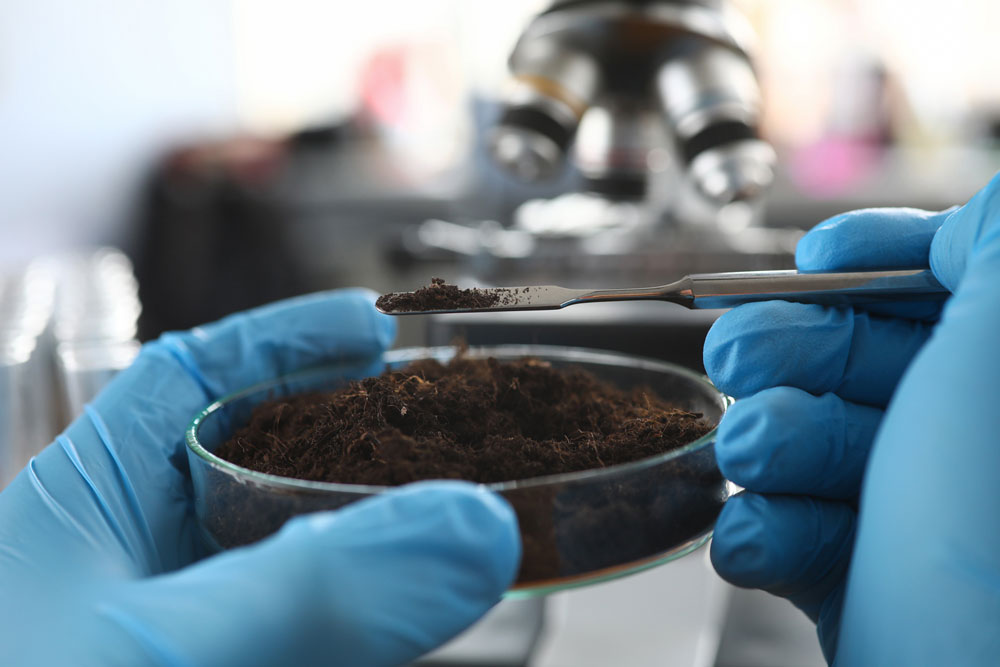 Traceability like no other.
Oritain's unique methodology applies forensic science and data to detect naturally occurring elements in a product or raw material. Soil composition, climate, altitude and other environmental factors all reveal the details of a product's origin - which we call an Origin Fingerprint.
Once we've created an Origin Fingerprint, it can be used to audit our clients' products at any point in the supply chain - to clearly differentiate the legitimate from the fraudulent.
Learn More About Our Process