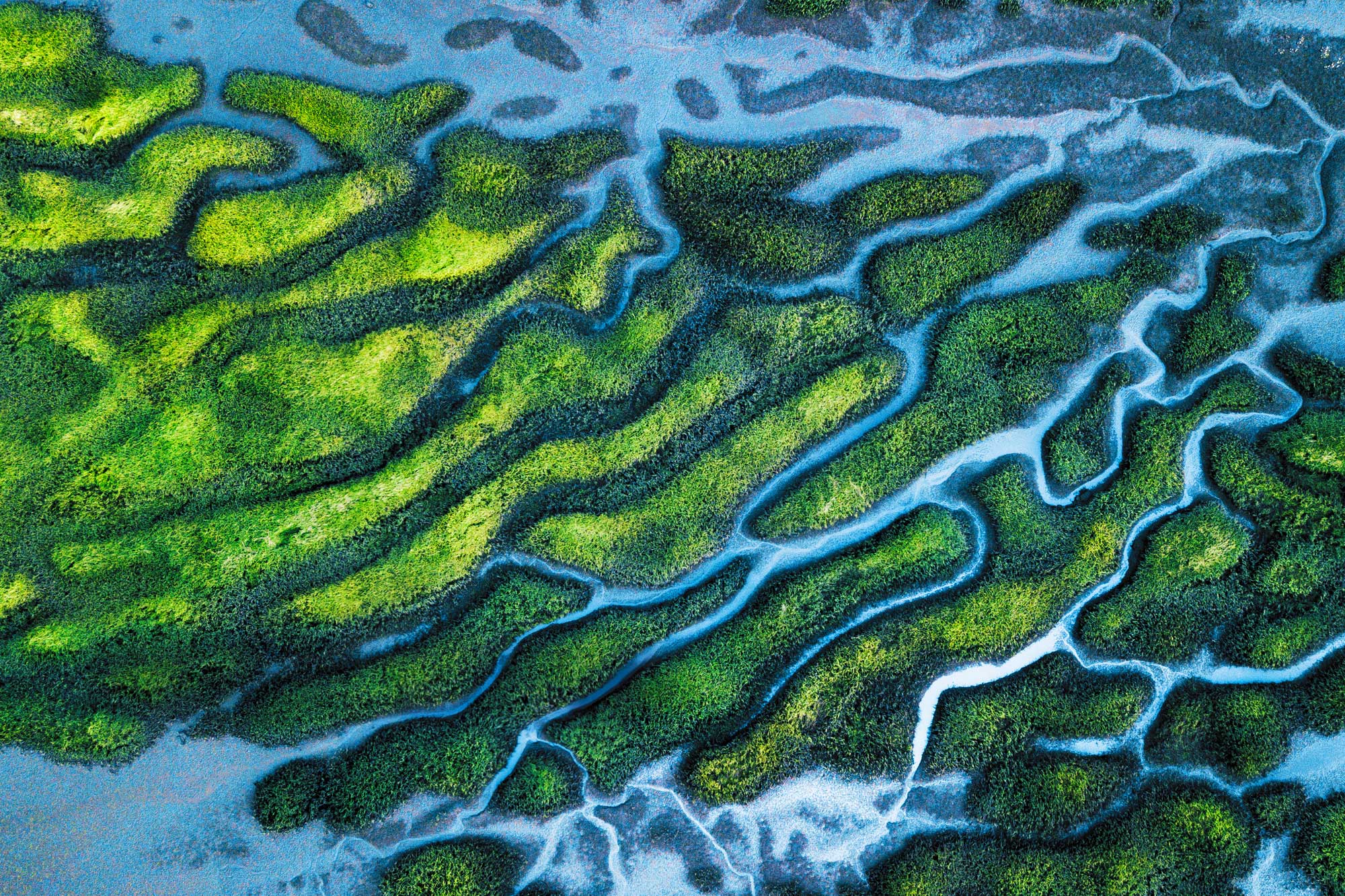 Benefits of Oritain
Partner with the global leaders in origin verification.
As our customer base has expanded, so have we. Today, Oritain has offices in five countries, serving a diverse range of clients in 20 countries across the globe.
Today, we've developed significant IP for our innovative origin verification technology, as its capabilities are proven time and time again.
Contact Us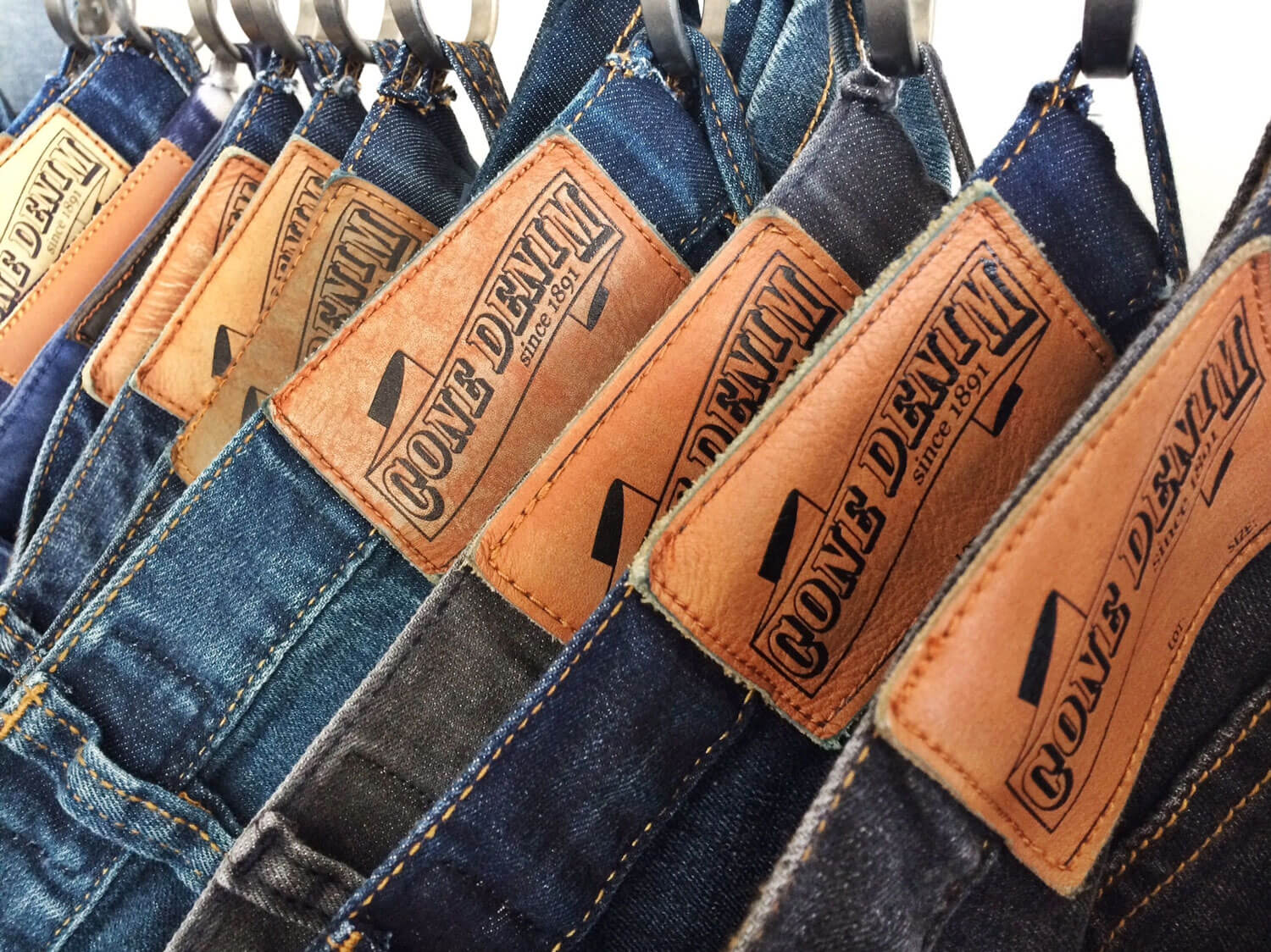 Proven solutions across diverse industries.
Our origin verification services span multiple industries – from fashion, food and fibre to pharmaceutical, from horticulture to agriculture to aquaculture. We work with stakeholders throughout the supply chain, including growers, producers, manufacturers and end retailers.
Whether you need to prove product provenance, verify legitimacy in your supply chain, or demonstrate ESG compliance, we can help your organisation too.
View All Industries
98% retention rate
Oritain partners with some of the world's biggest brands and largest multinationals across the Americas, EMEA and APAC with a 98 percent client retention rate.
Diverse client base
We continue to expand our global databases into other products including: wine, wool, beef, dairy, merino, mānuka honey, cotton, cocoa, coffee, cashmere, leather and mohair.
Global capability
Oritain's scientific traceability services is now operational across more than 20 industries in over 20 different countries around the globe, and growing.
Solving problems. Protecting reputations.
Our science helps to solve big issues for big brands - from meeting their 2030 Sustainable Development Goals, to protecting brand value and promoting brand reputation.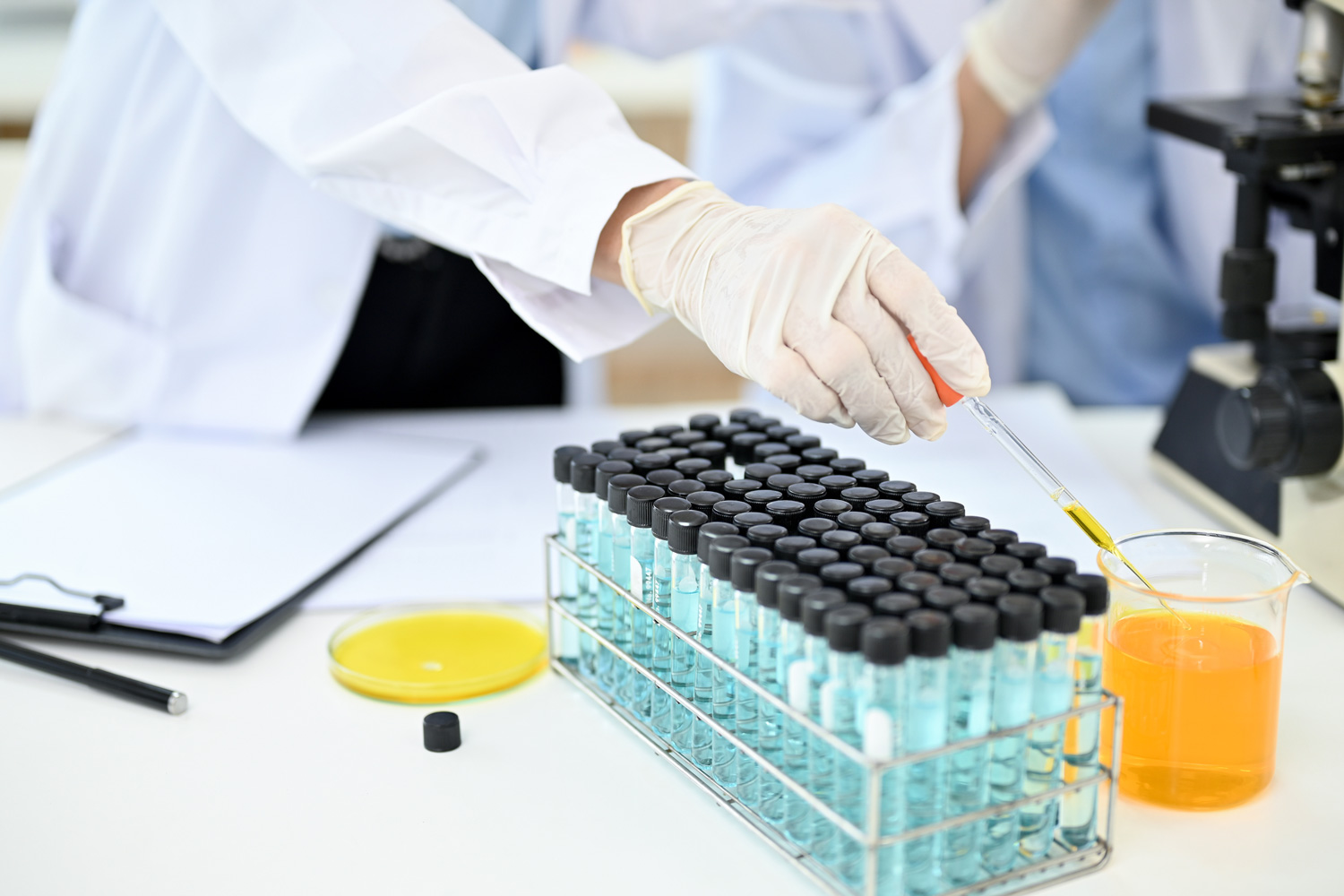 Our science – credible, robust, trusted.
The science used by Oritain originated in the criminal forensic field where it has been used in multiple investigations. The methodology has been thoroughly peer-reviewed and subject to numerous scientific journal publications over the last 20 years. Many high-profile cases substantiate the strength and reputability of the science. Examples include "Torso in the Thames" where stable isotope analysis determined the likely geographic origin of the victim: and the "Pong-Su Incident", where chemical profiling and isotope ratio analysis uncovered a new heroin-producing region of the world.
Our scientists are leaders in their field. So when you work with Oritain you can be reassured that our science we adopt is robust and trusted by institutions all around the world.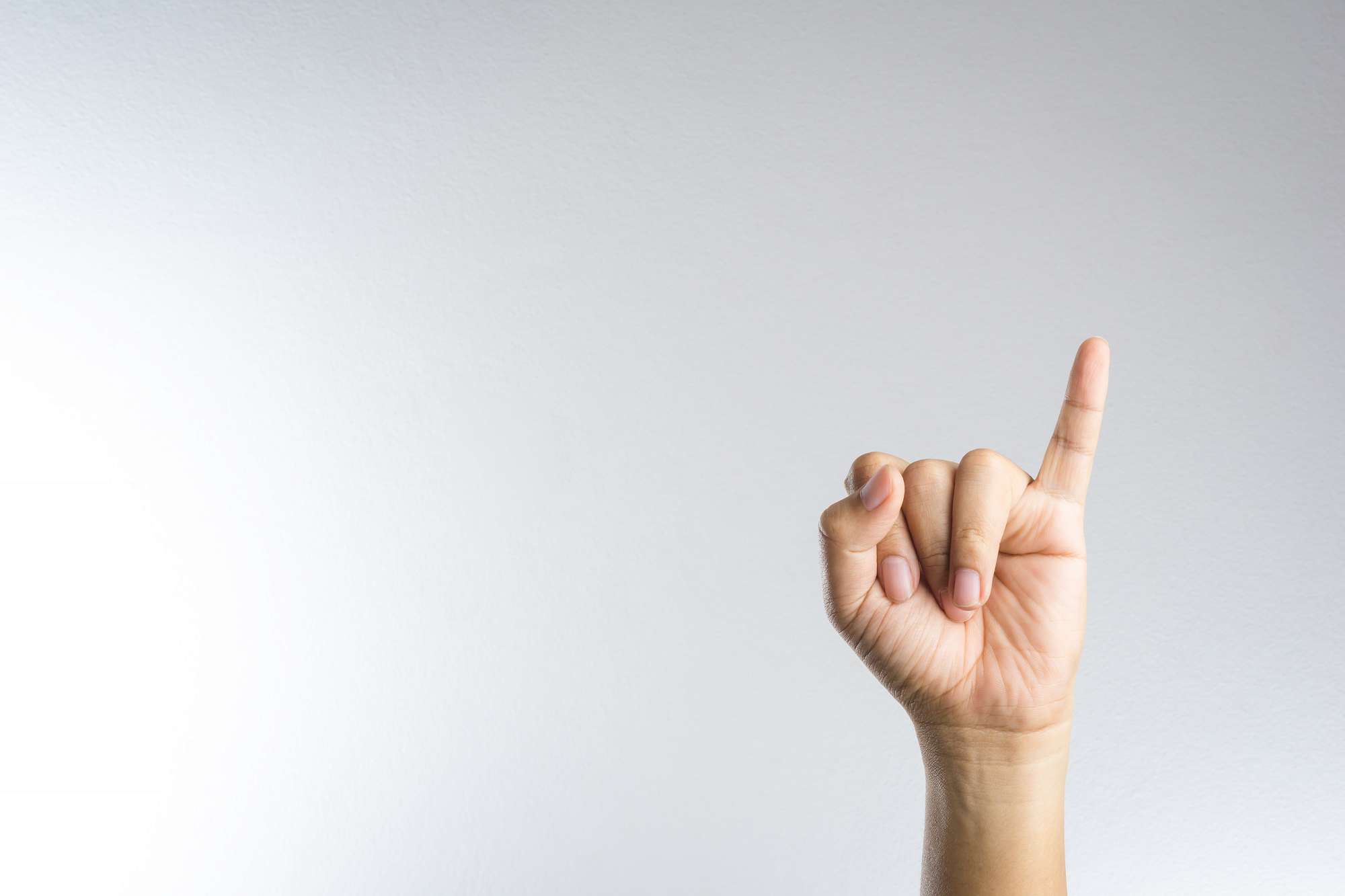 The benefits to our client partners – and to society.
Today, leading brands, industry bodies and government organisations use our origin verification services to benefit wider society and the increasingly important ESG agenda.
Protecting consumers
Most product fraud occurs undetected and the consumer unknowingly supports such trade. By verifying the origin of products and raw materials, we help consumers make better choices and feel assured in those choices – as well as avoiding obvious health threats from eating or using contaminated products.
Protecting investors
Investors are directly vulnerable to the fallout from counterfeit products. By protecting products and raw materials from the risk of fraud, we protect brands from the financial, legal and reputational risk that accompanies product fraud – and protect investors' interests as a result.
Enhancing ESG
Being aware of the provenance of products and raw material is essential for companies to claim compliance with ESG criteria and substantiate such claims. We work with companies around the globe to help them address ESG issues and make the world a better place in the long run.
Identifying modern slavery
Recently increased consumer, regulator and investor pressure has raised the issue of modern slavery. Our innovative science can identify if a product has come from a high-risk area, or if it has come from an accredited and audited site.
Supporting responsible sourcing
Global warming and environmental concerns are increasing. We can assess if a product has come from a region that supports sustainable and responsible farming practices – helping businesses source confidently and pass on these assurances to their consumers.
Benefits to our stakeholders.
Board of Directors
Protect the interests of shareholders
Independent, scientific traceability gives directors peace of mind, knowing their business is doing the utmost to reduce the risk for consumers and shareholders alike.


C-Suite
Manage your risk register
Our scientific traceability helps to manage risk by reducing the likelihood and impact of fraud acts in the supply chain, as well as offering insights into supply chain risk.


R&D/Science
Combine Oritain science with your R&D
Science design, commercialisation and R&D are a big part of what we do. We often partner with client R&D departments to share learnings and experience, and/or to collaborate on projects to help reduce time, energy and costs.
Marketing
Protect your brand and provide differentiation.
Supply chain transparency is vital to communicating sustainability, animal welfare and environmental claims. The reassurance of independent verification can positively enhance these messages to both your consumers and stakeholders.


Legal Counsel
Ensure your business is not legally liable.
Independent, scientific traceability helps to protect brand equity and IP. It also shows that you've taken all known measures to protect your product and reduce risk and potential harm to consumers that may result from fraud.


Sales
Create a USP to deepen customer relationships.
Going above and beyond to trace your product and prove your origin and/or sustainability claims can positively impact on your customers. It demonstrates innovation, integrity and trust.
Quality Assurance
Ensure the quality of your products.
Quality is everything. The ability to randomly and independently audit the supply chain gives your QA department a proven tool to ensure the products you receive or sell are true to label.


Procurement
Ensure your product supply is safe.
Verify the quality of the products your business purchases or produces, ensuring they are true to the quality you and your customers expect.