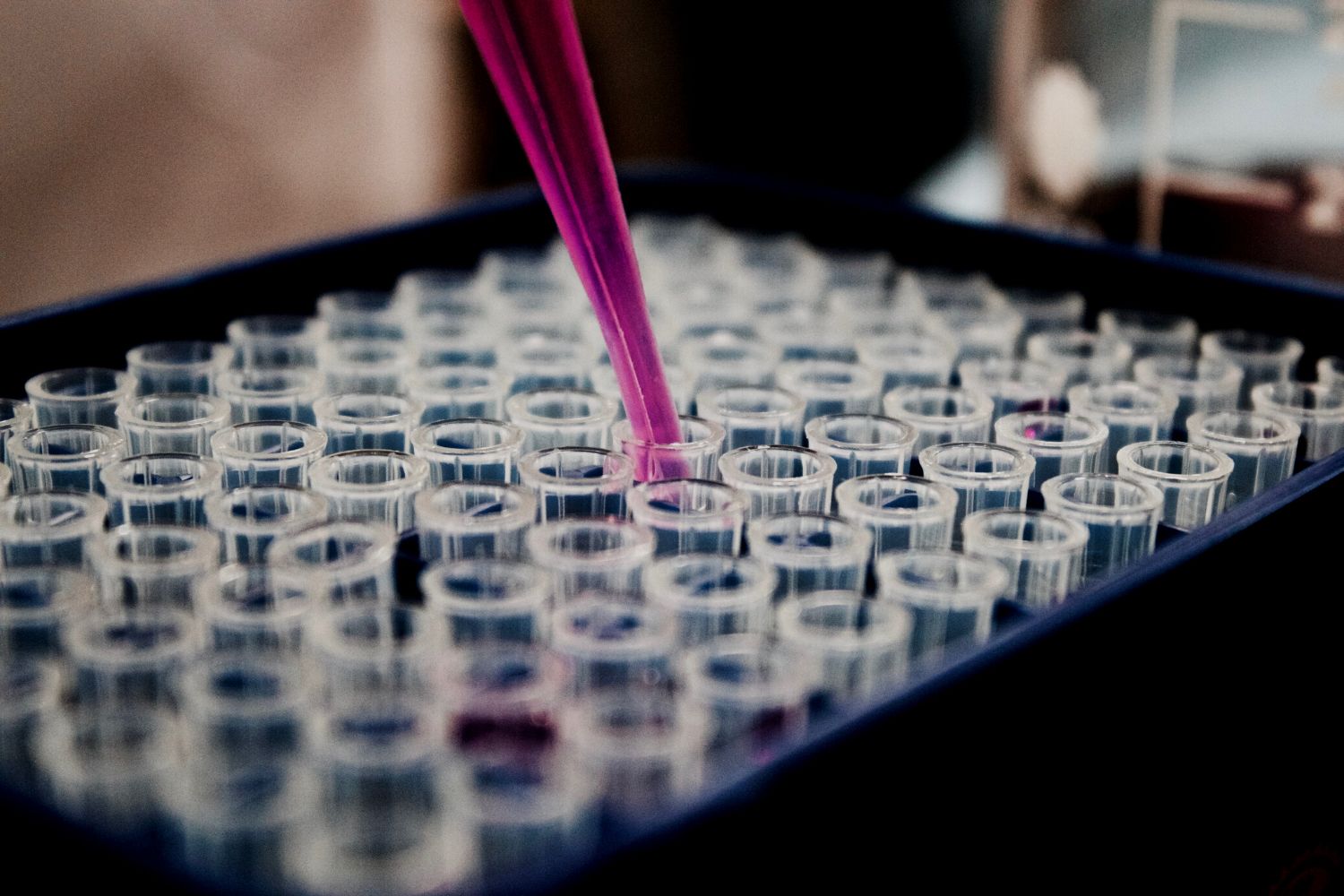 About This Resource.
Serum and other animal-derived products play a key role in biomedical and biopharmaceutical research, development and manufacturing.
Used in cell culture for over 60 years, these materials have contributed enormously to the fight against human and animal diseases. The origin and safety of these materials are, therefore, paramount. As such, the risk of adventitious agents making their way into cell cultures, and their subsequent replication, continues to be a cause for concern.
Sourcing strategies now require proper attribution of geographic origin to safeguard those origins with lower risk and a higher reputation for quality and safety.
Our work with the ISIA seeks to underpin these sourcing strategies with scientific verification of origin.
The below whitepaper highlights some of the risks involved in the sourcing of FBS, as well as the results of the capability of our scientific traceability.