Welspun to partner with Oritain to provide scientific product traceability
11 September 2017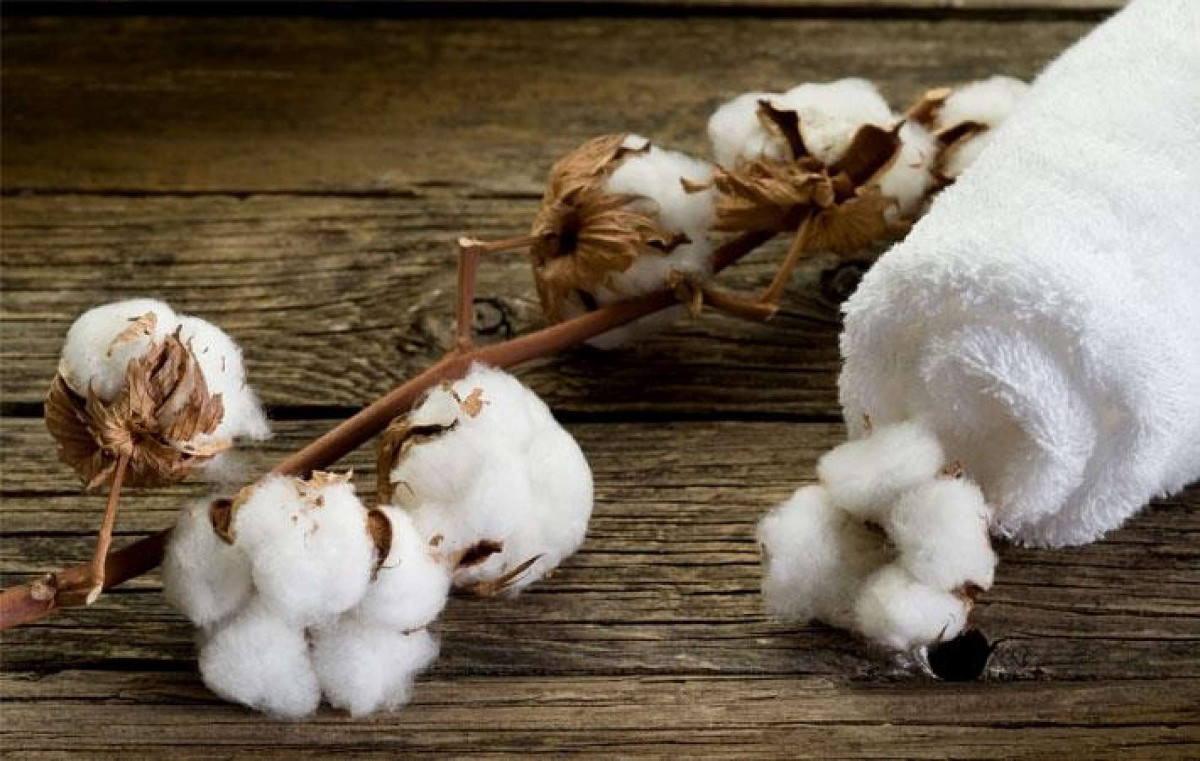 Welspun India Limited has partnered with Oritain Global Limited to augment the validation of Welspuns supply chain for its home textile products.
Press Release: 11 September 2017
This exclusive tie-up for Oritain's scientific traceability technology is yet another measure towards supplementing Welspun's patented fibre tracking solution, Wel-Trak for its dedicated cotton suppliers through its vertically integrated manufacturing processes.
The advantage of Oritain methodology is that it is an actual product test. The origin of cotton can be authenticated by measuring the innate properties of the fibre itself. This unique technology has been developed on the back of over 30 years of scientific literature.
Based on its analysis, Oritain has created a unique 'fingerprint' for certain cotton growing areas. This analysis enables Oritain to verify a sample against its stated origin. Using this method, Welspun can conduct tests at various stages of its manufacturing process and verify the origin of cotton at each stage to ensure an authentic final product.
Welspun and Oritain will work together to implement this solution in several cotton growing areas across the globe.
The agreement is for an initial term of five years and will assist Welspun to independently test products either in-market or from its supply chain to ensure the integrity, quality and consistency of its cotton textiles products around the world.